A Real Estate In The Digital Era Guide, Residential building design tips, Online home modernisation advice
Real Estate In The Digital Era advice
7 Feb 2021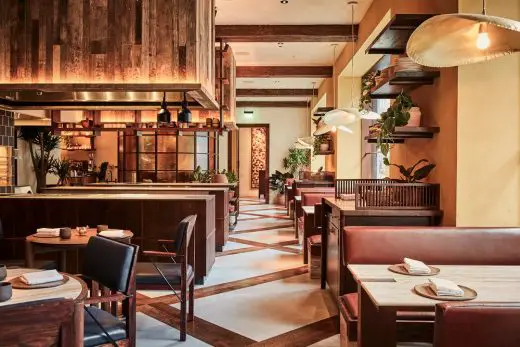 Digital Era Real estate guide
Around us, the digital era is continuously bringing new advancements and enhancements to life, actively and constantly proving time and again that we are very much living in a modern world that has never been so digitally and technologically empowered and idealised before. Practically every aspect of our lives and every corresponding industry has felt the sometimes overwhelming (yet almost always positive) weight of modernisation. In fact, we are feeling this weight more than ever before – and the world is changing for the better for it.
For even the most traditionally inclined industries, the plight to modernisation has been growing bolder and stronger in recent years, driven largely by the knowledge that there is no going back from the start of the digital era. In fact, if anything, the compliance and embracement of the digital era is crucial for any and all industries that hope to continue to achieve longevity and success heading into the future and beyond. For the most part (and in most cases), industries have been more than willing to oblige.
For example, years ago the traditional enterprise gifting was fully manual. Nowadays, corporate gifting is not possible if you are not supported by the right technology to help you track and scale faster.
In the real estate industry, more than 60% of home buyers are online. Fortunately, real estate chatbots are here to cover routine tasks and to improve customer satisfaction.
Around 80% of the buyers use the services of real estate agents that answer first to them. It means that a real estate company should hire a team of realtors that will answer emails, chats, phone calls or implement a real estate chatbot. 
AI chatbots are extremely helpful in helping clients to search for properties and rentals, answering questions regarding the properties, scheduling meetings. All these increase conversions and sales, isn`t it great?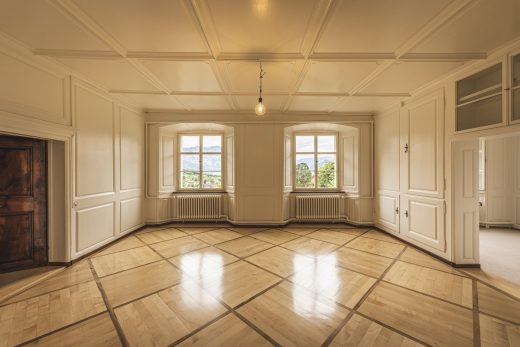 The enhancement of a traditional industry
Digitalisation and technological advancement in real estate is very much intrinsically linked to the enhancement of a traditional industry in the interest of allowing and ensuring that it meets and even exceeds the expectations of those who utilise it and are a part of it from any given angle. Around the globe, the enhancement of real estate into the digital era has paved the way for innovations and ideals that are truly shaping modern real estate into its best era yet – and proving that this is an industry that is willing and able to adapt with the times however and whenever necessary.
Working towards a stronger future
Regardless of the ways that real estate is functioning and thriving today (i.e. in a collaborative effort between traditional foundations and digital inclination), the simple fact is that modern real estate's advancement and enhancement into the digital era and beyond is all about working towards a stronger future for this ever evolving industry. Whether it is the purchase of a
Pasir Ris integrated condo or the digitalisation of a real estate company from the inside out (to name just a few examples), the future of real is very much digital. And this is just the start for what is likely (if not certainly) going to be a very bright future.
Comments on the Real Estate In The Digital Era article are welcome.
Real Estate
Real Estate Agent Posts
Finding the best real estate agents
Do architects make good real estate agents
How To Become A Real Estate Agent In 2022
Home Articles
Residential Architecture
Comments / photos for the Real Estate In The Digital Era Advice page welcome