Protect your homes with best termite control methods advice, Insects home inspection and removal guide
Protect Your Homes with the Best Termite Control Methods
21 February 2022
Termite control is essential for any household. However, if you have a termite infestation, it can quickly get out of hand and cause significant damage to your home. Luckily, there are many ways to eliminate this problem before it starts, so if you find signs of an infestation in your home, don't hesitate to take the necessary prevention measures.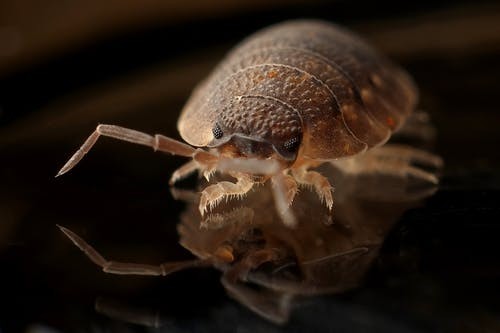 Termite control is essential, especially if you want to prevent damage to your property. There are various effective options available on the market today that are not harmful in any way. Before you choose a product, though, you should do an extensive review of each of these options, as there are tons of different products and methods that you may not be aware of. Some of the most effective ways are:
Termite Inspection service
If you have an infestation and choose not to do any prevention techniques, you can hire a termite inspector. These individuals will inspect your home to check for any potential signs of termites, usually small brown dots on the exterior brickwork. They will also look for signs of termite damage like tiny holes in walls, mounds of dirt or soil, and cracks in floors and foundations.
Who should use this service? If you have a termite infestation in your home, then you must take action and look for a good solution for termites before it gets out of hand. An inspector can come in quickly and get rid of the problem before it causes severe damage. If you are looking for an in-depth report about your home, then this is the service for you.
Termite Treatment
If you have a termite infestation, then one of the best products you can use is termiticides. This product kills termites within 24 hours, and they are completely gone with no trace left of their existence within a week. This means that you don't need to make any repairs or tear apart your home to make the problem go away.
If you don't want to make any major renovations, this is an excellent option for you as it comes pre-mixed and ready to use straight after it's delivered. It is also quick acting, so if you have a termite infestation, you won't have to wait long to get rid of the problem.
Non-Chemical Treatment
If you are looking for a non-toxic way to get rid of termites, many other eco-friendly products are available. This is an excellent option if you have children or pets as it doesn't have harmful chemicals or even any fumes that can hurt them. It comes as spores and absorbs into termite colonies quickly to kill them off. This means it's just as effective as other non-toxic options without being risky for anyone living in the home.
You must take action immediately if you start to notice signs of a termite infestation in your home. Then, you can start doing some research on the best products available so that you can choose something that works for you and your family. Don't hesitate to ask an inspector for some suggestions as well.
Comments on this guide to protect your homes with best termite control methods article are welcome.
Termite Control
Termite Control
Simple steps to protect home from termites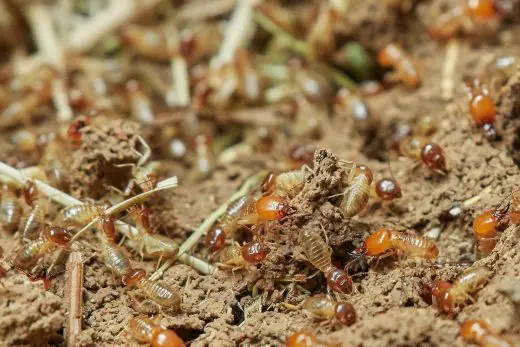 How much does termite treatment cost in Malaysia?
Backyards Posts
Tips for adding value to your backyard
Create a Relaxing Backyard Landscape Design
Building Articles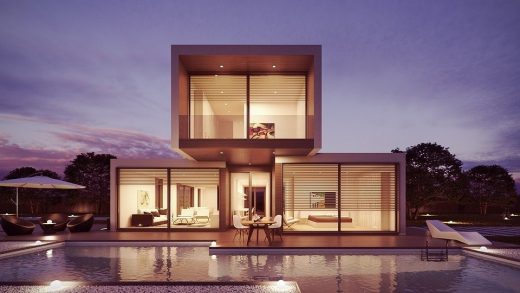 image courtesy of article provider
Comments / photos for the Protect your homes with best termite control methods advice page welcome