The perfect door for a design home, Building interior design tips, Property entry advice
The Perfect Door for a Design Home
19 Nov 2021
Every room in the house requires functional and stylistic choices for each furnishing element. The door is no exception, especially in design interiors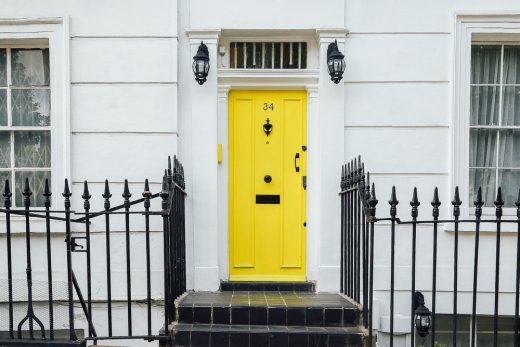 The Perfect Door for a Design Home Guide
Whether they are inspired by the latest trends in ergonomics, a sustainable approach, choice of materials and arrangement of spaces or are based on classic fixtures – anchored to architectural constraints imposed by the urban or the landscape context – design houses always have one aspect in common: the utmost refinement in every single detail.
The door is undoubtedly one of those essential furnishing elements which risks appearing obvious, but it is actually able to become the fundamental visual focus of any room.
Among the countless solutions available to make the transition from one room to another fluid, functional and pleasant, the interior design doors in pure Italian style stand out.
The perfect design door becomes a stylistic component and not just a means of separation. It can be concealed flush with the wall or hinged, in wood, glass and metal, but it is always recognized by style, as well as by functionality and rigor.
The best models for a design house
The doors that separate and unite the environments and spaces intended for different activities in a house have typical features which help to personalize each room in the best possible way.
There are minimal doors, capable of completely camouflaging themselves on the wall, blurring their role as protagonists to such an extent that they become imperceptible and instead, doors with a showy scenographic impact, whose simple presence furnishes and decorates proposing effective solutions in strong contrast or in full harmony with the context.
Certainly some of the fundamental parameters to consider when choosing the door are the model, color and material with which the piece was made.
The swing doors, fixed on one side only with visible or concealed hinges, are the most classic, characterized by extreme versatility and ability to suit different special requirements.
The glass doors, with particular reflective surfaces, smooth or decorated, transparent, mirrored or satin, have the ability to amplify the space and make the rooms brighter, adapting to the most modern structures in a contemporary and sophisticated way.
The flush-to-the-wall doors are mounted with frames incorporated into the masonry or plasterboard and can have sliding or hinged openings. They are the quintessence of minimal taste and focus on a minimum and distinct refinement.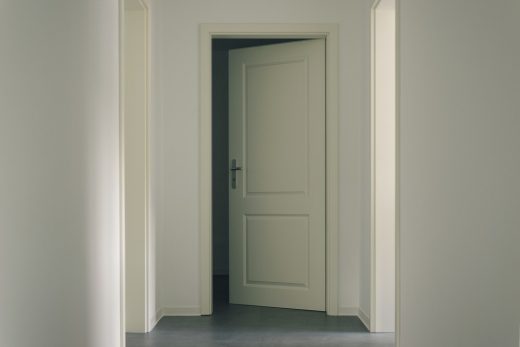 How to choose the design door
The best door is the one that dialogues with the destination environment in an eclectic, amused, sober or cheeky way, always with full attention to the personality, as a distinctive note of refined elegance. Every detail must be chosen carefully and those who opt for design solutions within their homes know it. Therefore, even the doors must be carefully selected, based on needs, spaces, environments and personal taste.
The most important aspect is to focus on quality products, designed and manufactured to last over time, ensuring functionality, ergonomics and beauty.
Only in this way is it possible to furnish with style.
Interior design doors enhance any environment, whether they give a note of sober simplicity to the home or rather a lively accent, like real surfaces of pure color. This is why they are perfect for those who love contemporary spaces, where different tastes and inspirations converge in the name of personality and attitude.
Comments on this A Perfect Door for a Design Home article are welcome.
Doors Articles
Doors Posts
Increase Security for Your Front Door
How to add special features to your internal door
Building Design
Residential Architecture Articles
Coach House, Washington, D.C., USA
Design: Gardner Architects LLC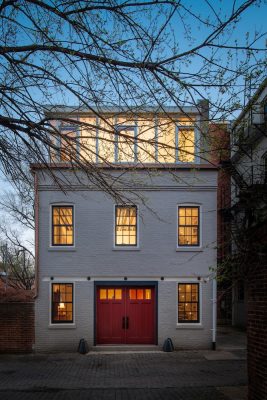 photograph : John Cole
Coach House in Washington, D.C.
Useful Backyard Upgrades That Might Interest You
Comments / photos for the Perfect Door for a Design Home page welcome