Trusted New Roof in Thompsons Station, TN Home Advice, Tennessee Roofing Tips, Williamson County
New Roof in Thompsons Station, TN
Nov 9, 2019
Guide to a New Roof in Thompsons Station, TN
Melton Lake, Tennessee, USA: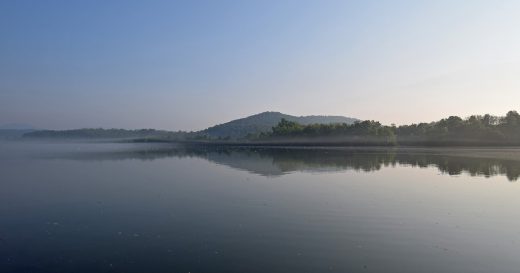 Thompsons Station Roof Advice – Tennessee Roofing Tips
Replacing a roof can be a time-consuming and very expensive affair but it needs to be done once in a few decades. Given the sheer effort and resources required for a new roof to be put in place and the vital role the roof plays in protecting your home, the job must be done properly. Three of the most common and frequently asked questions:
What Are the Signs That Signal the Need for a New Roof?
Firstly, your roof may need replacing if it is more than 20-25 years old as this is the typical expected life of an existing roof. You may find the shingles curling and bucking, especially on the areas that receive direct sunshine.
Another sign of the need for a new roof is if there are missing or breaking shingles in the roof valleys that channel the rainwater to the gutters. You may also require a new roof if your existing roof has started sagging.
What Are the Roof Material Options?
The roofing material is of critical importance because of the significant differences in price, longevity, and appearance of each of the different options. Asphalt, while being economical does not last very long, which makes concrete or metal shingles better for the long-term. According to https://www.forbes.com, metal makes for an ideal roofing material as it is durable, resistant to the growth of algae and mildew, low weight, fire-safe, and wind-resistant besides being recyclable. While the steep prices may give you a jolt, metal roofs boost the property's resale value. It may help to consult a local professional roofer like https://www.qeroofing.com for advice on the material best suited for your home.
Great Smoky Mountains, Tennessee, USA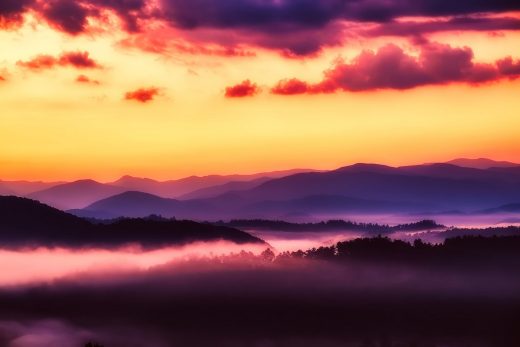 Should You Peel Off the Existing Layer or Just Add the New Layer on Top?
While the building code allows you to add a maximum of one layer of shingles over the existing one, it is generally recommended to remove the existing layer before laying the new roof as the additional weight can put more stress on the structure. However, if time and budget do not permit the peeling off of the old layer, you can retain it and lay the new roof over it.
Removing the old roof is highly recommended if the roof is uneven or the shingles are curling, especially if your home is in Thompsons Station, TN that sees stormy weather and lots of rain. However, peeling off the existing roof may be quite expensive if the old material is other than asphalt because the plywood decking too would have to be replaced.
Conclusion
Installing a new roof is complicated as well as costly, which is why having done it once; you would like to maintain the new roof to increase its lifespan. You can ensure that you do not have to deal with another roof replacement for at least 20 to 30 years by ensuring that you keep in clean and free of leaves and debris that promote decay and damp as well as clog the gutters.
Inspecting it periodically, replacing cracked sealants and shingles, keeping it free of moss and rust and ensuring that the chimney is in good shape are other steps you can take.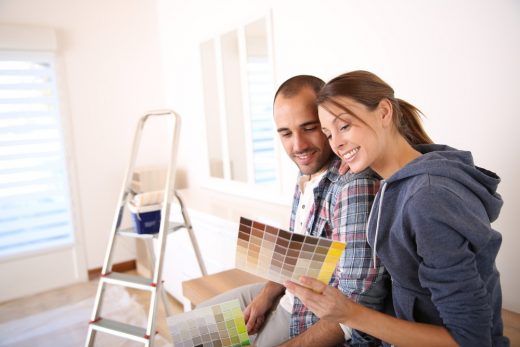 image courtesy of article provider
Comments on this FAQ About a New Roof in Thompsons Station, TN, USA, home advice article are welcome.
Building Articles
Comments / photos for the New Roof in Thompsons Station, TN page welcome