Mistakes to Avoid When Selling Your Home Tips, Property Purchase guide, Real Estate buying advice
Mistakes to Avoid When Selling Your Home
11 May 2020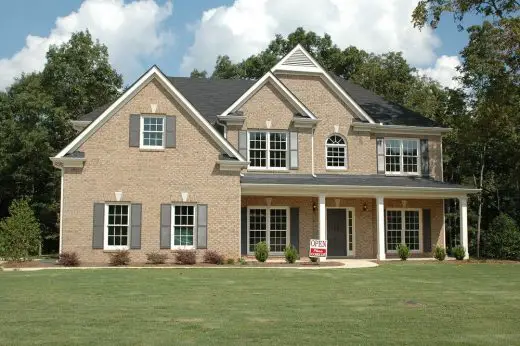 Mistakes to Avoid When Selling Your House
Selling a home can turn out to be a highly emotionally charged and time-consuming process, especially if it's the first time for you to list a house. There're times when it will start to feel as though the buyers are infringing on your privacy. It's a feeling all sellers get to experience, especially when the viewers start to poke into their cabinets and closets.
Apart from poking around, the viewers will in some cases offer criticism to a building that has come to mean a lot to you during your time there. And what's even worse is that most will go on to make an offer that is well below the asking price.
Having to handle such an emotional transaction without prior experience can lead to lots of mistakes on your part. However, it's possible to avoid all this when you have a little know-how regarding the pitfalls you ought to avoid. Try to avoid the mistakes listed below when selling your estate.
Costs
Some sellers don't find it necessary for them to set aside some money for use in handling any expenses that may arise, as they assume that this isn't necessary because someone is buying it. This is one of the biggest mistakes you can make when trying to sell your house fast. Some of the expenses you will incur will include:
Agent Commissions: You will have to use part of the money raised from the sale to cover the realtor's fees. Often, this can be about 6% of the selling price.
Moving Expenses: Don't forget that you will need to relocate from the residence. In case you won't be moving into your new home immediately, you still have to account for storage and rental fees.
Home Inspection Repairs: It's always wise to have a home inspection conducted before officially listing the residence. From the inspection report, you get to know of the repairs to perform as you wait for viewers and potential buyers to start streaming in.
Listing the Home When Your Mortgage Is Upside Down
If you hadn't cleared the mortgage for that house, make sure to use some of the money to clear the remaining balance. What should you do if the value of your property had gone down? How do you proceed if you establish that the remaining balance is more than the home's current value? This is what is known as negative equity, underwater, or having an upside-down mortgage.
If you opt to proceed with the sale, you won't manage to clear off the loan. Whereas breaking even on the sale of a home is considered to be at least better, it still isn't the best move.
If you find yourself in such a situation, don't proceed with the sale unless the reason for selling is to avoid foreclosure or bankruptcy. It's best to research alternative ways you can use to handle an underwater mortgage. Ideally, try to stay in the residence even as you work towards creating more equity before selling.
Selling It by Yourself
As far as mistakes to avoid when selling a home goes, this is one you have to steer clear from. Opting to follow the FSBO (For Sale by Owner) route or not using a realtor is a serious mistake you have to avoid. While you will save a few hundred bucks from not hiring a realtor, chances are that you will miss out on making a lot more.
Real estate data shows that selling a house on your own could cost you tens of thousands of dollars in terms of possible profits, compared to when you use a realtor.
Pricing It Wrong
Estate pricing is always a tricky affair. When you price it too low, you end up missing out on a hefty payment. Additionally, pricing it too high means that you will likely scare off potential buyers, causing your property to remain in the market for weeks or even months. Ultimately, you may have no other option but to lower the price for you to offload it.
As informative as the internet can be, you should only rely on the comparative market analysis reports provided by a realtor. From the report, you will get to obtain a better picture of how much homes in your neighborhood are selling for.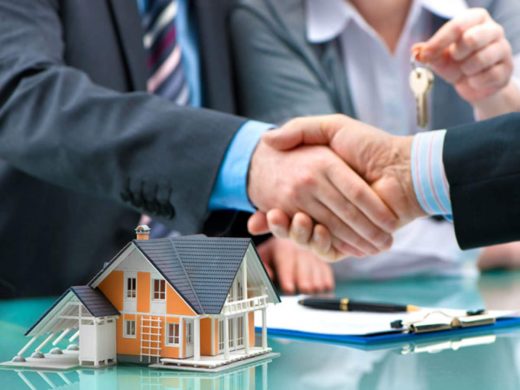 Comments on this guide to Mistakes to Avoid When Selling Your Home article are welcome.
Residential Property Articles
Norra Tornen, Hagastaden, north of Stockholm
Design: OMA / Reinier de Graaf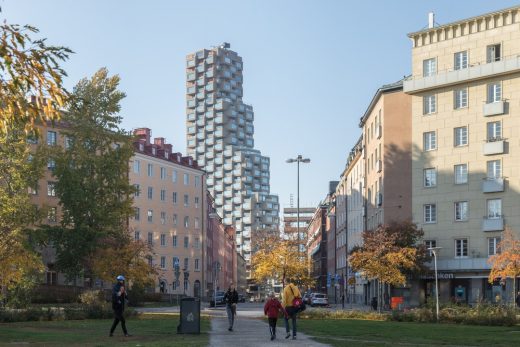 photograph : Laurian Ghinitoiu, Courtesy of OMA
Norra Tornen
Comments / photos for the Mistakes to Avoid When Selling Your Home Guide page welcome