Choosing right long distance moving company, Home relocation tips, Professional property move advice
Choosing the Right Long Distance Moving Company: Key Considerations
20 November 2023
Embarking on an adventure in a new city or state can be thrilling and overwhelming. Whether you're relocating for work, family, or simply seeking a change of scenery, finding a long distance moving company that will ensure a seamless and stress-free transition is crucial. Knowing where to begin can be daunting, with many options available. Thus, through this guide, learn factors to consider when selecting the long-distance moving company that suits your specific requirements.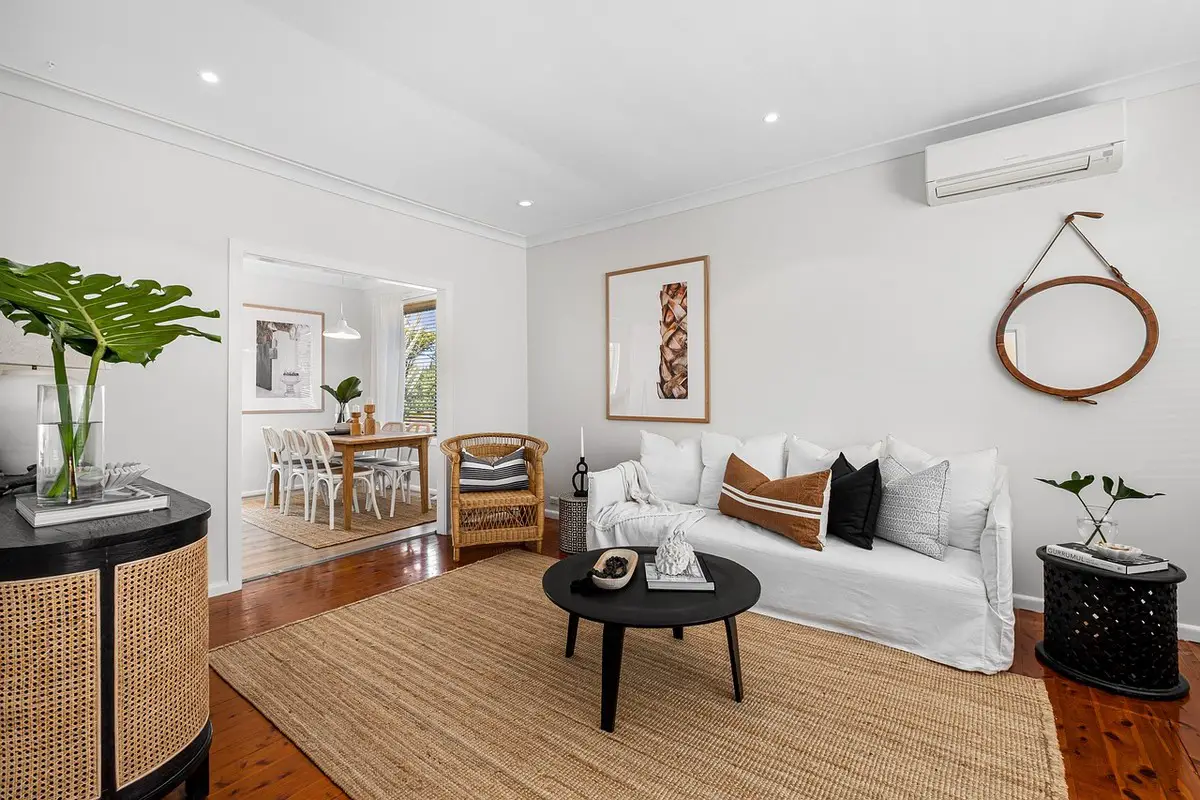 1. Conduct Thorough Research and Make Comparisons
The initial step towards finding the perfect long distance movers involves conducting research. Start by seeking recommendations from friends, family members, or colleagues who have recently moved. Their insights can offer guidance regarding moving companies.
Additionally, take advantage of resources such as review websites and dedicated forums where people share their moving experiences. Reading positive and negative reviews will provide you with a rounded understanding of each company's strengths and weaknesses.
Once you have compiled a list of candidates, compare their offerings. Consider price estimates, available services (such as packing/unpacking assistance or storage facilities), insurance coverage, and any additional applicable fees or charges.
2. Insurance and Licenses
Ensure that long-distance moving companies you consider have the necessary licenses and suitable insurance. Check if they are registered with the Federal Motor Carrier Safety Administration (FMCSA) of the Department of Transportation. The FMCSA authorization is necessary for movers transporting household goods across state lines.
Additionally, ask about their insurance policies. A reputable moving company should provide coverage options to safeguard your belongings in case of damage or loss during transit.
3. Transparent Pricing
Transparency in pricing is crucial when choosing a distance moving company. Ensure all charges are written before committing to any agreement.
Remember that trustworthy companies generally don't require deposits or cash payments. Additionally, they offer multiple payment options. Watch out for any signs that may indicate dishonesty or fraudulent practices.
4. Knowledgeable Team
An experienced and knowledgeable moving team plays a significant role in a successful long-distance move. Select a company that can demonstrate expertise in handling every aspect of the moving process, from packing to unloading at your destination.
During consultations, ask about the qualifications and backgrounds of the movers assigned to your project. A professional moving team has the expertise, equipment, and resources to ensure the arrival of your belongings at their destination without any damage or loss.
5. Open and Honest Communication
When finding a long-distance moving company, it is important to find one that practices transparent communication. A trustworthy company should be easily accessible to address any questions or concerns you may have about managing a home move.
Communicating about timelines, pickup and delivery dates, and addressing any unexpected issues that may arise along the way can significantly reduce stress and foster trust between you and the moving company.
6. Accurate Cost Estimates
Obtaining accurate cost estimates is crucial when selecting a distance moving company. Try to schedule an in-person consultation so that representatives can evaluate your requirements and provide a precise estimate of expenses.
Be cautious of companies offering estimates without conducting a pre-move survey of your belongings and property. These estimates often prove unreliable and could lead to unforeseen charges later. These charges are an issue because during a house move, you might have other expenses to cover like a new house design, rental advance etc.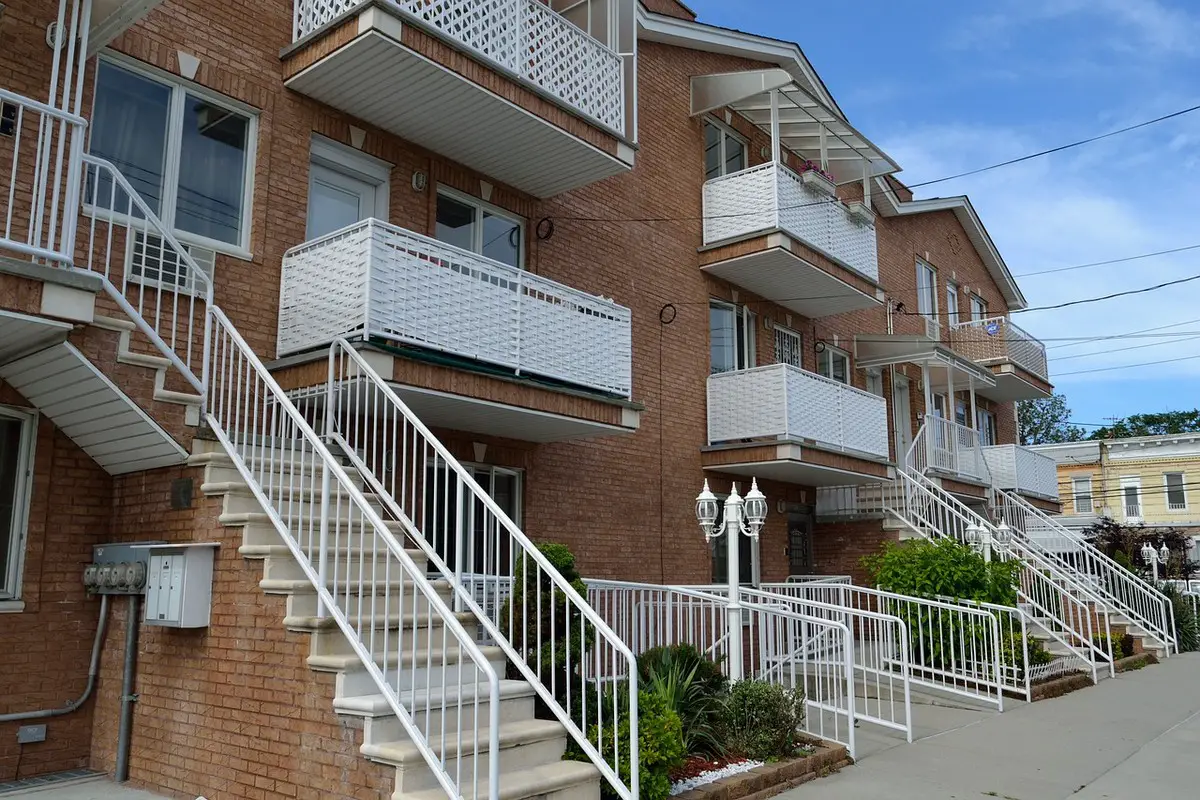 image source : pixabay.com
7. Quality Customer Service
Take into consideration the level of customer service offered by each moving company. Friendly and attentive staff members who prioritize customer satisfaction can make all the difference during such a time.
To make an informed decision about choosing a distance moving company, it is beneficial to read customer testimonials or directly contact previous clients for their feedback on the customer service provided by each company. This valuable insight will give you a sense of whether they prioritize communication, effective problem solving, and ensuring that customers feel heard throughout the moving process.
End Note
By considering these factors, you can select a long-distance moving company that aligns with your specific needs. Finding a company that offers reliability, professionalism, and peace of mind as you transition to your new home is crucial. Remember, investing time researching and comparing options will significantly contribute to a move and smoothly settling into your new abode.
Comments on this guide to Choosing right long distance moving company article are welcome.
American Architecture Designs
America Architecture News – latest building updates
American Architectural Designs – selection:
Nancy and Rich Kinder Building, Museum of Fine Arts Houston, Texas
Design: Steven Holl Architects
Nancy and Rich Kinder Building Houston
Commonwealth Pier, Seaport World Trade Center, Boston, Massachusetts
Design Architect: Schmidt Hammer Lassen Architects
Commonwealth Pier Boston
Building Articles
Comments / photos for the Choosing right long distance moving company – American home move advice page welcome.