4 ways to make your backyard feel like a vacation oasis, Austin Texas pool builden tips, Staycation advice
Ways to Make Your Backyard feel like a Vacation Oasis
2 Sep 2021
Over the last couple of years we have all had to be a little more creative when it comes to vacation ideas. Staycations, roadtrips, and camping adventures in the middle of nowhere have never been more popular and have proved that it is possible to have an amazing vacation without going very far.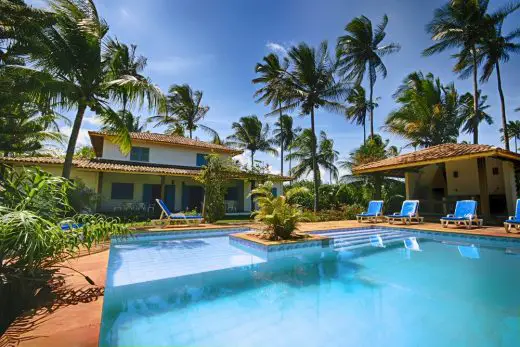 Make Your Backyard feel like Vacation Oasis Guide
But 'not very far' is by no means the limit. It is perfectly possible to have an amazing vacation without leaving the house! So if you find that you can't get away this summer, or just want to enjoy all the fun of a vacation without any of the organization (or financial!) stress, why not consider a backyard vacation instead!
So if you are saving a CA cruise for next year, try out these four ways to make your backyard feel like a vacation oasis.
A pool
Having a pool in your backyard doesn't have to be something only for the Malibu Beach set. Inflatable pools are surprisingly affordable, and come in a range of shapes and sizes. You may also want to consider an inground pool from a pool builder in Austin Texas. And if your garden is big enough, go for a stock tank for year-round watery fun!
A tent
There's nothing like a night under the stars to make you feel relaxed and at one with nature. While it might not quite live up to the atmosphere in a National Park, pitching a tent in your back garden can lead to all sorts of camping fun, especially for families with younger kids. Tell spooky stories, make smores, and snuggle up in sleeping bags. And the real benefit of camping in your own backyard is you are only a few steps from a warm shower!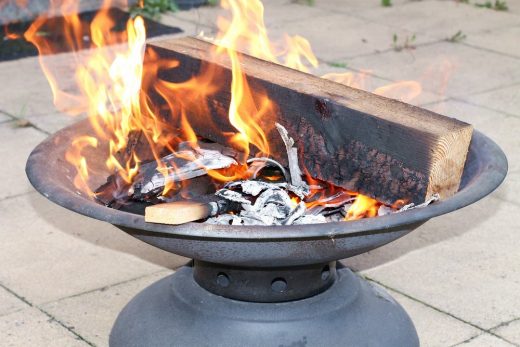 A fire pit
An open fire adds a wonderfully exotic touch to a backyard vacation. You can toast marshmallows, cook up a bbq feast, or just warm your toes and enjoy the ambiance. A hand-built bonfire will do the job, of course, but there are plenty of affordable options when it comes to more permanent fire pits as well…and you can always enjoy them after the vacation as well!
A hammock
To really capture the vacation spirit, you need a hammock. String one up between two trees or buy one with its own wooden frame, then grab a cold beverage and a good book and let the afternoon wash over you. This is the true way to vacation without going anywhere at all.
Comments on this Make Your Backyard feel like a Vacation Oasis article are welcome.
Home Backyard Design
Backyards Posts
Creative ways to add backyard shade
How to illuminate your backyard
Where to Start When Designing a Backyard
Building Articles
Residential Architecture
Comments / photos for the Ways to Make Your Backyard feel like a Vacation Oasis page welcome