LUX Virtual Reality Design Tool, VR Building Design News, AR Modelling Architecture
Virtual reality – LUX Walker
Explore the Unbuilt: Walkthrough and Interact with Design in Virtual Reality
5 Sep 2017
Developer: Tenebris Lab
Explore the Unbuilt: Walkthrough and Interact with Design in Virtual Reality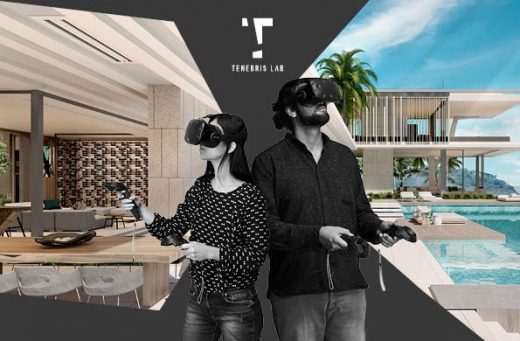 Virtual reality LUX Suite
Tenebris Lab is a software development company specialising in virtual reality (VR), augmented reality (AR) and mixed reality (MR) for game, app and web development.
Founder and architect, Gerard Slee, was motivated to develop LUX WALKER, VR architectural walkthrough software, as a result of first-hand experience with the limitations of trying to effectively communicate 3D designs, using standard 2D representations. Working in an industry that is responsible for complex development projects valued in the multi-millions, creating a tool which renders realistic, true-to-scale 360 degree representations of a model is an invaluable tool to reduce communication errors between disciplines, bridging the gap between traditional and modern methods of design.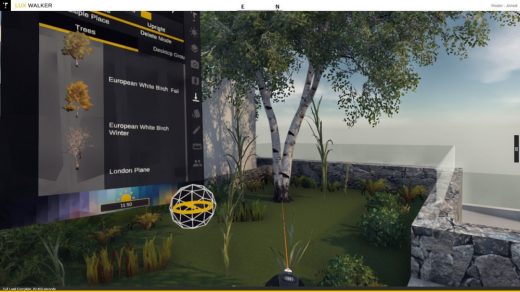 A key feature of LUX WALKER, is that it enables multiple people to walk through and interact with each other in the same space, from anywhere in the world. Users are fully immersed in a 3D true-to-life-scale project, teleporting to different areas of a model and interacting with design features in the same VR space as a team or client. The tool is feature rich, enabling users to switch between design layers to showcase design development, create annotations, measure items, change materials, such as walls and flooring, plant vegetation and adjust lighting to reflect different seasons, locations, or time of day.
LUX NAVIGATE is a tool for viewing and editing 360 content. Users create and share 360 tours, capture snapshots, add filters, create annotations and add notes on items of interest. Content is easily shared to Facebook or VR Chive to showcase beautiful panoramic tours. LUX NAVIGATE is the perfect tool for managing group progress meetings, and communicating designs to colleagues or clients in remote locations.
LUX WALKER is the first VR design software currently on the market that enables multiple people to interact within a VR space. There is a broad range of tools available in the PRO version and there is an unlimited FREE version of the software for users who want to get familiar with the viewing capabilities of the tool.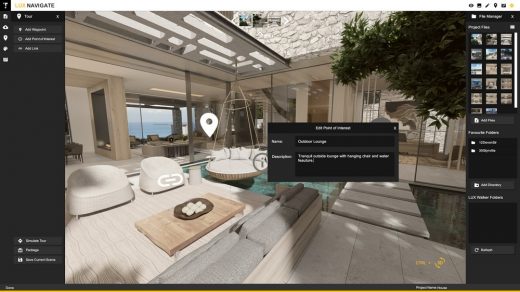 LUX software has been designed as a workflow tool, to reduce communication errors between teams and clients, improving efficiency during the project planning phase. LUX is a powerful sales tool for architecture and design firms that strive to maintain high standards of innovation and delivery.
Feedback from architects and 3D visualisers at SAOTA, International architecture and design firm based in South Africa, who used the pilot version of LUX Suite, spoke of it's value as a workflow tool, "It's much simpler and quicker, you can zoom in and check for mistakes. Viewing preliminary renders is much easier for architects." "We can see the walkthrough of the building and get a 3D understanding of what is happening in specific junctions of the architectural concept." "Feeling the proportions of spaces, sun studies, materials, view of landmarks (panoramic photo) and offering a real time experience for 'design and showcase' to clients." were highlighted as key advantages of LUX Suite.
"We have developed a tool that we are truly proud of, for a small team here in Cape Town, our software provides a variety of tools and materials that offer great value for the design community. As an architect myself, and introducing this to my peers, we have had a great reaction from the beginning, and it is only getting better. We have a lot of features on the list to add in the coming months, such as video capture, and we are excited for the next phase of development" comments Gerard.
LUX Virtual Reality Design Tool information received 050917
Location: Cape Town
Virtual Reality Articles
Zaha Hadid Virtual Reality research group (ZHVR)
ZHVR Zaha Hadid Virtual Reality Research Group
Project Correl Collaborative Virtual Reality Experiment, Mexico City
Design: Zaha Hadid Virtual Reality Group (ZHVR)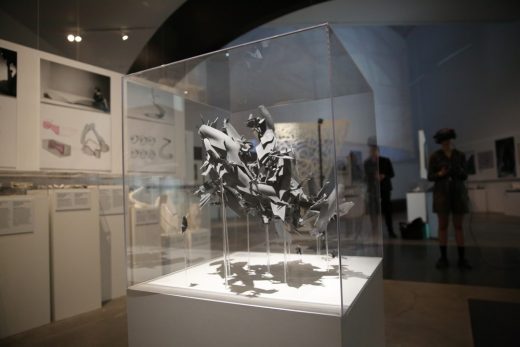 photo : Julien Loalo
Project Correl Interactive Virtual Reality Experience
ZHVR LOOP Immersive Sound Lounge
Energy Modeling and Building Simulation
Vision to reality exhibition in Munich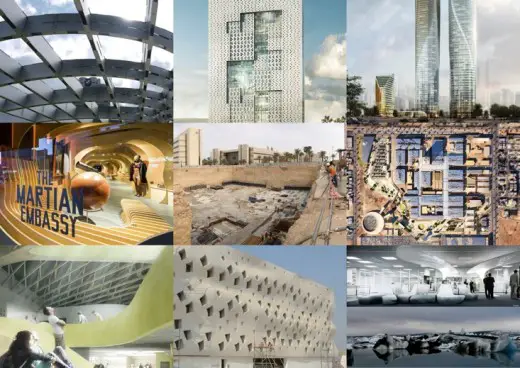 image : LAVA
Related Architectural Articles
Large Span Translucent Building
RIBA News London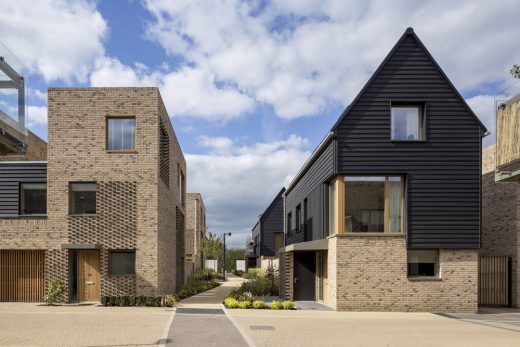 photo © Tim Crocker
The Shard, London
Design: Renzo Piano Building Workshop
Bartlett School of Architecture Events
Comments / photos for the LUX Virtual Reality Design Tool by the Tenebris Lab software development company page welcome