Listing3D as a VR assistant guide, Virtual reality, Resort property tips
Listing3D as a VR assistant
22 August 2022
In today's world, VR technology is actively used in different spheres of life and in particular in the field of design and home interior. Developers have managed to create programs in such a way that they are useful for both designers, engineers as well as their clients.
As a result, 3D rendering services have already radically changed the whole real estate market and help customers to make decisions about buying, renting an apartment or furnishing much faster and more efficiently. The company Listing3D specializes in the application of VR technology in real estate and is a true expert in virtual staging. Listing3D provides the best virtual tours for real estate and helps their customers to immerse into the atmosphere of real homes.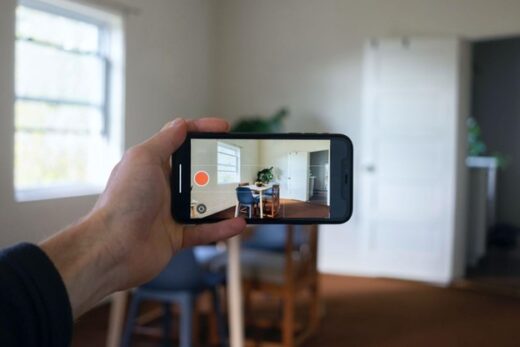 How Listing3D helps their customers?
While a few years ago potential clients had to come to the site in order to examine a lot of informative documentation and try to imagine how everything would look in real life, now this task has become much easier. Virtual tours of real estate with high-resolution renderings allow you to see immediately the exact way a house or other commercial property will look after all the construction and renovation work is completed. Another of the advantages of the service is that you can transfer a scanned room plan to the screen and create a design on its basis.
How Listing 3D can help you to buy a home?
In order to buy a house today you don't need to spend tens of hours looking for the perfect place and a right realtor, modern technology of virtual apartment staging has replaced this. Here are several advantages of using virtual staging technology:
Make visualization dreams come true
Virtual house staging makes it possible to accurately visualize a project before construction begins and present it to investors and buyers alike.
With a virtual fitting, the property tour takes a lot less time. Buyers and tenants no longer need to be physically present to experience it. This can be confirmed by going to the company website virtual staging real estate or simply by searching on Google for 3D virtual tours of real estate near me.
The things beginning designers can learn from Listing 3D
Designers need to keep up with the times, that is why 3D rendering service is very useful for them, especially since this is an effective and easy way to show the results of their creative work. Details play a major role here, since when a client can in a few seconds see the whole project alive, this makes it extremely impressive. Three-dimensional models allow you to experiment with both shapes, colors and textures of the decor. You can be not afraid to make a mistake with the wrong shade of color in comparison with real life, because you can always replace it with another one.
What are the company's plans for the future?
In the future, virtual functionality will only continue to grow, 3D virtual tours real estate will become an indispensable tool in the purchase of property, technologies will be even more popular, accessible and user-friendly. Even now you can use the search function of virtual apartment staging near me and find a huge number of proposals. Listing3D is already actively developing in marketing and offers virtual tours real estate services for successful advertising campaigns. On the site virtual staging homes you can see the real 3D projects, which the company has recently completed. Do not miss a chance to try a 3D rendering service and make a virtual design of your own home.
Comments on this guide to Listing3D as a VR assistant article are welcome
VR
Virtual Reality
How VR will shape our gambling experience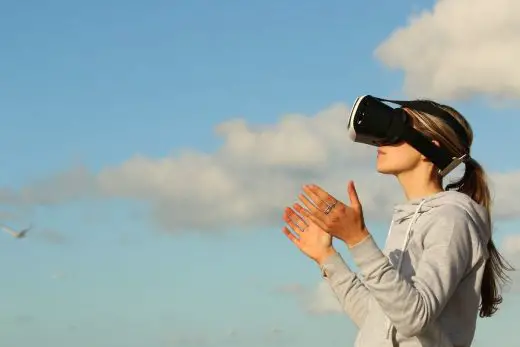 Property Industry Virtual Reality
How can a virtual assistant help your architecture firm grow
How to plan virtual coffee meetings
Casino Buildings
Casino Building Designs
5 most beautiful casino buildings in world
Casino Architecture Design Guide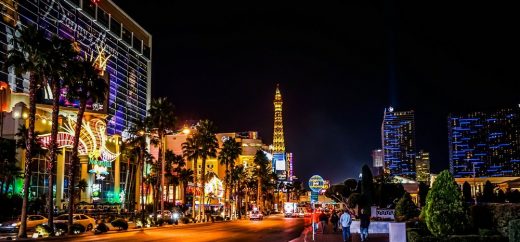 How To Get Free Coins Playing Wizard Of Oz Slots?
What countries suffer most from online casinos?
Comments / photos for the Listing3D as a VR assistant advice page welcome