How to plan virtual coffee meetings guide, Online home working connection advice, WFH trends
How to plan virtual coffee meetings?
7 Jan 2022
Since the pandemic started, virtual coffee meetings have been the new trend. With everything shifting to virtual reality, new trends had to be set up. While setting these trends, we couldn't forget the most important aspect of our meetings – coffee.
To make things look as normal as possible, offices have started setting up virtual coffee meetings. During these meetings, participants can sip on coffee they have made in their kitchen. If someone does not know how to make the perfect coffee, they can take help from My Virtual Coffee House.
Setting up these meetings is not at all difficult. All you have to do is find a platform for the meeting, tell everyone the time for the meeting and maybe find a guest speaker – if you are holding a corporate event.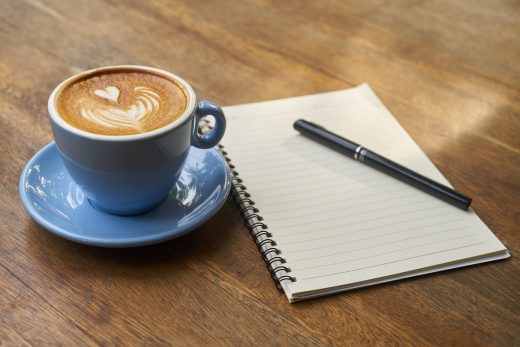 This article will give you tips to plan a virtual coffee meeting. This will make the planning process a lot easier for you.
Find the right platform
Choosing a platform for your meeting is similar to deciding on a venue for a meeting. Finding a virtual platform for a meeting is not difficult. There are various platforms available that you can get subscriptions for or use free of cost. You can easily use Skype or google meets if you are looking for free platforms.
However, the most popular platform for these meetings nowadays is Zoom. This platform allows you to carry on a free meeting for 40 minutes. Once the 40 minutes are over, the meeting will automatically end.
However, if you buy zoom, you can use it for an unlimited time without hurrying the meeting. Speaking from experience, 40 minutes can be more than enough for a virtual coffee meeting or a virtual coffee session.
Choose a date and time
Virtual coffee meetings usually consist of a small group of people. Hence, you can talk to these people and decide a day on which everyone is free. The same goes for the time; you should talk to all the participants and choose a suitable time for everyone. This way no one will have to miss the meeting.
Even though you will be deciding the date and time with everyone, you should still send out formal invites in the form of an email. They can act as a reminder for everyone to join the meeting. Plus, you can give the details about joining the meeting in this invite.
Think of some conversation starters
A virtual meeting or session can be awkward if the host does not start the conversation. Virtual coffee meetings are usually set up to introduce people to each other. Hence, if you do not just want small talk there, you should keep some icebreakers noted down.
You don't necessarily have to complicate things. You can simply talk about the weather or how everyone made their coffee. Things can run smoothly after this. Also, if the meeting is with someone you know well, you should ask them follow-up questions.
For instance, if one of the participants has children, you can ask them how their children are doing or how well their school is going. You should also make notes. You should note down the important details about the participants, and you should review them before the next meeting.
Send some coffee
The most essential part of a virtual coffee meeting is coffee. While you expect everyone to make their coffee, you can make a lasting impression if you put in some effort.
Thus, you should ask the participants their addresses, etc., and before the meeting starts, you can send them all a cup of coffee with a card. You can talk to any cafe a few days before the meeting to make the deliveries.
This will make all your participants happy and motivate them to work with you. Moreover, if you have a special guest speaker, you can send them a pack of coffee with a coffee brewer, etc. This will show your gratitude towards them.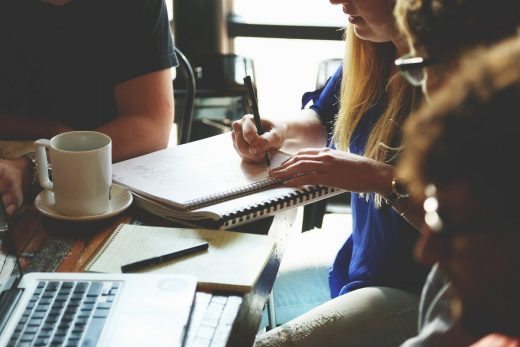 How to plan virtual coffee meetings – conclusion
Planning a virtual coffee meeting doesn't have to be complicated. You have to inform everyone of the meeting and ensure they know it is a virtual coffee meeting. Other than that, you can go above and beyond and send them something before the meeting to show your gratitude!
Comments on this guide to how to plan virtual coffee meetings article are welcome.
Real Estate Articles
Real Estate Posts
Veterans are Avoiding the Real Estate Madness
9 Must-have Features for Real Estate App Development
10 Mistakes To Avoid When Investing In Real Estate
Building Articles
Residential Architecture
Comments / photos for the How to plan virtual coffee meetings advice page welcome