Lack of UK Rental Housing, Supply of Flats to Let, Homebuilding, Property
Lack of Rental Housing in the UK
British Housebuilding – Properties failing to meet Decent Homes Standards
4 + 3 Jul 2018
UK Rental Housing Shortfall
Almost one in three UK rental properties fail to meet Decent Homes Standards
Lack of rental housing means reduced living standards for tenants
A shortage of rental properties is leaving many tenants at the mercy of callous landlords who are charging top prices while failing to maintain properties to even the most basic standards.
The fear of eviction and subsequent homelessness means tenants are choosing not to raise complaints and resorting instead to living in substandard and sometimes life-threatening conditions.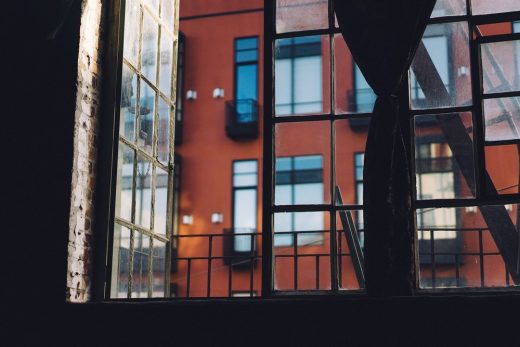 'Category 1' hazards — including dangerous boilers, overloaded electrical sockets, exposed wiring, inadequate security and vermin infestations — are commonly reported in many rental homes, putting tenants at risk of fire, burglary and potential disease.
This was confirmed in the Ministry of Housing's 2016–17 English Housing Survey, which revealed that 27% of private rental properties do not meet the Decent Homes Standard. These Government-set criteria were put in place to regulate the condition of rental housing.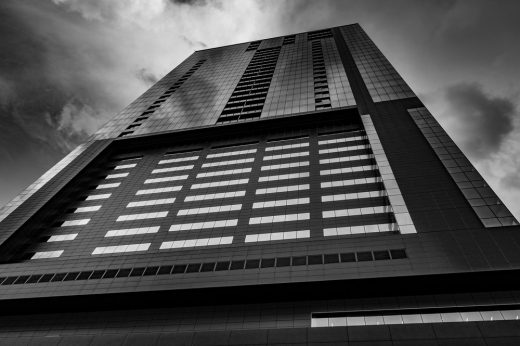 Almost one-third of people (27%) who live in London rent from private landlords — the most common type of tenancy in the capital. A further 22% rent in social housing, although standards are almost as bad in that sector, with 13% of properties also falling short of the Decent Homes Standard.
As house prices continue to rise, renting is becoming the only option for many London residents, regardless of the condition of the properties available. Unfortunately, this problem is only going to worsen. Hometrack's UK Cities House Price Index of April 2018 highlights that house price inflation is now running at 4.9% year on year. As a result, predictions suggest that a quarter of households will be renting by 2025.

Although landlords who provide only the bare minimum for their tenants are mostly going unchallenged, improving living conditions in their properties could bring about a number of benefits:
Tenants are more likely to treat a well-presented property with care and respect, rather than cause expensive damage.
Happy tenants are long-term tenants. A high turnover of tenants means more stress, advertising and admin.
Regularly changing tenants increases the chances of the property going unoccupied, and landlords losing out on rental earnings.
Leaving properties vacant — even for a short period of time — can encourage squatters to take residence, especially given the reduction in available properties on the market.
Richard Taube, director of design and construction at South Coast Estates, said: "The current property market is causing landlords to become lax with the basic standards of their properties and ultimately neglect their responsibility to provide safe, secure and hygienic housing. Unfortunately, this higher demand for properties has resulted in tenants taking on an 'anything is better than nothing' mentality and becoming resigned to the fact that they will have to put up with substandard accommodation."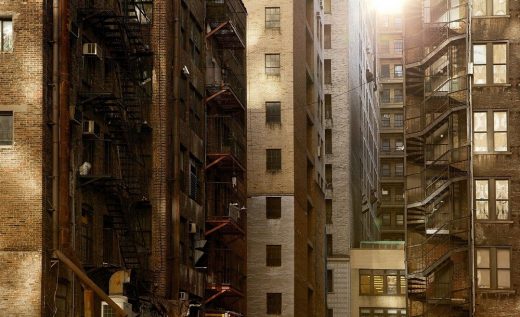 Simple improvements to living conditions include:
upgrading fire ratings
regularly maintaining alarms and security systems
tackling pest control
renovating communal areas
Although many landlords seem reluctant to fund these enhancements, innovations in the construction industry mean this work can be carried out as part of a bigger project. Airspace development — where additional storeys are built on top of existing buildings — guarantees that all communal areas, the exterior of the building and the grounds are modernised to make properties more aesthetically pleasing and ensure they meet fire and safety regulations.
Making these changes will undoubtedly improve living conditions for tenants and help to preserve the condition of the entire property, as Mr Taube concludes: "As a result of being unable to get on to the property ladder, many tenants are looking for more permanent addresses in the rental sector. Respecting the needs of renters by improving their living environment will result in more long-term lets, which will benefit both landlords and tenants."
Location: UK
UK Architecture
British Building Articles
Population Growth Drives British Housing Crisis
UK Housing Crisis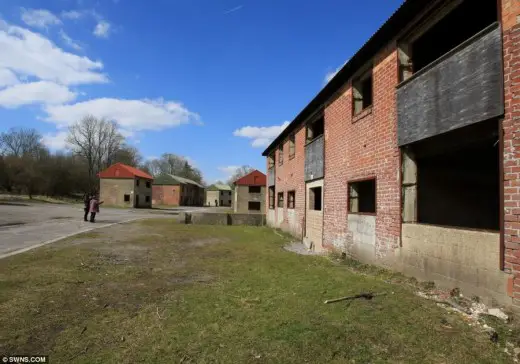 photograph © swns.com
New UK Housing: British Housebuilding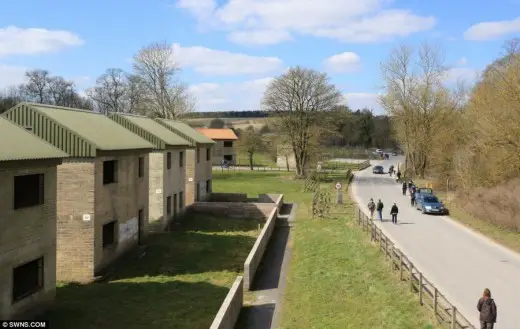 photograph © swns.com
British Houses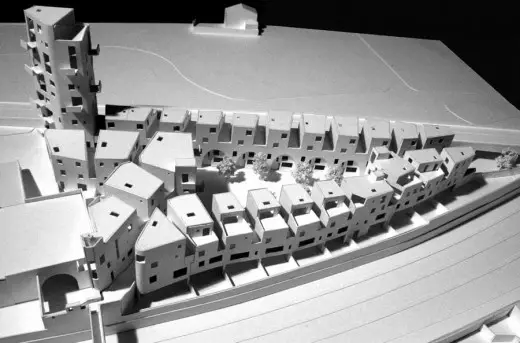 image from architect
astudio model on UK housing crisis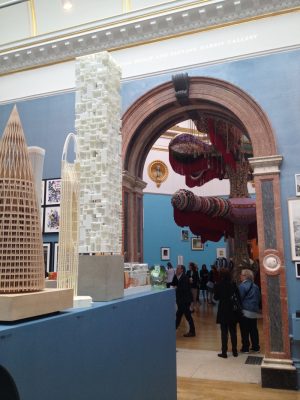 image courtesy of architects
UK Housing Links
Zero-Carbon Home UK : Barratt Development
House of Lords Zero Carbon Homes Ruling
Comments / photos for the Lack of Rental Housing in the UK page welcome
Website: BRE England