Everything you need to know about dual occupancy housing, Building Design Profession Tips, Online Advice
What You Need to Know About Dual Occupancy Housing
8 Mar 2021
Are you planning to get a new home for yourself? Confused about whether to go for single occupancy or double occupancy? Well, a home is more like a one-time investment for the present and future. Make sure that you have taken all considerations and gone through all the best available options in your target area. Make no compromises when investing in your dream home.
So, let us understand what exactly is dual occupancy housing to get things clear and how it can be a win-win for your dream home.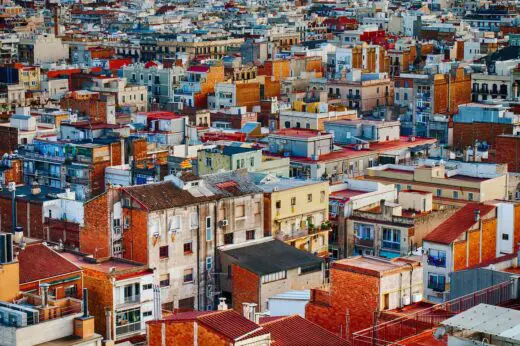 Dual Occupancy Housing Help Guide
What is dual occupancy housing?
Also, known as a multi-dwelling property, dual occupancy properties are those pieces of land that retain one title but two dwellings are constructed on it. In other words, a duplex or a 'side-by-side' development representing two features in the same area.
Since these properties are under the same title, they tend to reap better return on investments as compared to two separate houses.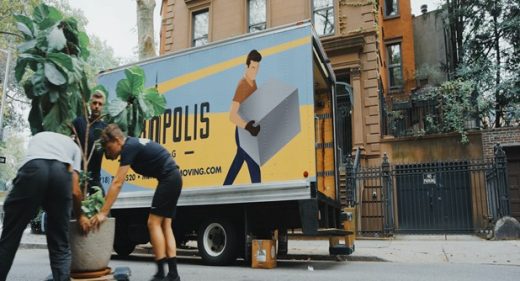 What are the types of dual occupancy properties?
Duplex properties: In duplex properties, there exist two different properties but share common walls or are adjoined. Interestingly, these houses are divided into two individual properties and can be sold separately.
Dual occupancy: Similar to duplex properties, dual occupancy homes share a common land but do not share common walls.
Dual-key property: A dual-key property is a property that has a common front entrance door and also possibly an additional living space that can be a living room or even a kitchen. A section within the property is kept locked and generally rented out to a separate tenant.
What are the benefits of a dual occupancy property?
Better rental income: From a builder's perspective, if he subdivides the dual occupancy property and retains it, he is smart enough to receive the benefit of generating two rental incomes. These properties are generally used as an investment where there exist two separate tenants in the same property, generating two income sources. Also, in this world of uncertainty, it reduces the chances of the risk of vacancy.
Better cash flow: Dual occupancy properties are categorized as "positive cash flow-oriented properties". As mentioned previously, renting out two separate units together helps generate a good flow of cash that helps the owner cover the cost of interest payments, insurance, property management, and any other miscellaneous expenses.
Investment benefits: For those real estate investors who are planning to knock-down an old building and create two dwellings on the site instead of spending a huge sum on remodeling and renovation of the older building, dual occupancy is the perfect option available. They not only offer you tax benefits but also help avail stamp duty savings as well, as investors are mostly only needed to pay up on the land itself.
Now the question arises whether a dual occupancy is ideal for you or not? Let us understand this.
When should you consider going for a dual occupancy property?
Knock-down and rebuild: Do you have a large block of land in an area and the land prices of them are increasing? Do you want to stay in your current area but are frustrated with your too-big house? If you are facing either of these then you must surely consider getting your old house knocked down and rebuilding two new dwellings. These might also help investors who want to unlock some of the equity in their land.
Build a new behind the old: Well, for those who have a huge area of space available at the back of or beside your house then you can surely go for building a new dwelling in the available area of space. You stay where you are and your current house also remains intact. This helps you unlock some of the equity out of your available land.
Build new on vacant land in a greenfield estate: You can go for building two new dwellings on vacant land available in a greenfield estate but are less considered. This is because the cost of building the second dwelling cannot be justified compared to the value of the land which is more affordable.
Dual Occupancy Housing Information
Over to you…
Now that you know everything you must know about dual occupancy homes, you must be clear about your dream home. Get to work and start looking for your desired properties.
Comments on this What You Need to Know About Dual Occupancy Housing article are welcome.
Homes
Residential Architecture Articles
Housing
Hotels and Accommodation
Why are hotel owners turning buildings into affordable housing?
Understand workforce housing and its significance
Housing For All: Can Architecture Manage?
Comments / photos for the What You Need to Know About Dual Occupancy Housing page welcome