Key things to evaluate when replacing windows tips, Property renewal guide, Real estate advice
Key Things To Evaluate When Replacing Your Windows
14 September 2022
If you own a house, you might be considering getting replacement windows. It may be that your windows are beginning to seem dated, faded, and worn out. It might also be due to more practical factors such as:
You can feel cold air entering your existing window's frame.
Due to the strain on your heating and air conditioning, you've seen an increase in energy costs.
Your home still has old single-pane windows.
Your window doesn't open or close entirely or as readily as it formerly did.
You frequently detect condensation on your window's glass.
Updating house features might be stressful, especially for first-time homeowners. But do not worry. We'll cover all you ought to know about window replacement in this post and the value of hiring experts to install your windows.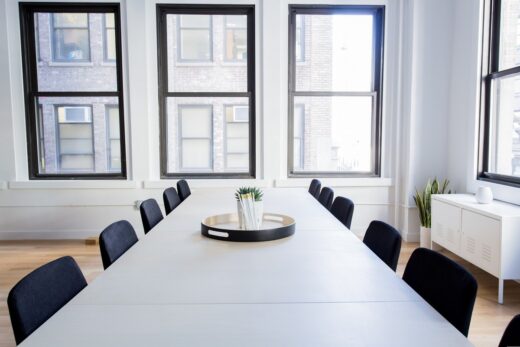 Select a window that echoes the architectural design of your house.
What kind of property do you own? Do you live in a traditional Victorian, Tudor, or modern home? Single-hung, double-hung, bay, and bow windows look fantastic when installed in historic homes. However, because it seems clean and modern, many homeowners favor a modern contemporary style. Additionally, it conveys the idea that your house is continuously renovated and well-maintained. Modern homes frequently have large sleek windows.
Consider choosing energy-efficient windows.
When selecting your next new windows, energy efficiency must be a top priority. Energy-efficient windows save your heating costs while simultaneously promoting environmental preservation. Search for the following when purchasing new windows:
The energy star label: provides unbiased information about a product's energy efficiency rating.
Low-E coating is a specialized window coating that deflects heat from the sun and inner home heating, shielding your interiors from damaging UV radiation.
Intercept spacers: they hold the two glass panes together and boost your windows' energy efficiency by up to 5%.
Additionally, assess the efficiency of each proposed replacement window in terms of SHGC, U-Value, and air leakage, among other energy-efficiency indicators.
Select Long-Lasting and Low-Maintenance window materials
Typically, vinyl, aluminum, and wood make modern windows. Vinyl is the least maintenance-intensive of these three materials, and it isn't much else you need to do with vinyl windows besides the standard window cleaning.
Despite being frequently exposed to inclement weather, vinyl replacement windows are resistant to warping, corrosion, and other water damage. Because they are strong and can last 20 to 40 years, vinyl windows are also a wise investment. Ensure that the steel hardware on your replacement windows is galvanized for maximum durability.
Ask for features that will shield your windows from damaging weather conditions.
Consider purchasing high-quality replacement windows with sturdy frames, insulated glass, and reliable locks. Weatherstripping should be installed around the window frame's edges to prevent air and water leaks. An ideal weatherstripping system has antimicrobial qualities to stop the formation of mold.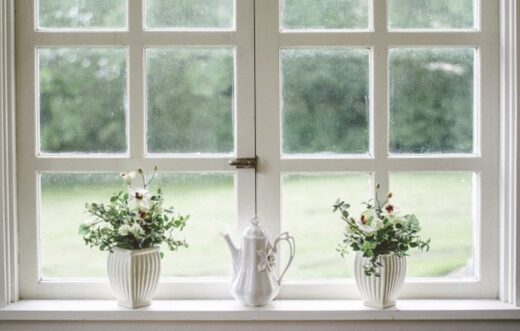 Key things to evaluate when replacing windows conclusion
In summary, when looking for new windows, there are several things to consider, including natural light, ventilation, and method of operation.Choose the right kind of replacement windows for your needs.
Comments on this Tips for Key things to evaluate when replacing windows article are welcome.
Windows
Sash Windows Posts
Where should you check out sash windows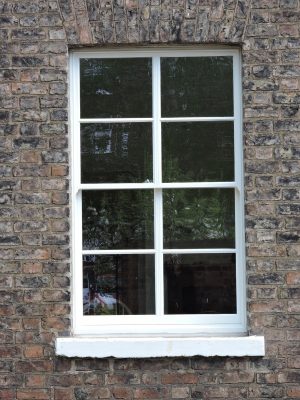 Are Sash Windows replaced from inside or outside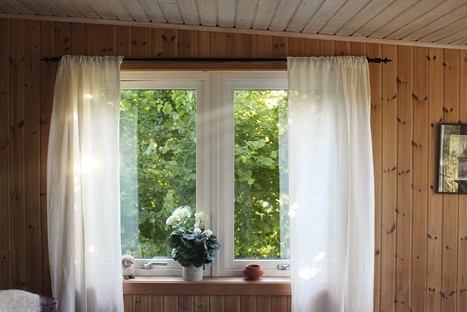 Windows Posts
How to choose best casement windows for your house
7 reasons why you should replace your old glass windows
Residential Property Articles
Contemporary Property Articles – architectural selection below:
Comments / photos for the Key things to evaluate when replacing windows page welcome