Investing in condos in 2023: Pros and cons you should know about, Purchasing condominium unit tips, Buying property
Investing in Condos in 2023: Pros and Cons You Should Know About
27 Feb 2023
It is well known that investing in real estate properties can be a great way to earn income. In most cases, people choose to purchase residential homes as they come with plenty of benefits including pride of ownership, home value appreciation, potential property tax deductions, and equity loans.
In general, when choosing what type of residential property is best to invest in, condos seem to be at the top of the list for most people. They are a much cheaper alternative than other real estate properties and can be a good option for young investors.
However, condo living isn't for everyone. There are also some drawbacks that come along and may make you hesitate about investing. To find out whether buying a condo is worth doing, click here to learn more, so you can make an informed decision.
In the meantime, read our post and look at the benefits and downsides you get from investing in a condo in 2023.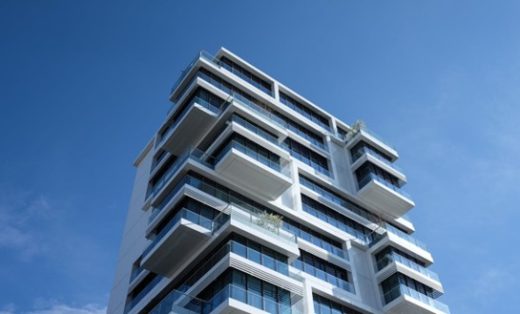 Photo by Timur Saglambilek from Pexels
Condo investing pros
Affordability
One of the biggest reasons why you should invest in a condo is because it is less expensive than a free-standing house due to its smaller square footage and cheaper maintenance. This is especially helpful for first-time investors who have less out-of-pocket cash to get started on their investment journey.
However, despite this, it is still advised that you plan your budget carefully to ensure you can support all of your ownership costs and monthly condo fees.
Amenities
Another great advantage of investing in a condo is the access to high-quality community amenities. Since condos are residential properties within a larger building or community, tenants typically share common areas like pools, parks, and a fitness center, all of which may be out of reach for the average homeowner.
This will help you save both money and time going downtown to engage in various activities or socialize with other people because you will have all of it within your community.
Less maintenance
One of the hardest things for most homeowners is maintaining their homes. However, if you buy a condo, your maintenance responsibilities will be significantly reduced as there will be other people who will do the upkeep for you.
This means you won't have to worry about cutting the grass, fixing the roof, or replacing the siding because there will be an experienced maintenance staff responsible for taking care of all repairs and improving your community.
Condo investing cons
Condo fees
Although buying a condo is less expensive than purchasing any other type of residential property, there are some fees included that you should be aware of. These fees are a few expenses you need to pay to maintain the condominium's common elements such as the recreation center, elevator service, parking garage, hallway, and lobby.
So, before making your investment, be sure to explore all fees to see whether you can afford to live in a condo.
Community association rules
Since you will be living in a community with an association board, you will be required to follow the rules of the building. These rules are usually appointed by the homeowner associations (HOAs) and can include what kind of pets you may have, how many guests you are allowed to have, when the shared facilities can be used, and what improvements you are allowed to do to your place.
So, if you are looking for more freedom, buying a condo may not be the best option for you.
Difficulty selling
Another major downside to condo buying is that it can be difficult to sell when you decide to move. As it was already mentioned, not everyone is willing to live in a condo, especially younger families who prefer single-home properties with large yards for their pets and children.
Also, there are also the many costs associated with condo living which can increase over time and drive potential buyers away.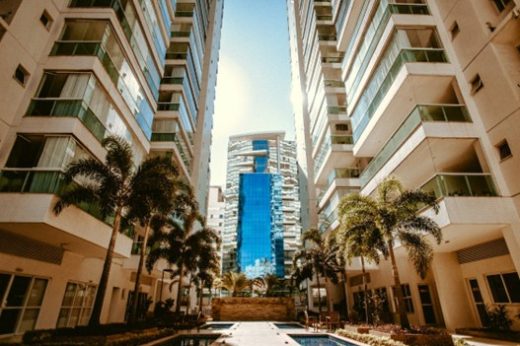 Photo by Jonathan Borba from Pexels
Final thoughts
If you are thinking about investing in real estate, condos can be a great option for you. They are cheaper than other types of residential properties and offer plenty of benefits that single-family homes or townhouses don't provide.
However, despite these advantages, there are a few drawbacks that come with condo living which you should know about in advance.
For more information, refer to our post and learn about the pros and cons of investing in condos in 2023.
Comments on this Investing in Condos in 2023: Pros and Cons You Should Know About article are welcome.
Buying Property
Buying Property Posts
5 things to keep in mind when purchasing a condo
6 key features of profitable real estate rental property
Property Articles
Residential Architecture
Housing project "Der Rosenhügel", Vienna, Austria
Design: ARGE Berger+Parkkinen architects with Christoph Lechner & Partner, Vienna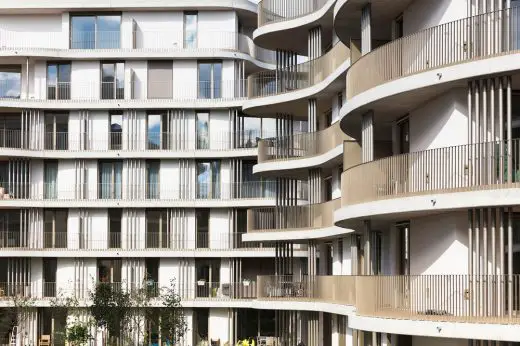 photograph : Daniel Hawelka
Der Rosenhügel Housing Vienna
Comments / photos for the Investing in Condos in 2023: Pros and Cons page welcome