Best apps to help visualise your home remodel, property renewal design advice, Real Estate refurb tips
Best Apps to Help Visualise Your Home Remodel
20 Feb 2023
In today's digital world, it is easier than ever before to visualise your home remodel. All you need to do is make use of some of the fantastic apps out there that let you do things like come up with layouts and colour pallets for your spaces.
Get started by checking out the following best apps.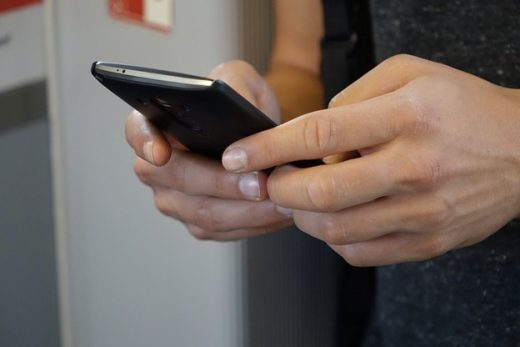 Home Design 3D
With the Home Design 3D app, you can change the layout of a space, add and remove furniture from the space and even see how natural light would affect your home at various times throughout the day.
The many helpful tools and features that Home Design 3D provides will enable you to visualise your home remodel before you begin the renovation work to ensure your design is precisely what you want.
MagicPlan
All you need is a phone to take photos of your home and create interactive floor plans when you get the MagicPlan app. Once the floor plan has been rendered, MagicPlan enables you to directly sketch changes until you are happy with your layout and design.
You can even use a cost calculator to come up with a cost estimation for your home remodelling project.
Roomle 3D & AR Room Planner
If you are planning on renovating a whole floor of your house, you can ensure you like the design of the layout before you start renovating with the help of the Roomle 3D & AR Room Planner app.
Once you have drawn the floor plan, you can visualise your space in both 2D and 3D renderings. You can even use the app to virtually furnish and decorate your space to see precisely what the space will look like once you have completed the work.
RoomScan Pro
This app uses augmented reality to scan your surroundings, which means it is capable of delivering highly accurate and professional floor plans, which will include spaces and features that are difficult to measure without the help of technology, such as curved walls.
If you are considering completing major renovation work like knocking down walls, RoomScan Pro will be especially beneficial.
Houzz
With the Houzz app, you can browse remodelling ideas to get inspired and use the app's virtual reality feature to see what your items of furniture would look like in the space. You can also use Houzz to connect with professionals who can assist in your home remodelling project.
Palette Cam
Some apps will let you test paint colours on digital walls without actually having to commit to using those colours. Palette Cam is one of the best apps available for choosing the best colours for your home and seeing how they would look in your space.
While it is also a good idea to use free templates for graphic designers to use in design projects, if you are looking to take colours from real life, such as colours you spot while walking in nature, to use in your home remodel, Palette Cam is ideal.
Project Colour
You can try out different colours in your space by using the Project Color app. Furthermore, the app can be used to coordinate paint colours once you have chosen your prime colour. You can even order those paint colours via the app.
iScape
If you are looking to renovate the exterior of your property as well as the interior, make sure you use the iScape app, which enables you to take your landscaping project to the next level.
Not only can you plan your dream yard or garden. You can also access information that could enable you to save on building materials and get advice from professional landscapers.
Comments on this Best Apps to Help Visualise Your Home Remodel article are welcome.
Property
Property Posts
How to avoid wrong choices in real estate investing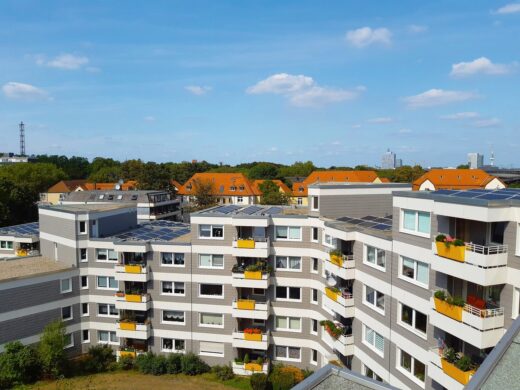 Home Remodelling
Home Remodelling – architectural selection below:
Large-Scale Home Remodelling Projects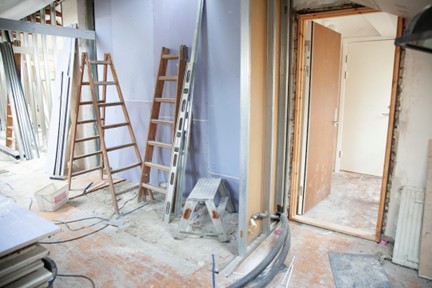 Why opt for bathroom remodelling
Planning to remodel your entire home
Comments / photos for the Best Apps to Help Visualise Your Home Remodel page welcome