Interior design tips for first-time homeowners in Malaysia guide, Online property vacuum advice
Interior Design Tips For First-time Homeowners in Malaysia
27 Oct 2022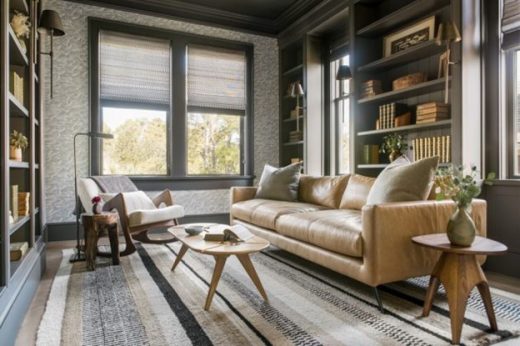 When you buy your first home, there are so many things to think about and take care of. One of the most important things is interior design. This is what will make your home feel like a home. As a first-time homeowner in Malaysia, you may not be sure where to start when it comes to interior design. Here are a few tips to help you get started.
Make your house a home
One of the first things you should do after buying a house is to make it feel like home. This means adding personal touches that reflect your style and personality.
Hang pictures of your family and friends, put out plants or flowers, and display anything that makes you happy. Remember, this is your space so make it your space. For example, you could put a bookshelf in your living room and use it to display your favourite books or knick-knacks.
Mix your furniture
One common mistake first-time homeowners make is buying all new furniture at once. Not only is this unnecessary, but it can also be expensive.
A better approach is to mix and match different pieces that you already have or that you find second-hand. This will give your home character and save you money in the process.
Choose your color well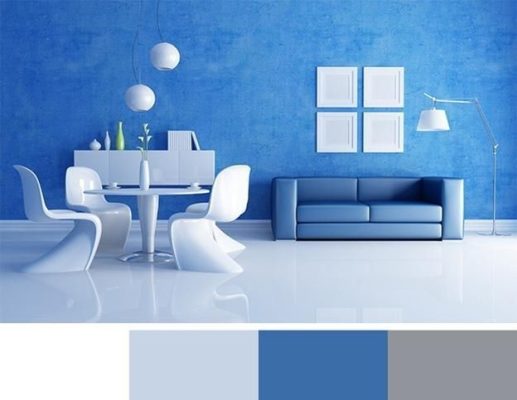 Color is one of the most important aspects of interior design. It sets the mood for your space and can make or break a room. When choosing paint colors for your home, think about how each room will be used and what kind of feeling you want to create.
For example, light colors are often used in kitchens to create a bright and airy feel while dark colors are more popular in bedrooms for a cozy and intimate vibe. If you are not sure what color to choose, you can always consult with a company that offers interior design services in Malaysia. This is a great way to get expert advice and avoid making any costly mistakes. For example, if you want to paint your living room but are unsure about what color to use, the interior designer could help you select the perfect shade based on your furniture, art, and other design elements in the room.
Go Cozy by Adding Texture
Adding texture to your home is an easy way to make it feel warm and inviting. Think about adding plush blankets, soft rugs, or even velvet curtains to up the cozy factor in your space. This is especially important in Malaysia where the weather can be hot and humid year-round!
Don't Ignore Your Floors
Your floors play a big role in the overall look and feel of your home so don't neglect them! If you have hardwood floors, consider adding an area rug for extra comfort and style. If you have tile or linoleum floors, try using floor stickers or stencils to add some personality. No matter what kind of floors you have, don't forget to sweep and mop them regularly to keep them looking their best.
Conclusion
In conclusion, these are just a few interior design tips for first-time homeowners in Malaysia. Remember to personalize your space, mix and match different pieces of furniture, choose your colors carefully, add texture to make it cozy, and don't forget about your floors! By following these tips, you'll be well on your way to creating a beautiful and stylish home that you'll love for years to come.
Comments on this guide to Interior design tips for first-time homeowners in Malaysia article are welcome.
Carpets
Home Carpets Articles
How To Protect Floors, Walls and Carpets When Moving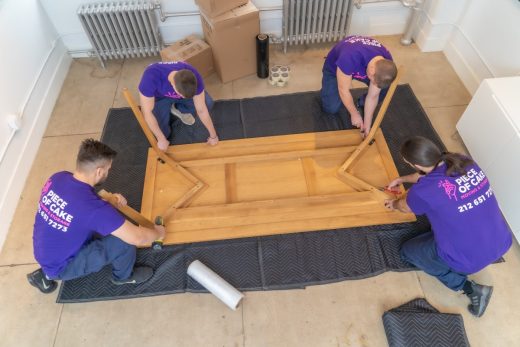 3 Flooring Alternatives To Carpet
4 Melbourne carpet cleaning facts
When we talk about carpets, think vacuum cleaners
Cleaners Posts
How To Keep Your House Sparkle Clean
Why Cleaning Your Apartment Is No Longer Profitable
Latest features in vacuum cleaners
Buildings
Residential Property Articles
Comments / photos for the Interior design tips for first-time homeowners in Malaysia advice page welcome