INKAS Safes Manufacturing office security, Secure workplace furniture design style, Interior work space products
Improving Business Security: The Role of INKAS Safes Manufacturing in Office Security
21 November 2023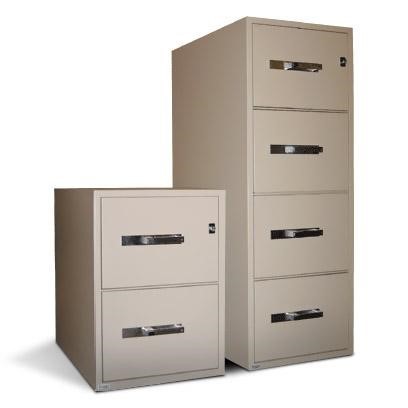 Contemporary firms are confronted with problems of asset protection. Security of office premises is always a thorn in every entrepreneur's side. No matter whether it's a small retail store or a large corporate office, all need asset protection for their organization to survive long-run success. A safe business environment prevents financial loss as well as ensures trust among the customers, employees, and stakeholders.
In the world of current business security threat changes, traditional defenses cannot be effective anymore. There is a high level of threat to companies of all sizes concerning cyber security breaches, corporate espionage, and physical theft. In this case, a strong security system comprising both physical and digital components is vital.
For decades business has always used safes as a vital component towards security. Therefore, banks work as an efficient store for cash, documents, secret information, and other valuable things. The most crucial valuables of any person should be protected by a reliable and safe deterring any possible thieves. Nevertheless, not all safes are the same, and therefore selecting the appropriate one for the business is not easy.
The organization is now a top player in this field and provides advanced and dependable products for office security improvement. The company supplies different types of safes suited for various business requirements.
Features of Inkas Safes
Advanced locking mechanisms: They come in with sophisticated locking systems such as biometrics, electronic keypad, and combination among others. Here, a layered approach is put into place to ensure that only the selected staff members can have access to the content in the safe.
Fire and Impact Resistant: INKAS safes are fire and impact-resistant. The extra screen of protection ensures that secret files, media storage units, and critical commodities stay safe in unforeseen disasters.
Customizability: INKAS Safes Manufacturing realizes that individual business requires specific customization of their security level. Customized safe with high-level security that enables businesses to change the specifications of the safe according to their needs.
Meeting industry standards: INKAS safes are subjected to rigorous industry standards, assuring businesses that their security solutions are up-to-date with the regulations of the industry.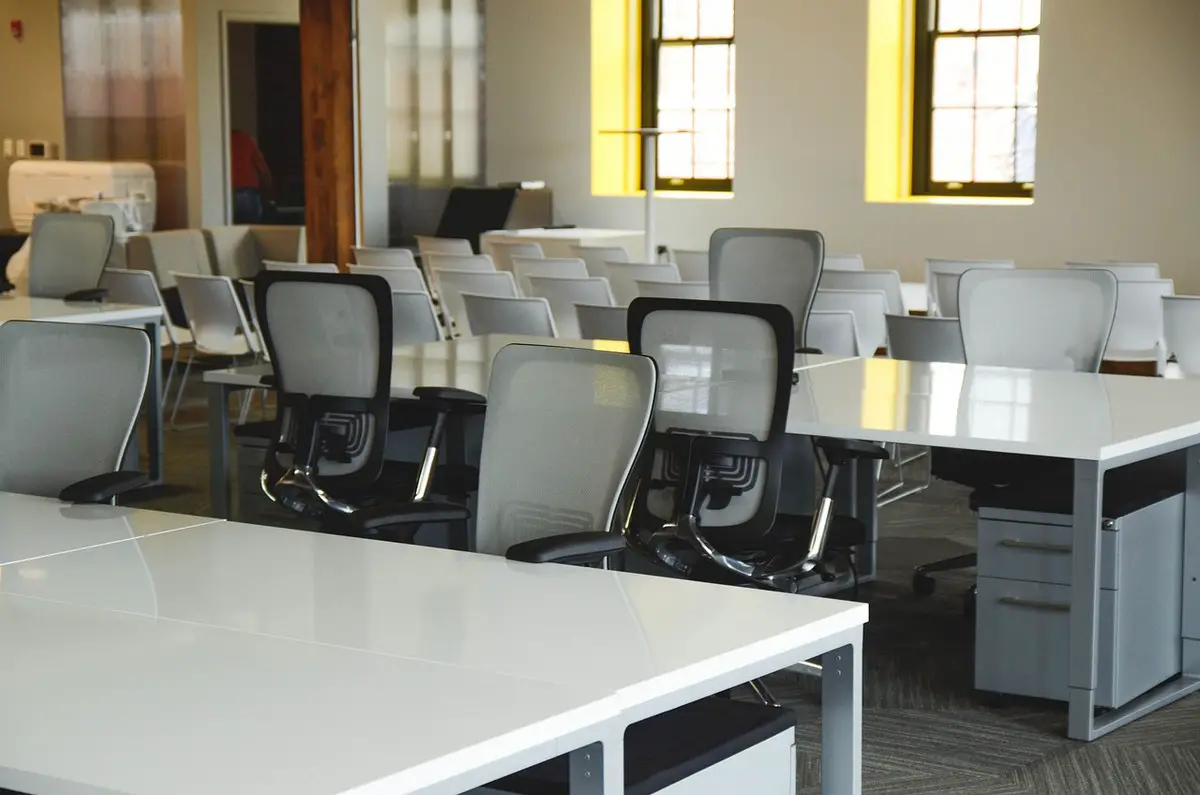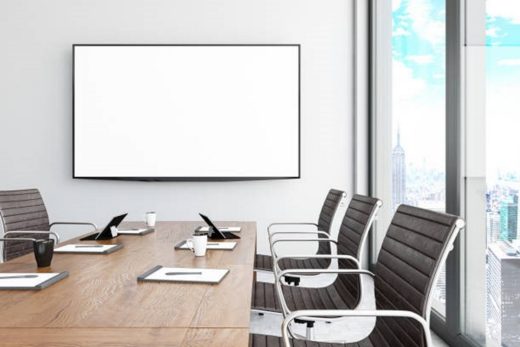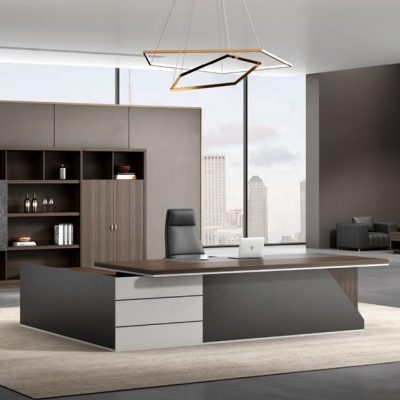 Inkas Safes in Office Security
Safeguarding Valuables: INKAS safes are utilized for storing highly valuable items which include money, confidential papers, and classified information. Monetary loss can be minimized at a workplace by adding these safes to its security policies in case of theft.
Data Security: In this digital era the value of a data storage device can be equated with that of physical property. Therefore, the proper safeguarding of such data cannot be ignored. INKAS provides secure repositories for electronic devices like hard drives, servers, etc., containing critical business information.
Employee Responsibility: INKAS safes are responsible and promote a restriction culture for authorized persons only in an organization. It also helps curb internal theft and creates a sense of trust among employees.
Reduced Insurance Premiums: Many insurance companies offer premium reductions for companies with high-security measures. Businesses can reduce insurance costs with reliable security options such as INKAS safes.
To Sum Up, office safes are a critical element of your business's safety and security. The choice of the safe will assist in ensuring that you take care of all the valuables and confidential information in your possession. It's better to spare no penny when it comes to security, buy durable safes that will give you confidence in your business's security. INKAS is a sure physical security provider. Their safes will be very vital partners for organizations that will be on guard for any security issues in the wake of the world evolution.
Comments on this guide to INKAS Safes Manufacturing office security article are welcome.
Furniture
Furniture Posts
Choosing the Ideal Upholstery for your Furniture
From ordinary to extraordinary: custom furniture
Property
Residential Architecture
Comments / photos for the INKAS Safes Manufacturing office security page welcome