Moving to New York city out of college: A comprehensive guide, New York home move tips, Manhattan property relocation advice
Moving to New York City Out of College: A Comprehensive Guide
Mar 20, 2023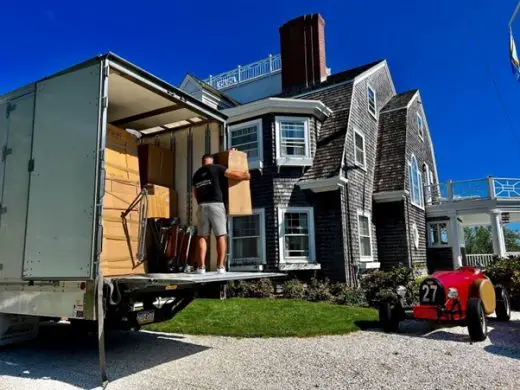 Relocating to New York City can be a scary notion, particularly for recent college graduates who are just beginning their careers. Because of the city's high cost of living, competitive employment market, and fast-paced culture, it may appear to be an unattainable choice for young people. Moving to New York City after graduation can be a rewarding and exciting experience with the appropriate planning and mindset. In this blog article, we will look at the variables that new grads should think about before deciding whether to go to New York City, such as the cost of living, career options, and social life.
Cost of living
It is no secret that New York City is one of the most expensive cities in the United States. Rent in prominent neighborhoods like Manhattan can be exorbitant, and other expenses like groceries and transportation can rapidly mount up. There are, however, ways to save money while living in New York City. Finding roommates, for example, might assist in lower rent costs, and residing in a less costly borough like Brooklyn or Queens can also be a good alternative. When considering a relocation to New York City, fresh grads should be realistic about their money and have a good plan in place for controlling their spending.
There are numerous online budgeting tools available that can estimate the cost of living in NYC. Numbeo, for example, allows you to compare the cost of living in other places across the world, including New York City. By entering your earnings and predicted spending, you may get a broad idea of your monthly budget. Keep in mind any student loan or other debt you may have while considering a move to NYC.
Job opportunities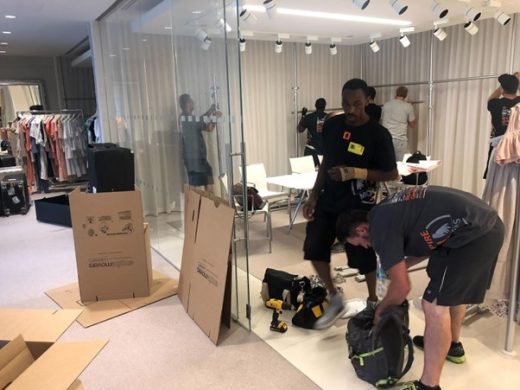 The plethora of work prospects in a range of industries is one of the key reasons that young people relocate to New York City. In NYC, there is something for everyone, from banking and marketing to journalism and the arts. Nonetheless, the city's job market can be quite competitive, and recent grads may need to be proactive in their job search. Making connections and networking with people in their desired industry can help them find work in NYC. In order to get experience and get their foot in the door, recent grads may need to start in a lower-level position or complete an unpaid internship.
There are numerous internet sites accessible to help with the job search process. LinkedIn is a wonderful place to start building your professional network and connecting with individuals in your sector. You can also use job search engines like Indeed or Glassdoor to find job openings in your field. It is vital to tailor your CV and cover letter to each job application and to persevere in your search. While the job market in New York City might be challenging, there are various opportunities for advancement and success.
Social life and community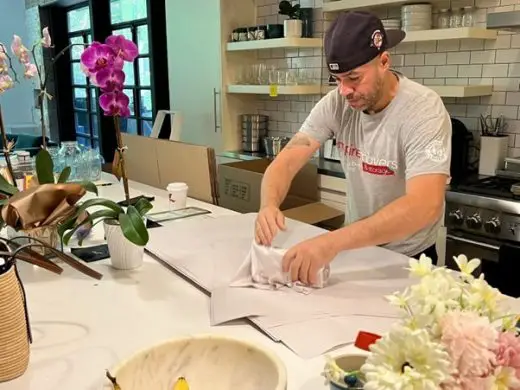 Relocating to a new place can be isolating, especially if you don't know anyone. Yet, New York City is an excellent location for meeting new people and establishing a community. There are numerous cultural events, museums, and nightlife locations in the city that are ideal for young people. Joining clubs or groups based on hobbies or interests can be a fantastic way to meet like-minded people, and applications such as Meetup and Bumble BFF can also be useful for making new friends. Also, while visiting the city, it is critical to remain secure and mindful of one's surroundings.
A range of internet tools are available to help visitors navigate the city and find new activities. Time Out New York is an excellent source of information about upcoming events and activities in the city, ranging from concerts and festivals to museum exhibits and cuisine festivals.
Conclusion
Relocating to New York City after college can be an exciting yet stressful experience. While the expense of living in the city can be exorbitant, fresh grads can make it work with proper budgeting and planning. The work market in New York City is competitive, but there are several prospects for growth and progress across a wide range of industries. Creating a social life and community in the city can also be an excellent method to maximize the experience. Recent grads can effectively adjust to living and working in New York City if they do their studies and plan ahead of time.
Moving can be stressful, but Empire Movers & Storage can make the process go more smoothly for you. They are a reputable moving company that can assist you at every stage of the relocation process. Empire Movers can help you with packing, loading, and unloading your goods to make the transfer to your new home in NYC as stress-free as possible.
To summarize, if you're a recent college graduate thinking about moving to New York City, be realistic about the cost of living, be strategic in your job hunt, and establish a community in the city. Moving to NYC can be an exciting and satisfying adventure with the appropriate planning and mindset. Don't forget to hire Empire Movers to make your move go as smoothly as possible.
Comments on this Moving to New York City Out of College: A Comprehensive Guide article are welcome.
Moving Posts
Moving Articles
Tips That You May Follow When Paying Your Moving Company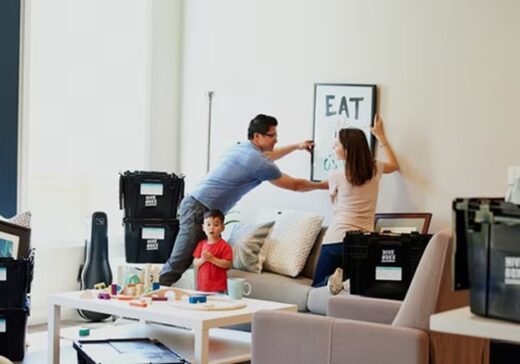 Take what property when moving to a new place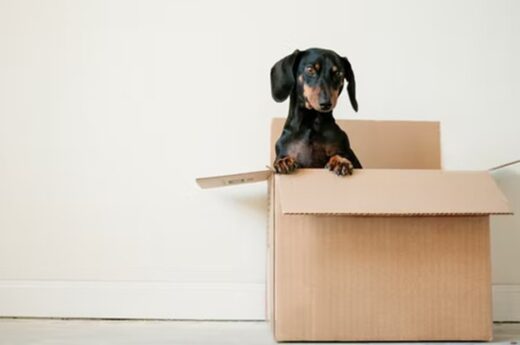 Building Articles
Residential Architecture
Comments / photos for the Moving to New York City Out of College: A Comprehensive Guide page welcome