How to improve your life with equity release, Home improvement funding, Building remodeling costs, Property
How To Improve Your Life With Equity Release? Here Are 5 Ways
15 June 2022
Retirement can be a source of comfort when you have a financial plan. However, if you do not have one in place, there is still time for you to get your finances together.
Equity release has become one of the solutions for retirees who may have overlooked their retirement plans. With 38% of retirees over 65 unable to pay for basic amenities, the rise in equity release has proven valuable and affordable.
More people can rest knowing they have comfortable plans, especially with equity release by nationwide. Let's look at 5 ways that equity release can improve your life: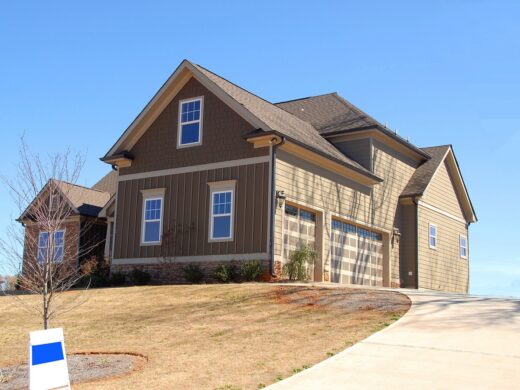 What Is Equity Release?
Equity release is a method of unlocking a percentage of the value of your home and turning it into cash.
The cash is easily accessible once you have been approved for a release plan and is payable over up to 10 years.
You need to be 55 or older to qualify for equity release and at least 65 if you want to release equity with a partner.
For joint equity release plans, at least one of you must be a UK resident.
What Are the Different Equity Release Plans?
Aaron Page, an expert in equity release, advises on 2 major equity release plans.
Lifetime mortgage
Home reversion plan
A lifetime mortgage allows you to still live in the house, and when you die, you can pay the outstanding balance with any means available by your beneficiaries.
A home reversion plan is when you sell a portion of your home to the lender.
When you die, the lender gets their part of the house first by selling the home and giving what is left to your beneficiaries.
Repay Your Outstanding Mortgage
You do not have to have a fully paid mortgage to apply for an equity release plan.
You could release equity to repay old debt, including your old mortgage.
Once the mortgage has been repaid fully and the early repayment period has passed, you can reapply for equity.
Home Improvements
Many retirees dream of having a perfectly landscaped garden to enjoy their retirement.
Landscaping can cost a small fortune, but with an equity release plan, you can cover all the costs.
A financial advisor can help you manage your equity so that you can keep your garden up every month.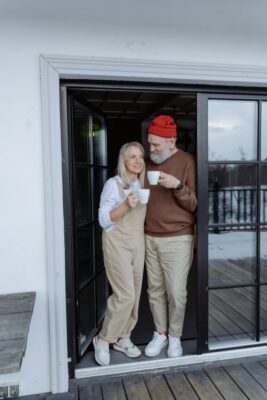 Education
If you have children still in school or at university or who may want to further their education, you can pay for it with an equity release plan.
University fees can be exorbitant, and an equity release plan can help you make monthly or total payments.
If your equity is being released to you in monthly instalments, you will be able to cover the cost of the school fees and still live comfortably.
Buying Something Special
When you have worked for so many years, there might be something that you have had your eye on.
It may be a boat for sailing or a holiday overseas that you have longed to pay for with your retirement fund.
An equity release plan could come in handy to ensure you can still afford essential payments like plumbing and electrical repairs after your purchase.
Purchasing an Additional Home
If you had a holiday home in mind, then an equity release plan can be used as a downpayment for your holiday home.
You can also use the money for a holiday home, provided you spend at least 6 months in the UK.
Moving Onto the Future
An equity release plan can make life comfortable when you are about to retire or if you have been retired for a while and need money.
The use for the money is endless, and you can invest or spend it however you want.
With early repayment plans, you could see yourself releasing equity in the future or simply paying off the loan and enjoying your retirement further.
Comments on this guide to How to improve your life with equity release article are welcome
Mortgages and Equity Release
Mortgages Posts
Equity release to improve your life on retirement
How to Fund Your Home Improvement Using Equity Release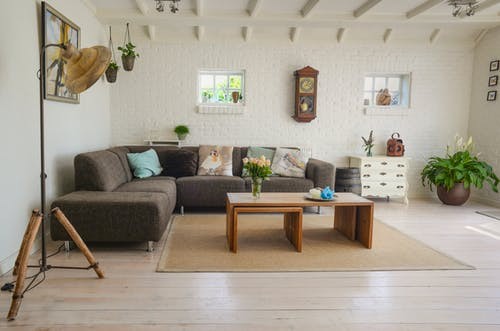 photo courtesy of article provider
Pros and cons of 15-year vs. 30-year mortgage
Are You in the Gray Area in Your Mortgage?
Building Articles
Comments / photos for the How to improve your life with equity release advice page welcome