Tips for a stress-free residential moving experience, Checklist for move, Home removal service tips, Property relocation advice
Tips for a Stress-Free Residential Moving Experience
29 June 2023
Moving can be a stressful experience, but it doesn't need to be. With proper planning and hiring experienced professionals for each aspect of moving (de-cluttering, packing) as well as taking good care in taking care of yourself while transitioning into your new home, the experience should go smoothly.
These tips, from scheduling utilities transfer to creating a first-day essentials box, will make your move smooth and stress-free.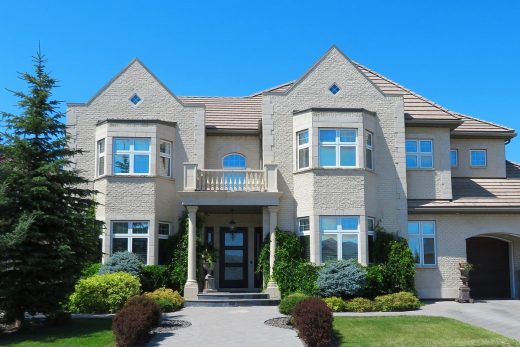 Start Early
Start early when planning to relocate. Starting early will give you enough time to assess your belongings and hire an effective moving company, making the entire process faster and reducing stress levels.
By clearing away clutter and discarding unnecessary items from your home, decluttering can reduce the amount of stuff that needs to be packed for relocation – saving both time and money in the process.
Contact your utility providers and inform them of the date of your move – this will prevent any unexpected charges on moving day!
Hire a Reputable Moving Company
Moving is no pleasant experience, but there are ways to minimize its stressors. These include hiring a reputable moving company, becoming organized and updating addresses and utilities accordingly.
Start by asking friends and family for recommendations of movers they have used before searching online reviews of those same movers.
Make sure to get an estimate and copy of any contracts associated with your move from each moving company, so you know exactly which services will be charged for.
Declutter and Downsize
Decluttering and downsizing can be an emotional roller coaster; take your time when considering each item before determining its place in your new home.
Cattano suggests taking this task room by room in order to make the task less daunting and focus on those items that have special sentimental meaning for you.
Make sure that you have a plan in place for any items you do not intend to keep, such as portable storage containers like PODS. They can be kept either at your property or stored nearby until you are ready to transport them away.
Create a Packing Strategy
Making your move smooth requires developing an organized strategy for packing up and transporting your items, including organizing your space and hiring a professional moving company, while updating address and utility services as required.
Start by clearing out floor space in your garage or room and collecting packing boxes, tape and labeling supplies. If any family or friends wish to assist, assign tasks with timelines for completion.
Start with the areas of your home you use least often, like off-season items, storage rooms and closets. Tackle each room one at a time until moving day arrives – keeping any necessary supplies for use at that point aside for safe keeping.
Hire a Moving Company
Professional movers possess the know-how and equipment to safely transport your belongings efficiently and quickly, saving time and energy while providing peace of mind on moving day. They take great pride in taking good care when handling each of their clients' belongings, so relax knowing your items are in safe hands!
Plus, professional movers understand the proper techniques for lifting and carrying furniture safely – avoid straining your back or injuring yourself by leaving it to them! They have better senses of direction, taking the shortest routes available so as to make your move much faster and stress-free; plus they'll even help unpack and organize when they arrive at your new place!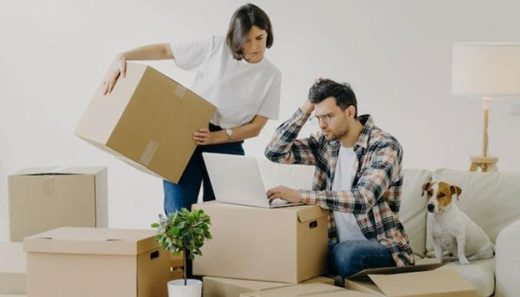 Update Your Address and Utilities
Notifying cable, internet, security system and trash service providers well in advance of your move can save time. Also have ready your new account number (if closing down services) as well as credit card or checking account numbers ready in case services need to be started at your new address.
Planning is key when preparing to relocate, as no one wants to arrive at their new residence only to discover they don't have hot water or electricity! Most residential utility providers make changing your address online easy – making the move a great deal simpler!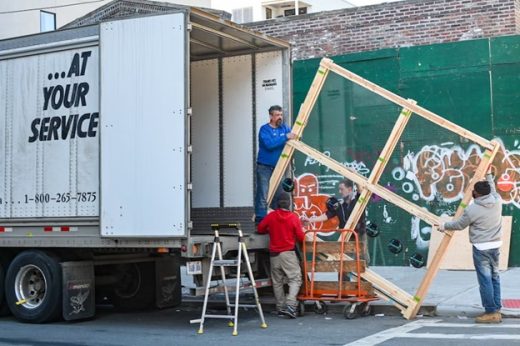 image source : unsplash.com
Take Care of Yourself
Moving can be an emotionally and financially draining experience, as it requires altering both your physical and social environments while also incurring substantial financial strain. Plus, leaving familiar people and places can leave us feeling saddened or even anxious.
While small doses of stress can help us concentrate and complete tasks more effectively, too much can have detrimental effects on both physical and mental health. Signs of too much stress include emotional outbursts, muscle soreness, and an increased chance of contracting an illness like the flu or cold.
Make sure that you're getting enough rest and eating healthily throughout your move, as well as doing a walkthrough of your new home before packing begins. If you're planning a residential moving, it might also be helpful to find a moving company to help relieve a portion of the stress.
Comments on this guide to Tips for a stress-free residential moving experience article are welcome.
Moving Posts
Moving Articles
Tips That You May Follow When Paying Your Moving Company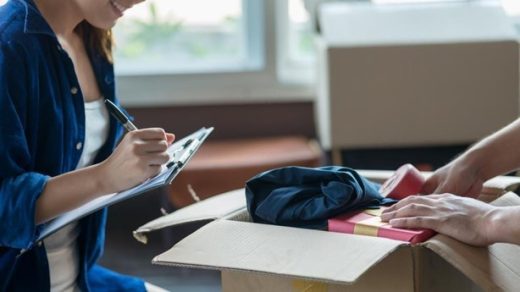 Take what property when moving to a new place
Building Articles
Residential Architecture
Comments / photos for the Tips for a stress-free residential moving experience advice page welcome