Equity release to improve your life on retirement, UK home improvement funding, Building remodeling costs, Property
Equity Release: Can It Improve Your Life on Retirement?
15 June 2022
Equity release plans to aid with retirement are on the rise in 2022. With more lenders lowering their interest rates, one could be tailored to suit your needs.
Retirement can be challenging for some when a steady financial plan is not in place. 38% of people in the UK who have retired are broke by age 65. Retirement can be tough when there are no other incomes to assist.
Equity release can be the solution you need to ease your worries. Often equity release providers are ERC members, but a few are independent lenders that can cost you a fortune. In this article, you will find the best ways to approach equity release and how to avoid these providers of equity release that can mislead you.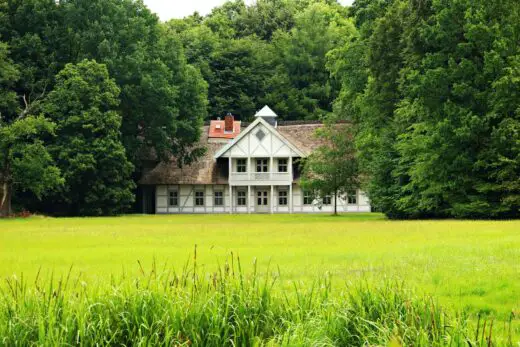 What's Equity Release?
An equity release plan (ERP) is a loan you can take out against the value of your property.
An equity release broker will assist you with evaluating the value of your home and working out the correct percentage of the equity to release.
When you know your home's value and are ready to apply for a plan, your broker can help you find a lender that will fit the amount you want to release.
How Can Equity Release Help Boost Your Income in Retirement?
Equity release can boost your income by allowing you financial freedom.
You can pay off old debt or use the money for repairs around your home.
You even have the option to have monthly instalments paid to you instead of taking a lump sum.
When's the Best Time to Get an Equity Release?
The best time to release equity (ER) will be at 55 or older.
For joint equity release, you or your partner must be 65 or older.
You don't have to have a fully paid mortgage for equity release and can use the money to pay off an existing mortgage.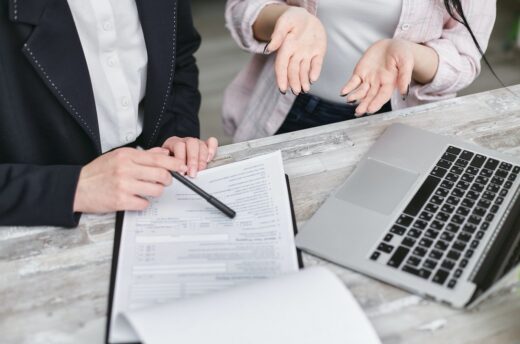 What Happens if You Change Your Mind About Equity Release?
You could find yourself restricted if you change your mind about equity release, says equity release expert Jason Stubbs.
If you want to remortgage or use the equity later, you could face penalties.
The best solution would be to wait until the early repayment period has passed, and you can speak to your broker and lender about moving your plan over to something else.
What Type of Equity Release Is Right for You?
There are 2 types of ERPs: lifetime mortgage and home reversion plans.
A lifetime mortgage plan allows you to stay in the house, and when you die, your beneficiaries can use extended methods to repay the outstanding loan.
A home reversion plan sells off a percentage of your home to the lender, and when you die, the lender sells the house, and your beneficiaries get whatever is left after the lender has been repaid.
How Can You Spend Your Equity Release?
You can spend your ER however you choose, and there is no limit.
You can assist your children or grandchildren with their education or buy their first property.
Many people use the money to renovate their homes to make them more comfortable for retirement.
You can also use the money to buy something special like a boat or go on a long-awaited holiday
To Conclude
ER can make life easier for many who may have had careless financial plans.
It is the solution to a peaceful retirement and ensuring that you can care for yourself financially.
With many different options on how much equity you can release and repay it, you could find ER a viable solution.
The interest rates are as low as 2.20%, and with early repayment plans, you could easily take out a second ERP in the future.
Comments on this guide to property finance to improve your life on retirement article are welcome
Mortgages and Home Finance
Mortgages Posts
How to improve your life with equity release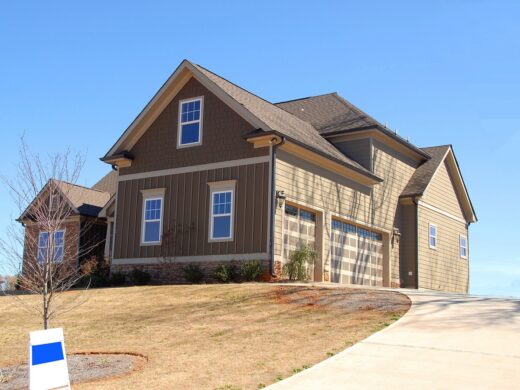 How to Fund Your Home Improvement Using Equity Release
Pros and cons of 15-year vs. 30-year mortgage
Are You in the Gray Area in Your Mortgage?
Building Articles
Contemporary Properties – a recent selection from the e-architect website:
Ghyll House, Sussex, southern England, UK
Design: Strom Architects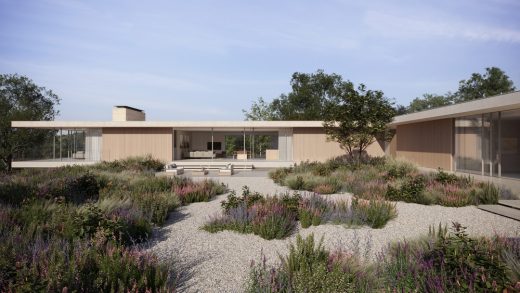 image : LB Visualisation
Ghyll House, East Sussex Property
The Ghyll House is conceived as a 3-sided walled garden. Upon entry to the site, all you can see is a discrete wall in rammed earth, with carefully positioned openings. The house is then backed up against the wall on the inside of the walled garden. The accommodation on this floor comprises the living spaces, the master bedroom, kitchen, garage and other back-of-house spaces.
Sea Breeze, Camber Sands beach, Sussex, England, UK
Design: RX Architects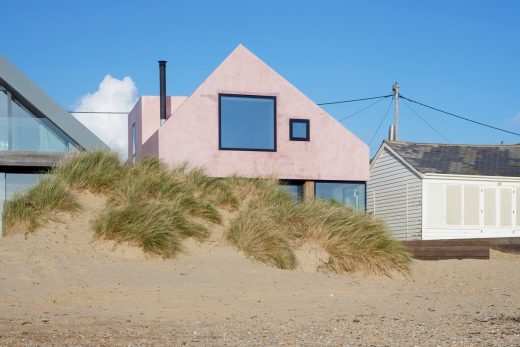 photo : Richard Chivers
Sea Breeze on Camber Sands beach, East Sussex
This new property on Camber Sands beach in East Sussex, directly backs on to the natural sand dunes behind and with outstanding views across the beach and English Channel to the south. The site is unique in that it is one of only a handful of properties in the region which are only accessed by driving along the beach making the construction extremely challenging.
Comments / photos for the Equity release to improve your life on retirement advice page welcome