How to design an energy efficient building guide, Eco home advice, Green property tips
How to Design an Energy Efficient Building
30 Aug 2022
The construction industry faces new challenges in the 21st century, as technological developments rise to meet resource scarcity and contemporary issues surrounding sustainability and ecology. Climate change has accelerated into a climate emergency, with nations forming a global movement to curtail man's impact on the world's weather systems.
How to Design an Energy Efficient Building Guide
Part of this movement is the reduction in carbon emissions across the board. For construction specifically, it is incumbent on construction companies and architects to design and construct buildings with minimal carbon cost – both in the short and long-term. While practices for reducing the carbon cost of construction are adopted by project managers and executives, what are the long-term energy efficiency measures an architect can design into a new building?
Insulation
The single most impactful provision that can be made regarding a building's energy efficiency is that of insulation. Insulating a building can increase its energy efficiency significantly; in terms of cost, a domestic home can break even on cavity wall insulation installation within five years.
Insulation comes in a number of forms, each of which have their own advantages for purpose and aesthetic. For high-rises and older refurbishment projects, cladding solutions are a viable alternative to cavity wall insulation. Insulation can also have a direct impact on the efficiency of systems; there are common interventions for plumbing and heating equipment like pipe insulation, or sleeves for hot water tanks.
Airtightness
For properties of any size, airflow is another key concern when it comes to building design. For domestic properties, draughts from around windows and under doors can serve to drop temperature feel for residents; for commercial buildings, air flow can greatly impact the efficiency of air conditioning and heat pump units.
As such, close attention should be paid to 'airtightness' in order to better serve the energy efficiency needs of new buildings. Robust seals should be formed around door and window fittings, and internal doors should include their own draught exclusion methods.
Windows
Speaking of window fittings, modern and energy-efficient window solutions have already been widely adopted in construction. Double-glazing has now become industry standard, providing cavity insulation and noise reduction properties to a given project. Triple-glazing is also an emerging option for newer builds, providing additional insulation in terms of both heat and sound.
Renewable Energy
Lastly, architects could also consider the energy sources for the buildings they design. Rather than forced new builds to rely on the increasingly expensive national grids for gas and electricity, low- or no-carbon alternatives can be built in to a new project.
Solar panels are growing more accessible for projects of lower budgets, providing buildings with the opportunity to become self-sufficient in terms of electricity production. Wind energy can be harnessed by clever building design alongside new technological innovation.
Comments on this How to design an energy efficient building article are welcome.
Energy Efficient Building Design
Energy Efficient Homes Posts – recent selection on e-architect:
Designing and building an energy-efficient home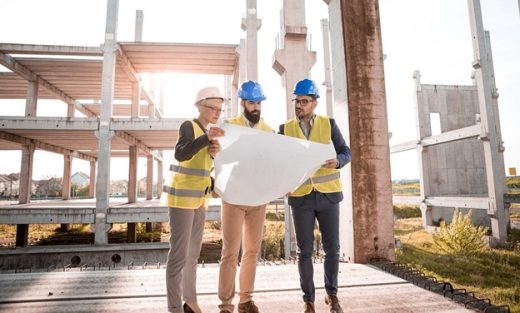 image source : pixabay.com
Teaching your family how to save energy
Building Solar Panels
Solar Panels Posts
Best solar panel installation services for you
Are Microinverters Right For Your Solar System
Architects getting more involved in solar power design
Sustainable Building Design
Sustainability Posts
Simple changes to make your home more eco-friendly
How to Make a Home more Eco-friendly
Can you have a net-zero house?
Buildings
Architecture
Springfield University Hospital in London, England, UK
Design: C.F. Møller Architects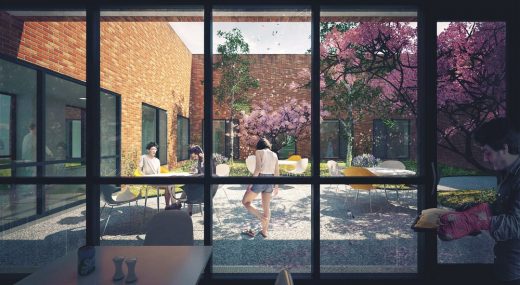 image courtesy of architects
MD Anderson Cancer Center at Cooper in Camden, New Jersey, USA
Design: Francis Cauffman, Architects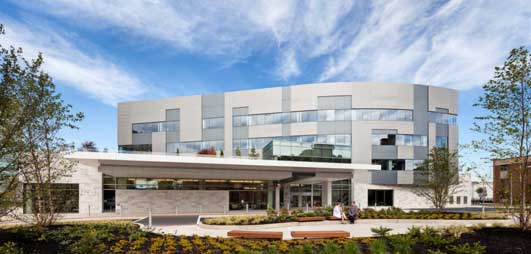 photo : Chris Cooper
Comments / photos for the How to design an energy efficient building page welcome.