How to create the perfect home office guide, Property interior design style tips, Online house decor advice
How to Create the Perfect Home Office
15 Apr 2022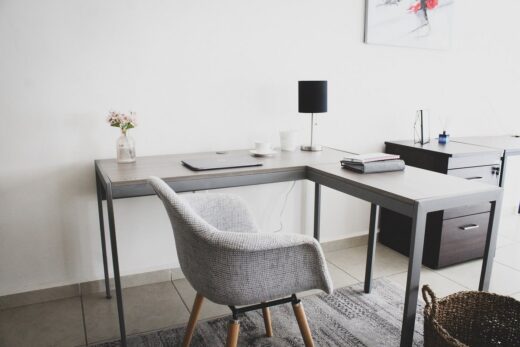 Companies around the world implemented work-from-home set-ups to lessen the spread of coronavirus. While working from the comfort of your bed while wearing your favourite pyjamas is tempting, it is not an ideal long-term set-up. You have to create a separate workstation that gives off an office environment that will motivate and inspire you to focus on your work.
Adjusting to your new work arrangement is challenging enough, so reward yourself by building the perfect home office by following these simple steps:
Select the right place
Take a look around your home and choose a place that is quiet, free from distractions, and has good airflow and natural lighting. If you can't find the perfect spot, maybe it is time for you to declutter your space first. You'll be amazed to see how much free space you have once you remove all the rubbish.
If the stuff is too much for you to dispose of, you can always hire professionals to do it for you. Be wise and practical with your choices. For example, mini skip costs are reasonable enough considering all the time, work, and effort you'll exert if you'll do the job yourself. Once your house is free from clutter, you can now choose your working spot.
Invest in good furniture
You'll be spending many hours in your home office, so make sure you choose the furniture you're comfortable with. Your office chair, for example, should protect your neck and spine since you'll be sitting down most of the time. In addition, you might want to invest in an ergonomic chair that has adjustable arms to avoid unwanted strain on your wrists while you are working. You can also accent the walls with artwork, family pictures, bulletin boards, or inspirational prints.
Be organised
Having a place for everything is an excellent way to keep things in order. You can work more efficiently if you have an organised workplace. You should follow your workflow more than the aesthetics when organising your stuff. Try hanging shelves on the walls to save space, or use drawer dividers to organise your things. Labelling your drawers and containers is also a great trick to avoid cluttering your workspace.
Go green
Adding some indoor plants in your home office can brighten up your day. The benefits of indoor plants are numerous. Some can reduce stress and anxiety, others can lessen the feeling of fatigue, while others are natural insect repellents. So do not hesitate to add some plants but give them enough sunlight and water them regularly.
Stick to your schedule
If you share a house with friends or family, you should tell them about your work schedule. First, print out a copy of your schedule and post it on your bulletin board to remind yourself to stay focused. Then, print another copy and post it on the door and a gentle "Please Do Not Disturb" sign to remind your housemates that you are currently in work mode. This can save you from a lot of time and distractions.
You can create a perfect home office that is comfortable, beautiful, and functional if you follow these steps.
Comments on this guide to how to create the perfect home office article are welcome.
Furniture Articles
Furniture Posts
Made goods furniture and home decors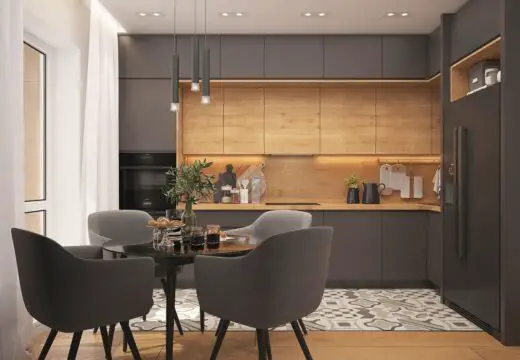 Vital rules of bedroom furniture placement tips

How to choose the perfect furniture for your garden
Iconic Collaborations in Luxury Furniture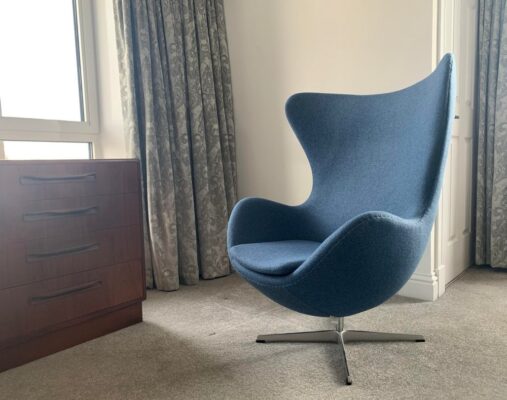 Give your Old Wood Furniture Pieces a New Look
8 tips to help you buy new furniture for your home
Building Articles
Residential Property
Comments / photos for the How to create the perfect home office advice page welcome