How to choose investment opportunities when working abroad guide, Building designs, Financial rewards
How to Choose the Right Investment Opportunities While Working abroad?
8 February 2022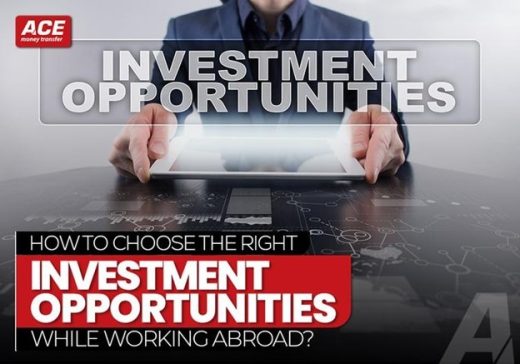 Living abroad will undoubtedly be one of the most memorable and exciting experiences of your life, and if you want to maintain the thrill, learn about some good ways to invest while living or working abroad. It's essential to figure out how to manage your finances by avoiding risks associated with currency fluctuations.
You can figure out how to make a money transfer, but you must be more cautious about investing. Property investment in another country is a great way to diversify a real estate portfolio and take advantage of the growth of other countries. It also provides asset protection because a portfolio that includes both international and domestic stock does not rely just on the stability of one market.
If you're an expat seeking to start investing while living overseas, here are some tips on how to pick the best investment options.
Ways to choose the right investment method in a foreign country
1. Save and Invest with the best Money Transfer Firm
You will know how much you can save after creating a spending budget. Set aside some money for emergencies and only use it if necessary. You can even repatriate this money home to avoid the temptation to spend it on non-essential items.
However, do not move money through conventional methods. Banks charge excessive transaction fees, which you can avoid by utilizing a reputable, low-cost money transfer provider such as ACE Money Transfer.
ACE money transfer offers fee-free first transaction and minimal remittance costs, allowing you to make an online money transfer to Pakistan and a variety of other European nations quickly and efficiently.
2. Think about repatriation
Before deciding on an investment strategy, think about your long-term living objectives. Your investing approach will be very different if you plan to live and work in a foreign nation for a few years before returning back to your homeland.
The most vital consideration is how to deal with currency risks. Currency risk refers to the possibility of losing money on an investment due to fluctuations in the exchange rate. The best strategy is to invest primarily in the currency you intend to spend the money in.
3. Before investing in your homeland, be careful of your tax obligation and compliance
Foreigners who meet the restrictions imposed in many countries, especially on foreign income, may be eligible to avoid double taxation. Find out if you are eligible. If you don't, any profits you make on your international assets may be subject to taxes in your home country, which may be larger than the gains you make on domestic investments.
Additionally, your country's regulations may require expats to keep detailed records and report all of their international investments and gains, such as yearly income tax returns.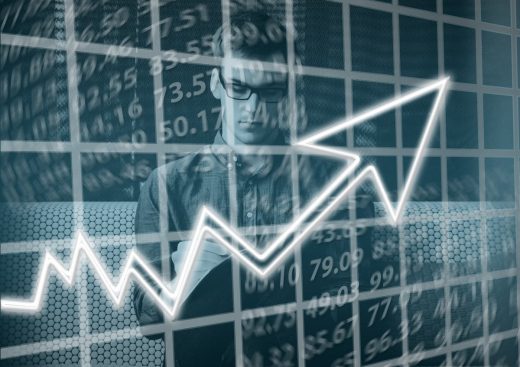 Final Words
If you're planning to shift to another country and have a well-developed investment portfolio, don't expect to maintain it while living as an expat. Check with your broker to see whether they are expat-friendly and aware of the laws and regulations that apply to people living abroad.
Comments on this guide to how to choose investment opportunities when working abroad article are welcome
Architectural Design
Property Designs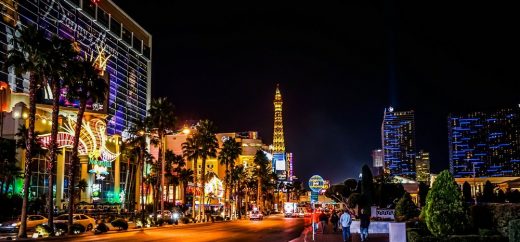 Investments
Property Investments
4 popular real estate investment strategies
What do UK property investment companies do
Understanding concept of property investment companies
Why condos make good real estate investments
Comments / photos for the How to choose investment opportunities when working abroad page welcome