Uk property investment companies, Real estate invest advice, Building fund revenue
What UK Property Investment Companies Do
6 May 2021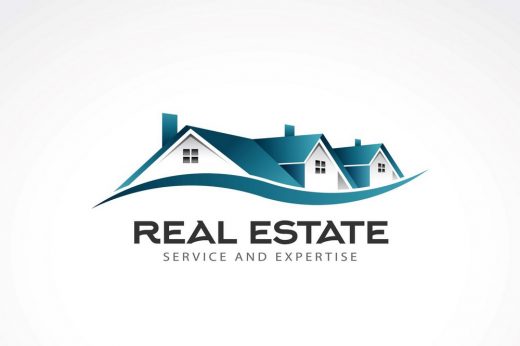 Knowing how much money you want to have in ten or twenty years based on how much money you can invest now is an entirely different question from how you can accomplish that goal. If you're thinking of buying real estate as an investment, you might consider consulting with a property investment company in UK like capexproperties.com.
There are lots of property investment companies in the United Kingdom (UK) and there are numerous investment real estate opportunities in various parts of England. They provide consultations and investment strategy briefings such as those given by Thirlmere Deacon and other similar property investment companies.
How Do UK Property Investment Companies Operate
Listen To Your Investment Goals
The first thing the uk property investment company do is they listen to your investment goals. They can make suggestions and recommendations on what they think would be helpful investment opportunities for you, but only after listening to what you have in mind and what you want to accomplish within a measurable period.
As an investor, it's very likely that you already have a set number of goals on why you want to invest your money in property. If you've already set your sights on what you want to invest in, or even if you still haven't made up your mind, you can check some examples of investment opportunities in the Facebook Profile of established property investment companies.
Identify and Present Suitable Investment Opportunities
The next thing that property investment companies can help with is in identifying and presenting suitable investment opportunities, which would help you meet your investment goals.
Different investors have different goals. Some would like to buy property for the long-term, with the end in mind of selling it for a profit after a specific number of years. Some would wait for a very long time waiting for the value of their property to go up before they sell it, then they spend the money for their retirement years. Property investment companies can also help you with managing your property such as managing leases and getting tenants.
There are investors who buy properties to let them in the short term. They usually buy houses, apartments, commercial buildings, and offices to be leased to tenants. Then they use the rents to build up their wealth and live off on part of the rents for their monthly expenses.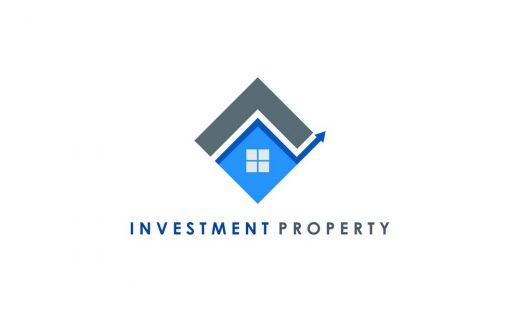 Still, other more enterprising people buy properties using bank financing. Then they lease the properties to tenants and use the rents to pay off the bank loans and mortgages. In the end, they own a lot of properties. Another form of property investment that is gaining popularity is real estate investment trusts (REITs), which allow you to put in some money in companies that have various property investments.
Help You with Due Diligence
The next thing that property investment companies do is help you with due diligence. Part of what you need to do as an investor is to conduct due diligence on the legal and financial status of the property you're eyeing. You have to check the ownership and title of the property and find out whether there are existing liens or adverse claims of ownership on the property.
Another aspect of due diligence that you have to do is to check the financial status of the property. If it's a home or residential property, you have to check whether the property was mortgaged to a bank or lending institution, which will have a lien on it. Aside from this, you also need to hire an appraiser to check whether the asking price isn't too high above its appraisal value.
For commercial properties, you have to find out the cash flow of the property. You need to do this to forecast your potential revenues and income from the leases and rentals. This also goes into the computation of the commercial property's fair market value, since revenue record is a factor in computing commercial property prices.
Assist in Negotiations and Purchase Process
Another aspect that property investment companies can help you with is in the negotiations and purchase process. If the properties you're eyeing are already among those listed in their portfolio, then there may be less work to do in this area, since they've already talked to the sellers of the properties you're interested in. But if you're looking at other properties, then you can ask them to help you negotiate with the sellers, brokers, and agents.
The purchase process itself is quite tedious if you want to make the most of your money while getting the most discounts and saving on a lot of purchase expenses. For one, you'll have to negotiate for the final price. Then, you'll also have to pay the buyer's agent's commissions. You also have to spend on a few other expenses such as hiring an expert to inspect the property and make sure it has no major foundation, structural, engineering, and electrical issues.
Making And Manage Your Investments
Once you've invested in properties, then your concern would shift to maintaining your property, signing up tenants, collecting rents, and adding to the value of your property. This can also be handled by your property investment company, but of course, you'll have to pay another set of fees for these services. But it'll take out a lot of the management and administrative tasks away from your burdens, and you can focus more on creating new investment goals.
Comments on this UK Property Investment Companies: What Do They Do? article are welcome.
Property Investment
Property Investment Posts
4 popular real estate investment strategies
Why condos make good real estate investments
The Largest Investment Roof Repair and Installation
Building Articles
Residential Architecture
Comments / photos for the UK Property Investment Companies: What Do They Do? page welcome