Understanding concept of property investment companies tips, Real estate finance advice
Understanding The Concept Of Property Investment Companies
20 Oct 2022
Real estate is one of the oldest forms of investment. It is never an unpopular one due to the demand for housing consistently increasing as years go by.
Naturally, all sorts of services are provided in this industry. Property investment companies are some of the most prominent service providers in the real estate world and in this article, we will talk about what you can expect from one.
Additionally, we will also be discussing how property management agencies like Oasis Living factors into property investing, so keep on reading!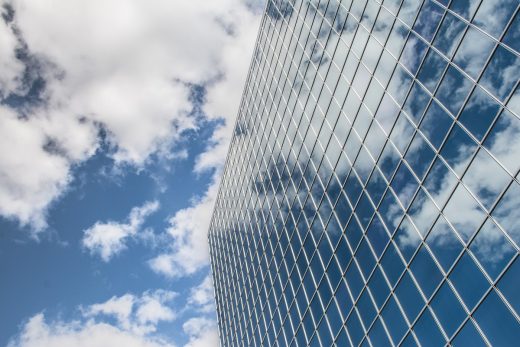 What Are Property Investment Companies?
A real estate investment firm purchases property on behalf of its customers. The company handles all of the administration and management of the concerned property, allowing its clients to profit from the longer-term growth of the real estate market.
If you are interested in securing significant investment with real value, then a property investment company may just be right for you. They will help you make investment decisions that favor your needs as an individual investor with assets that are available to be invested.
Turn to their services especially if you are a novice investor looking to make attractive returns as their expertise, experience and resources will help you along the way.
How Do Property Investment Companies Work?
A property investment company works in a way that they assist you in investing in real estate. Hiring professional investment consultants will help you tremendously especially if you have no prior experience to investing.
They will assist you with choosing a property management firm like Oasis Living to work with to fully optimise your investment.
With their assistance, you will be given insights about the acquisition process and as well as provide investment options to help ensure high returns for your investment.
How Does Property Management Relate To Property Investment Companies?
The partnership between a property investment company and a property management firm is very important. This is because these two hand in hand will help you navigate through complicated matters involved in investing in a property.
Whilst property investment companies aid in helping you find the perfect investment, property managers help you keep the property that way- the perfect, ideal rental home for your future tenants.
Property management agencies are tasked with drafting agreements between you and your tenant, taking care of the moving in and out processes, collecting rent on your behalf and the overall management of your property.
This includes maintenance of the common areas and scheduling repairs so that your property will remain a very ideal living space.
With the help of property managers, a lot of tasks will be taken off of your plate so that you can focus and better appreciate the return on your investment.
Reasons Why You Should Consider Property Investment Companies
Property investments have very tedious processes and if you are a busy person, then some things can easily slip out of your mind. With a property investment company to take care of all the laborious tasks for you, you can rest assured that your investment is going smoothly and is being handled by professionals who know the process like the back of their hands.
Essentially, here are some of the roles and responsibilities of a property investment company:
The process of choosing the properties
Effective and efficient management of all the paperwork
Helps you narrow down quality properties
Diversification of several properties
Help you build your investment portfolio with property assets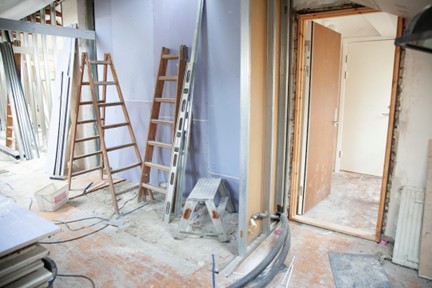 Understanding concept of property investment companies Conclusion
As with any type of investment, you would usually need extensive market knowledge to successfully pull off quality properties. If you are a seasoned investor, then this can be a piece of cake for you. However, those who are new to property investments can be easily overwhelmed by just how complex the entire investment process is which is why hiring a property investment company should be your top priority.
Along with that, you should also consider hiring a property manager to assist you in every leasing task that comes with being a property owner. By doing so, you can be guaranteed a property that will attract high-quality tenants and ensure that your property is always occupied.
Comments on this Understanding concept of property investment companies article are welcome.
Property
Property Posts
How to avoid wrong choices in real estate investing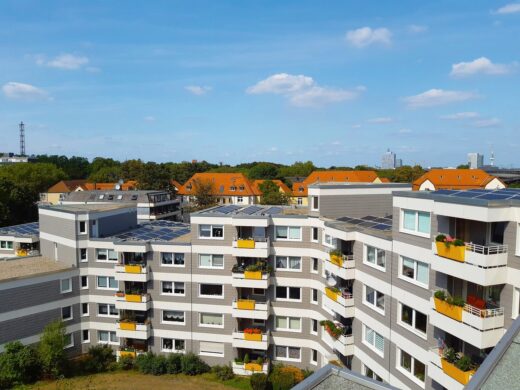 Architects and Architecture
Architects and Architecture by Type – architectural selection below:
Comments / photos for the Understanding concept of property investment companies advice guide page welcome