How to choose appropriate heating system for your business tips, Ventilation and Air Conditioning, Online AC advice
How To Choose An Appropriate Heating System For Your Business
13 April 2022
There are a lot of decisions to be made when looking for an appropriate heating system for your business. Whether it's a new installation, replacement or retrofit, there are many factors to consider when choosing an appropriate heating system.
This blog post will cover some of these considerations including:
What's the best type of heat?
What size is most efficient?
How much do they cost to run?
Are there rebates available?
In addition to this, we'll go over some of the best ways to choose an appropriate heating system for your business. Let's get started.
Factors to Consider When Choosing a Heating System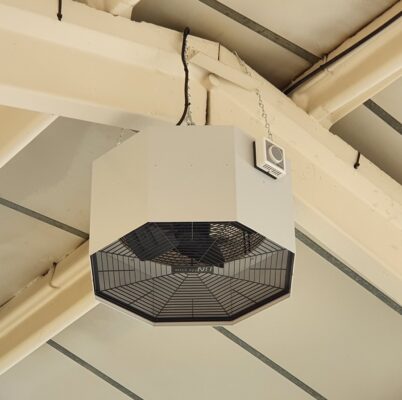 Climate
If you live in areas where subzero temperatures are normal during the winter, a furnace would be perfect. This is because they generate heat through a standard combustion process and help keep your home's temperature more consistent! This may not be applicable to commercial properties but it's thinking outside the box.
A heat pump is a good choice for any person who wants to stay warm in winter without using expensive and often unreliable gas or electric heating. A heat pump transfers the warmth from outside into your house, just like an air conditioner does with coolness.
If you live in a place where winters are always frigid, then purchasing an expensive heat pump may not be the best option. In these places, furnaces can still work effectively as long as they have been properly maintained and serviced for years with only minor repairs needed to keep them running smoothly.
Energy Source or Fuel Type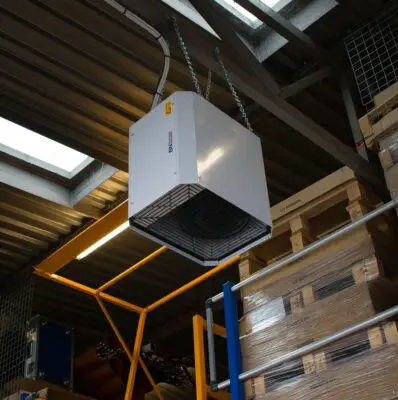 Which type of fuel should you use to heat your home? The most popular choice is natural gas, which can be found in many regions. However, if there isn't much supply for this product where you live then LP Gas or Propane are viable and affordable alternatives that will keep the house warm too. In some places Fuel Oil may also work well as a heating source – but it's not recommended unless absolutely necessary!
Setting up the perfect heating system for a house can be costly, tedious work. For some people, convenience takes priority over cost and efficiency; they'd rather not have to worry about their energy bill every month or manage an ever-growing pile of wood in their backyard. Others might prefer something that is cheap but less heavy on the environment if possible – gas heaters are often seen as more eco friendly than electric ones because there's no need to plug them into electricity like with most traditional heating systems. If you're interested in learning more, check out the Department of Energy's Guidelines.
Capacity or Application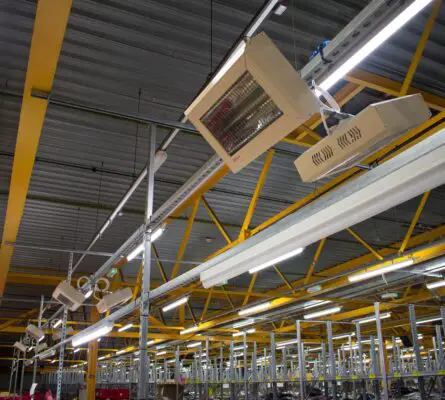 When you buy a heating system, the rated capacity of that unit should correspond to your space-heating demands. If it's too big for your home and you end up generating more heat than required, then this will be incredibly inefficient. A smaller heater isn't going to do much either as if has to work harder in order warm up the place which leads to higher energy use
Obviously, this completely depends on where you are looking to implement the heating solution. If it's a commercial vs residential setup you need to take this into account, for example, warehouse heating systems are very different to your standard home heating systems.
Use Reputable, Commercial Grade Equipment
This goes without saying. You get what you pay for, depending on what area of the world you live in, look out for reputable manufacturers of heating systems and reach out to brands initially. Often they have their own heating design engineers who provide this service for free.
If you are based in the UK, BN Thermic is a heating company to consider because they specialize in providing heating solutions for specific environments, such as churches and squash courts. They offer different products to accommodate these niche markets, including heaters with control packages designed specifically for each environment.
How to choose appropriate heating system for business – Wrap Up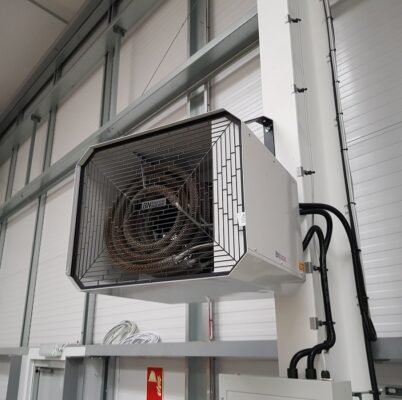 If you want to have a better winter, it's important that the heating system can keep you warm. Here are additional some factors to consider when looking for something worth your money in this field:
How often will I use a heater?
What's my typical energy usage on average?
Can the unit be used as an air conditioner too?
Is there anything else like lights or fans included with purchase of a new home and installation cost into old building not including heat pump units but only affects electric bill because they run off AC power grid which is cheaper than gas.
Will I need maintenance over time – how long does warranty last after installation versus regular service agreements where someone comes out every year at least.
We hope that this blog post has been helpful in guiding you to a decision about how to choose an appropriate heating system for your business. Ultimately, it's part of a business owner's due diligence when conducting and operating their business. Also, when done right – it's going to save costs and increase profitability.
Let us know if you have any questions or feedback below, and we'll be happy to help! Thanks for reading.
Comments on this How to choose appropriate heating system for your businessarticle are welcome.
Heating Articles
Heating Posts
How to make your home feel cozy
How To Fix A Cold Designer Radiator
Building Articles
Residential Architecture
Mindet 6, Aarhus, Jutland, Denmark
Design: C. F. Møller Architects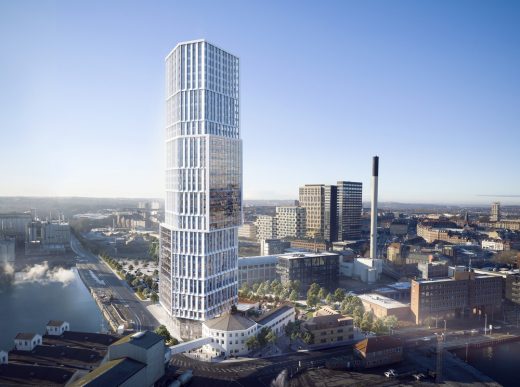 image © Aestethica Studio
Mindet 6
Baiziwan Social Housing, Beijing, China
Design: MAD Architects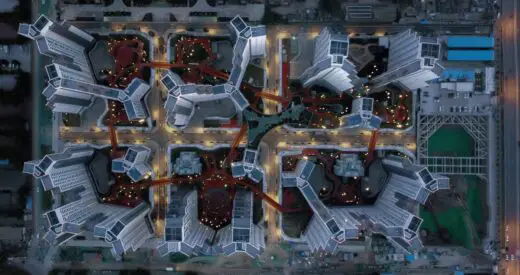 photograph : ArchExist
Baiziwan Social Housing by MAD
Comments / photos for the How to choose appropriate heating system for your business page welcome