Future of Home Heating Advice, Home Heat Guide, House Warmth Tips
The Future of Home Heating
28 Oct 2020
For decades we've relied on our boilers to see us through the colder winter months, and whilst they aren't going anywhere anytime soon, there are alternatives we should start to consider. In a bid to, if not stop climate change, at least slow it down, the UK set a target of 2050 to reach net-zero emissions. We'll show you the technology that will be heating homes of the future, and what you can do now to help the UK reach net-zero.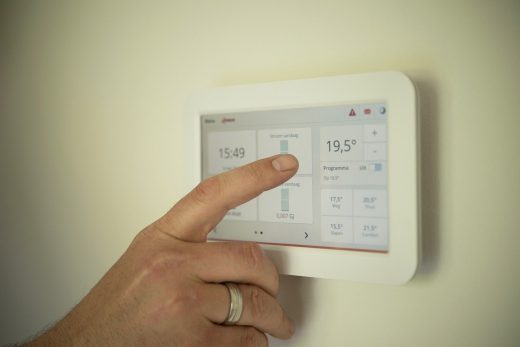 The Future of Home Heating – Boiler Guide
Regular boiler service
If your boiler is more than 10 years old, you could be wasting up to half the gas you buy – not only are you therefore wasting money, but you could be contributing to CO2 emissions. By choosing to have boiler cover alongside having an annual boiler service, you could save up to 40% on your heating costs, and cut down on approximately 1.7 tonnes of CO2 emissions a year.
Smart thermostats
Smart thermostats have been around for a few years and whilst the thought of being able to control your heating from your phone might seem like a gimmick, they can actually cut down emissions and bills. As smart thermostats get smarter, they will be appearing more and more in homes.
Smart thermostats work by learning your temperature preferences and guide you into becoming a more energy-efficient household, reducing energy consumption at peak times of the day.
The Green Homes Grant
The Government recently launched its Green Homes Grant. The new scheme means that homeowners or residential landlords can apply for vouchers towards the cost of installing energy efficient improvements to the home.
Vouchers will cover two-thirds of the cost of eligible improvements, up to a maximum government contribution of £5,000. The measures to be installed are split into 'primary' and 'secondary' measures.
Primary Measures – The voucher must be used to install at least one primary measure, before it can be spent on a secondary measure. Primary measures include:
Low carbon heat sources
Insulation
Secondary Measures – The amount you get towards the cost of secondary measures cannot exceed the amount you get for primary measures. Secondary measures include:
Windows and doors
Heat controls and insulation
Heat Pumps
Air source heat pumps are one of the primary measures covered under the Green Homes Grant and have been gaining in popularity for the last decade. An air source heat pump works in the same way as a fridge works, only instead of cooling air, it harvests free heat energy from the outdoor air. Even in freezing conditions, Air Source Heat Pumps (ASHPs) are able to effectively deliver all the heating and hot water a home needs any time of year.
Comments on this Future of Home Heating advice article are welcome.
Heating
Heating Posts
How to make your home feel cozy
How To Fix A Cold Designer Radiator
A Few Important Facts About Boiler Service
Building
Building Articles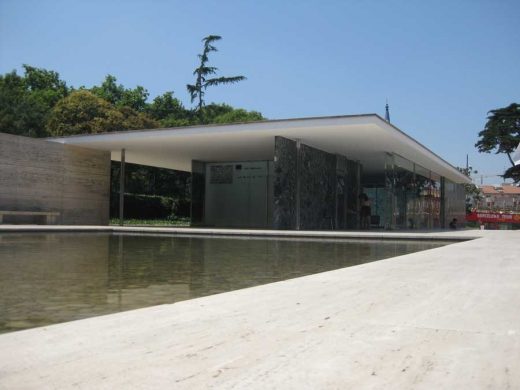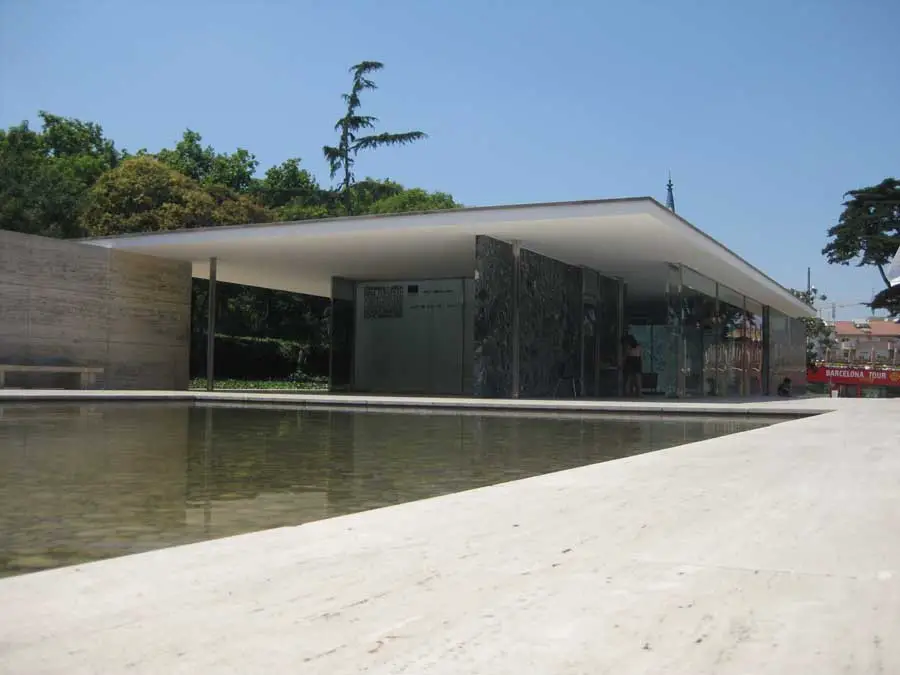 photo © Adrian Welch
Comments / photos for the The Future of Home Heating Guide page welcome