How to make your home feel cozy tips, Colorado house heating, Denver furnace repair advice, USA interior heat guide
How to Make Your Home Feel Cozy
8 March 2022
Do you ever feel like your home doesn't feel cozy during the colder months of the year? It's an often-overlooked element of interior design but one that turns a bland property into a loving home. The modern minimalist design may be functional and stress-free, but it often appears soulless. Sometimes, you need to get back to basics and create a cozy, welcoming, and inviting home. Here's how to do exactly that.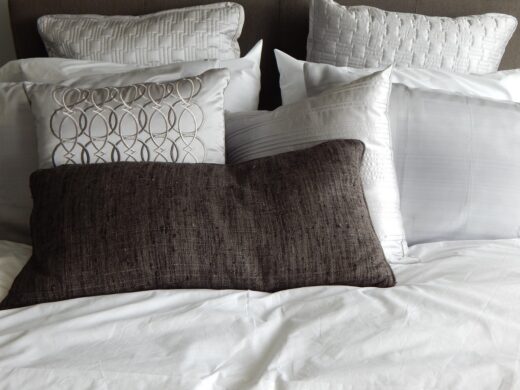 Fill it With Rugs
Bare hard surfaces are often the flooring of choice in the modern world. However, in the winter, they can feel cold and unwelcoming. A simple rug can transform a space, focusing on something soft and warm. This will make the whole property feel much cozier. It's a simple design element, but it can lift the character of a room.
Carpets are another option. They certainly add warmth and softness. However, they're less useful during hot summer days when they can make your home overheat. Also, they tend to be difficult to clean. On the other hand, a rug can easily be lifted to clean the floor below and thrown into the wash to prevent dirt, bacteria, and mold buildup.
Add Cushions and Blankets
For the same reasons outlined above, cushions and blankets can take a cold, soulless property and turn it into something cozy and comforting. A throw on the end of the bed, a blanket draped across a couch, and a few cushions dotted around the whole space give a sense of inviting and comfortable softness.
Furthermore, this is your chance to add color. Simple shades of white and beige are spacious but not cozy. By bringing in bright and dark splashes of colors, you add warmth and character to your home. Typical warm colors include yellow, orange, and red, but dark browns can create coziness while maintaining an air of sophistication.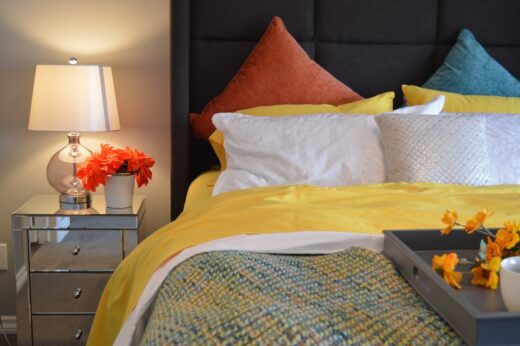 Fix Your Heating
Warmth and coziness go hand in hand. If your home feels physically cold, then it'll always feel emotionally cold as well. In many cases, a cold house is due to a poor heating system or broken one. Upgrade your heating to ensure that your property's interior is always at the most comfortable temperature.
Perhaps you have an old and outdated heating system. Rip out those inefficient radiators and put in some eco-friendly underfloor heating. Find a local repair service to ensure that everything is working properly. If you live in Colorado, reach out to a furnace repair Denver service to fix any problems quickly.
Coziness in winter is an essential component of architecture. Unfortunately, many modern buildings are corporate and lack character or warmth. You can change this with a few simple tweaks, as outlined above. Rugs, cushions, blankets, and a proper heating system all contribute to a welcoming home that offers respite from the bitterly cold weather outside. Use these tips to create a truly cozy home that guests will love to visit.
Comments on this guide to How to make your home feel cozy article are welcome.
Heating Articles
Heating Posts
How To Fix A Cold Designer Radiator
A Few Important Facts About Boiler Service
Home Improvement Articles
Home Improvement Posts
6 common interior design mistakes to avoid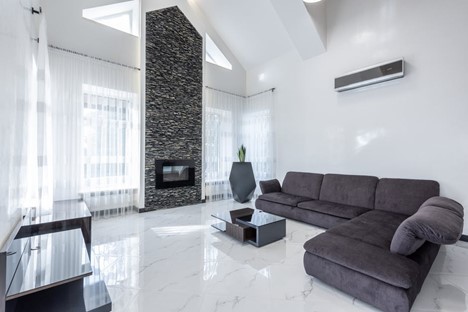 Ultimate checklist for renovating your home
Choosing a cohesive design style for your home
Comments / photos for the How to make your home feel cozy advice page welcome