How to build your dream home guide, Luxury house build tips, Luxurious property advice
How to build your dream home
23 August 2023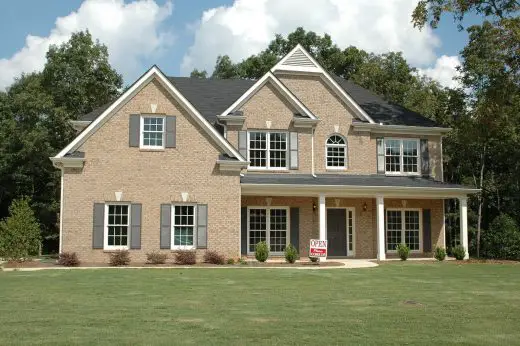 From Dream to Reality: Tips you need to know to build your dream home!
The biggest dream of a person is to have a fantastic house, full of life and beautiful, where you feel comfortable with your family and friends, have a barbecue next to a nice garden or have a pool party whenever you like or just have a luxury kitchen and a living room.
When building your house, you must make wise decisions that will help you avoid future inconveniences. So, take note of these tips for building a house, which are undoubtedly the best, because they come from real professionals in the construction industry.
Whatever you have in mind about your dream house, you want it to become a reality, don't you? That's why, we bring for you, the best tips you need to know to build your dream home. Put on your helmet and let's go!
Consider your priority needs
As the owner of the house you are going to build, only you know what you need in your future home. This includes the spaces: living room, dining room, bathroom, bedrooms, kitchen design, etc. As well as the amenities you want for your family, above all, think about all the daily activities they would do in your home. Click here to find out more about what you should be considering at this stage.
Budget to build your house
Now, how much are you planning to spend to build your house, reasoning well this point will help you to measure the prices of materials, labor and the project, that is, the plans of the house that will be needed later on.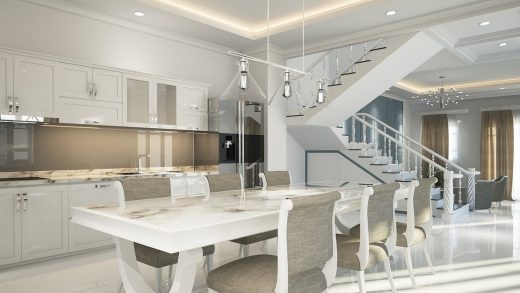 Clear ideas
Up to this point, you already know what you need. But now, it's time to imagine what style of houses you would like, among finishes, colors, lighting and other aspects for your home.  To do this, researching and filing every single thing that you like and that catches your attention to do in your new home, will help you to be clearer and of course, will save you a lot of time when explaining to your master builder how you want to build your house.
Putting together a good construction site team
When a construction site is carried out, everyone involved becomes a big family, all of whom have the same goal, to build the project for which it was assigned. So choosing an excellent team that works harmoniously will contribute to make your house as you dreamed it. And even if there are some mishaps, they will know how to solve the problem and continue the construction of the work. See this additional resources so you can know what you should be looking for your team.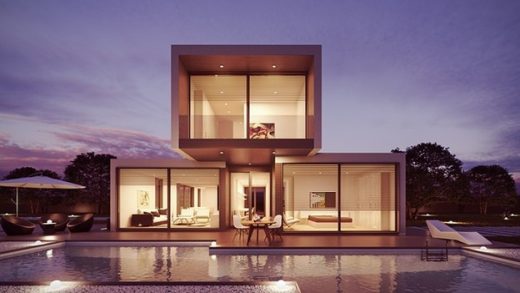 image source : pixabay.com
Check local regulations
Once you have the land, it is recommended to check what are the requirements to be able to build your house in the desired area. So, if it is in an urbanization or neighborhood, find out what are the limitations of the land, the facade, and maintenance. Therefore, it is important to check construction regulations that a subdivision or municipality may have. Also, find out the square meters that can be built.
Congratulations on your desire to build your dream home
There is no greater satisfaction than seeing the house of your dreams come true. Although difficult situations happen, do not lose the joy of living every moment of building your house, because at the end you will feel the joy of having been able to give the best to your family and yourself.
Very well, it is time to build your house, do not miss each of the tips that we give you today, since they are the best tips, which according to the experts are essential to build your house and that everything is a success. Let's start your idea for your house!
Comments on this guide to 6 simple ways to own your dream home article are welcome.
Dream Homes
Dream Homes Designs
How to furnish your dream home on a budget
10 popular architectural trends for your dream home
How to design your dream home in the UK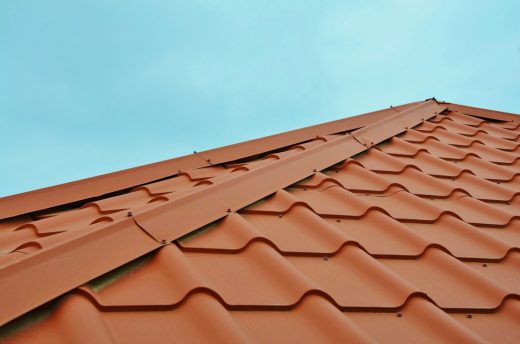 Building Articles
Residential Architecture
Comments / photos for the 6 simple ways to own your dream home advice page welcome