How to avoid a boring and boxy extension guide, Online property design advice, Home decor style
How to Avoid a Boring and Boxy Extension
8 May 2023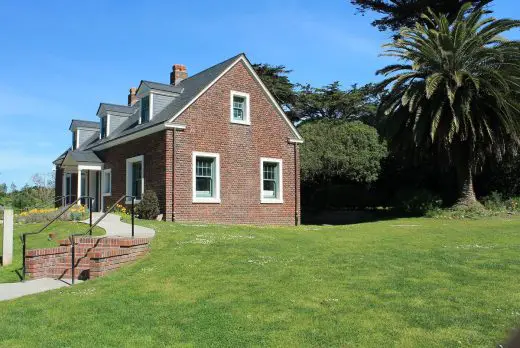 Thinking of having a fresh extension added to your property? If so, there are many things you'll want to get right, including an extension that is visually and practically striking while not being too boxy either.
In this guide, we'll explain how you can avoid a boring and boxy extension and how to hire the right person for the job. Let's dive in!
Consider All Requirements
One common mistake in considering an extension design is failing to consider everything required for the space. This can result in believing you'll have a certain amount of space for your extension, only to realise that other fittings/fixtures like your boiler will take up additional space, thus reducing how much room you'll actually have.
Don't Get Too Stuck on Your Initial Design Plan
It's also important not to get too stuck on the initial design. Even if you feel confident that your initial vision will work wonders, be sure to keep an open mind.
You'll want to hire a professional designer or architect to complete the design plan. When doing so, make sure to consider their professional opinions. After all, their suggestions may point you in a better direction to create a more visually appealing and open space.
How to Hire a Professional to Design or Building an Extension
Whether it be an architect designing your extension or the construction team bringing your dream to life, it's important to find the right people for the job.
For each stage of the process, it's best to obtain quotes from three or more professionals/companies in your area (if feasible) before making a decision.
When weighing up your options, take the following considerations into account:
What pricing do they offer
How much experience do they have
Any online reviews/ratings from previous customers
How well do you get on with them
Total extension costs can range widely, usually landing anywhere between £15,000 and £125,000. Of course, there are many ways of keeping costs down while still achieving an exciting and aesthetically appealing extension that feels spacious and cosy. Be sure to do plenty of research and consult with your designer/architect to bring your vision to life without breaking the bank in the process.
Design Ideas – Fruit for Thought
So, what are some of the specific ways to get your extension design right?
Design Type
There are three primary types of design, namely rear extensions, side return extensions and wrap-around extensions. If you want to ensure your design can be visually appealing with a spacious feel, you'll want to discuss with your architect/designer which type of extension would make the most sense for your home to achieve these design goals.
Using Glass to Enhance Spaciousness
Windows can naturally make a space feel more open by letting more light in, and when done in the right way can help lead the eye toward the far end and exaggerate the space.
On the one hand, you may want to prioritise having windows at the end of your extension, perhaps with French doors or bi-fold doors, which can help make the room feel more spacious, vibrant and visually appealing.
Alternatively, or in addition, you may want to have skylights added to brighten up the space and lead the eye toward the end of the extension. The right lighting features could, of course, achieve a similar effect if you'd rather not let in too much natural light.
An Extravagant Look
There are tons of ways you can make your extension feel sophisticated, spacious and a little luxurious.
For example, you may want to stick with a light-toned colour scheme, combining features such as:
Light grey marble kitchen island with built-in sick as the centrepiece
Light-coloured, reflective tiled flooring to reflect the room's artificial light and the natural light from bi-fold or French doors
White/grey/silver presses and kitchen cabinets
This is just one idea among an inexhaustive list of possibilities. It's worth Googling relevant search terms if you have a specific design look in mind, whether it be 'luxurious extension interior' or 'visually striking extension interiors'. It's also worth checking out the endless supply of visual design examples available on Pinterest.
Other Ideas
Beyond the ideas already discussed, you may want to consider the following approaches:
Emphasise the vertical or emphasise the horizontal.
Avoid using drapes and rugs if you want to make the room feel larger.
Be decorative but ensure decorations and fixtures 'work' within the room and go well together.
Include a mirror or two to further open up the space and add character.
Consider including patterns and a mix of colours whether on walls, cushions or otherwise.
Brighten up the space with an array of complementary or/and contrasting tones.
Include well-placed art and photography.
Comments on this guide to how to avoid a boring and boxy extension article are welcome.
House Extension
House Extension Posts
Top reasons to do a loft extension for your home
Everything to know about getting a loft conversion
Does a Loft Conversion mean moving out during Construction Work
How to go about a home addition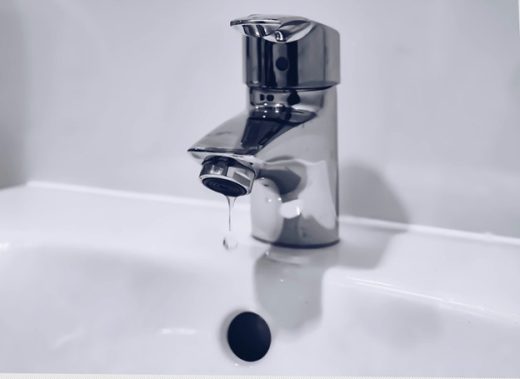 image source : unsplash.com
Property Design
Residential Architecture Articles
Comments / photos for the How to avoid a boring and boxy extension advice page welcome