Ultimate guide to designing your dream home, Building Design Tips, Online Advice
Ultimate Guide To Designing Your Dream Home
29 Apr 2021
Just Like Rome, A Home Too Cannot Be Built In A Day
Have you always dreamed of what your perfect home would look like? Or are you just starting to feel that it's time you realize your dream of owning a house? Building and designing your dream home can be a rewarding experience.
True that you will find it overwhelming to start with. After all, it is not just about putting brick and mortar together but creating a world that you will share with your loved ones for years to come. When you design your home, you are starting a journey wherein you will discover yourself and your aspirations.
Designing your dream home is a hands-on job. Right from the color of the walls to the type of furniture, your home will undoubtedly be your life's most significant investment. There are various factors that you will have to take into consideration regarding not just the interior of the house but also the exterior which will include the garden landscaping and curb appeal. Though the start can be daunting, eventually with a little bit of effort while planning, you will be able to complete designing your home just the way you always dreamed of.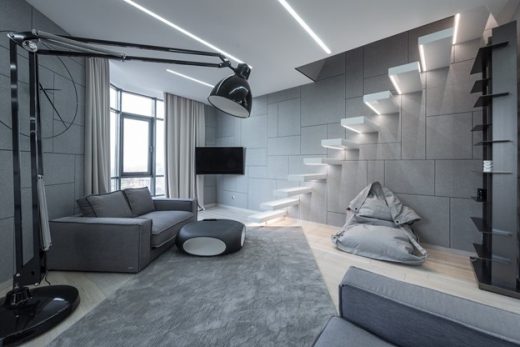 Start With Planning
For every goal achieved, there was a plan made. However, there are chances this plan will not be followed to the letter but it will surely give you a grip on what you want to do. In fact, we recommend not just making a Plan A but a Plan B too. Start with analyzing your budget. You may be tempted to design the entire house at the same time but if you have financial constraints, it may not be such a good idea. Stick with a budget so you can comfortably glide through the designing stage.
Planning should include critical elements like physical floor plans, designs, furniture, fixtures, and more. Take into consideration the interior design options available, backyard or garden aesthetics, and other details. If you are planning to start a family, think about what will be the future needs like room for children, storage area, and garage space. Also, another important aspect would be to think how important it is for your home to be energy efficient. Plan a strategy for heating and focus on forms of renewable heating to keep your future energy costs low.
Select The Right Builder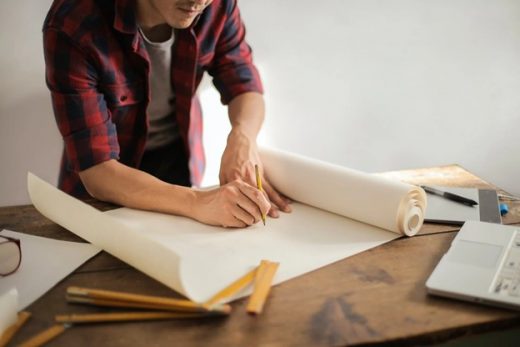 Much as you would like to build your house yourself, it is best if you take on professional help from affordable home builders. With their years of experience and knowledge, they will be able to provide you with more cost-effective solutions. Builders can make your house building and designing process hassle-free.
Once you have the basic plan of how you want your house to look like and what are elements that you need in it, you should look for a contractor or builder. Use the internet to go through the experts available in your local area and read the reviews to see what people have to say about them. Look for experienced contractors like Thomas Buckborough & Associates who have been building homes since 1988 in Boston. They are familiar with the pitfalls you could face and can advise you on how to overcome or avoid them. A good contractor helps you by asking you the right questions so that you end up with a house that you will enjoy in the present times as well as the future.
Assure that your builder is flexible, modest, and innovative. Shortlist them based on their reputation in the market and their quality of work done previously. They should be able to fulfill all the technical requirements needed in building and designing your home.
Get The Correct Insurance
This might be the last thing on your mind but it is an important one. Building and designing your home is an expensive investment. You must protect it from accidents, damages, or exposure to any calamities. An insurance policy for your home will provide you with a safety net in case your property suffers any uncalled damages or devastating accidents. It will also cover third-party liabilities and protect valuables like jewelry and other expensive elements of your home.
Always make sure to read the terms and conditions properly and pick an insurance policy that fits your requirements perfectly.Checking the claim history, reputation, and financial strength of the insurance provider can help you determine which one is right for you.
Building and Designing a home is a long and exciting journey. Enjoy it as it will be a memorable one for years to come.
Comments on this The Ultimate Guide To Designing Your Dream Home article are welcome.
Interior Design
Interior Design Posts
Top 5 basement conversion ideas to add value to a home
Cool Design for House Renovating
UK homeowners unhappy with their homes
Building Articles
Residential Architecture
Comments / photos for the The Ultimate Guide To Designing Your Dream Home This 2021 page welcome