Top 5 basement conversion ideas to add value to your home tips, Home watertight advice, Dry property guide
Top 5 Basement Conversion Ideas to Add Value to Your Home
29 March 2022
Are you lucky enough to have a basement underneath your home? If so, you might be wondering about how you can put the space to use. Most people use their basements as dumping grounds for items they don't want to be visible in their homes, but this is far from ideal in terms of adding value from your home.
Your basement can add a lot of value to your home if you approach the conversion in the right way. Provided you have implemented basement tanking and made sure your below ground level is livable, there's endless potential for your basement.
If you're thinking about converting your basement but are unsure how to do it in a way that will bring value to your home, here are five ways you can do just that.
Top 5 Basement Conversion Ideas to Add Value Guide
Gym
Not everyone has the time to go to the gym, and with more people working from home, they want to work out at home on their lunch breaks. In addition, some people simply don't like going to the gym. In this case, adding in a home gym is a great way to make your home more usable and add value.
The size of your basement will dictate the type of equipment you can install, but generally speaking, this is a great use of an underground level because noise will be contained, and you can keep the area closed off without having to sacrifice your garage or spare bedroom.
Theatre/Movie Room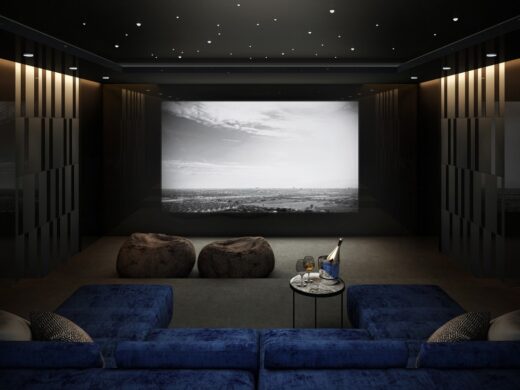 Another good use of a basement is to create a theatre or movie room with a proper projector and cinema seating. This is a great breakout area that makes watching a movie all the more special, especially if you have guests over for the occasion and want to entertain them.
Going to the cinema is expensive which means more and more people will want to watch films at home, and it's for this reason that adding a fully fledged theatre room to your home can add value to it.
Second Living Room
Do you have a big family? Maybe you find it difficult to agree on what to watch on TV? If so, creating a second living room in your basement could be a good option for you. The great thing about a second living room is that it leaves the scope wide open for anyone who moves into your house after you. They could take the carpeted floor and painted walls and make an additional bedroom, games room, or playroom.
Indoor Swimming Pool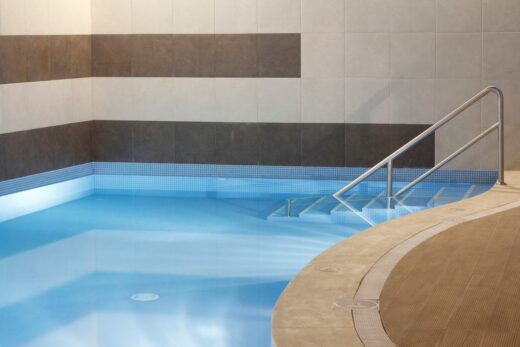 If your budget is considerably larger and you really want to go the extra mile, consider adding an indoor swimming pool in your basement. This is a huge renovation and will cost you a fair bit of money, but it can certainly add a lot of value onto your house in the long run.
Many people like indoor swimming pools because they offer protection from the elements, can be used all year round, increase privacy, and add a real sense of luxury. So, if you have the budget, this could be a good option and a nice surprise on your house listing should you re-sell!
Annex
It's nice to allow guests privacy when they move in, but it's also great to have space to accommodate family members or friends who may need to move in for a while. You may not have the space to build an annex sideways, but if you have a basement, you can certainly build one below ground! Depending on the size of your basement, you could make a simple studio or something more akin to a small apartment. Either way, it's sure to add money onto the value of your house.
Comments on this guide to Top 5 basement conversion ideas to add value to your home article are welcome.
Basement waterproofing
Basement waterproofing Posts
Thinking of Hiring A Basement Waterproofing Contractor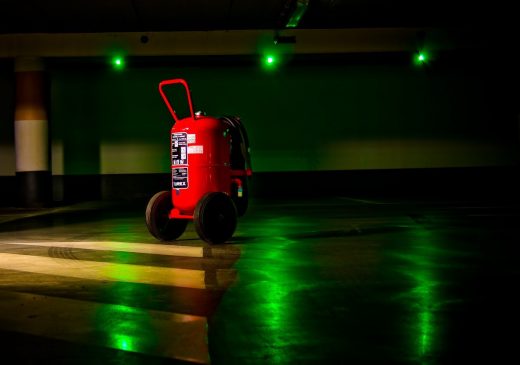 How to make your basement waterproof tips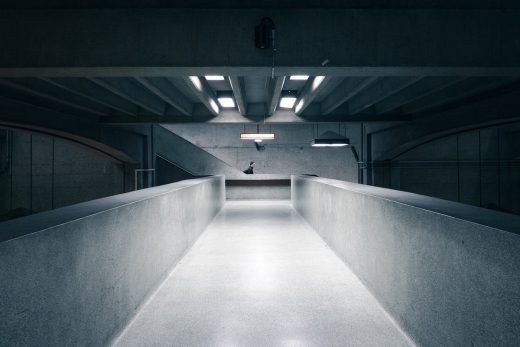 How to effectively install basement waterproofing
From damp to dapper: reclaiming the basement
Buildings
Building Articles
Comments / photos for the Top 5 basement conversion ideas to add value to your home advice page welcome