Great working relationship with real estate virtual assistant guide, Housing investment advice, New building design
8 Secrets to a Great Working Relationship with Your Real Estate Virtual Assistant
29 Mar 2022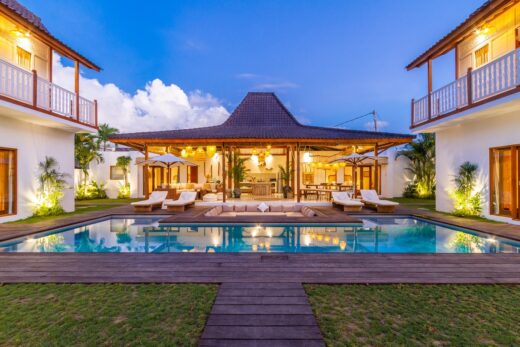 A great real estate virtual assistant can make your job a lot easier. They can take some of the load off of your plate so you have more time to focus on your clients and deals. But how do you find a good one and create a working relationship that is beneficial for both of you? We're going to look at secrets to a great working relationship with your real estate virtual assistant. That way, you can make the most out of your partnership!
1. Establish Clear Expectations Upfront
The first step to a great working relationship with your virtual assistant is to establish clear expectations upfront. You need to be clear about what tasks you will be delegating, what your deadlines are, and what your expectations are for the finished product. Do you want daily updates? Or is weekly fine? What level of detail do you need in the reports?
Be as specific as possible when detailing your expectations. By communicating your expectations from the start, you can avoid any misunderstandings or frustration down the road. Everyone will be on the same page from the very beginning.
2. Establish Clear Lines of Communication
The second step is to establish clear lines of communication. You and your virtual assistant need to be able to communicate effectively to get the job done. Decide on the best method of communication for both of you- whether that's email, phone, or video chat.
And make sure to over-communicate in the beginning. Send your virtual assistant as much information as possible so they can hit the ground running. The more they know about your business, the better they can help you grow it.
3. Delegate, But Don't Dictate
When delegating tasks to your virtual assistant, it's important to remember that they are a professional. They have their own skills and experience that they can bring to the table. So while you should delegate tasks, you also need to give your virtual assistant the freedom to use their own judgment and expertise.
For instance, if you're delegating social media tasks, don't just give them a list of what to post. Instead, give them some guidelines and let them know what kind of content you're looking for. Then, trust them to create engaging posts that will help grow your following.
4. Provide Feedback- But Be Constructive
Providing feedback is essential to maintaining a great working relationship with your virtual assistant. When they do a good job, let them know! A little positive reinforcement can go a long way.
But be sure to give constructive feedback as well. If there's something you're not happy with, explain why and suggest how it can be improved. By giving specific feedback, you can help your virtual assistant learn and grow in their role.
5. Respect Their Time
Just like you, your virtual assistant has a life outside of work. They have families, friends, and hobbies. And just like you, they need time to recharge and rejuvenate. So respect their time and make sure you're not overworking them.
Be realistic about deadlines and be understanding if they need to take a day off now and then. A happy virtual assistant is a productive one, so do what you can to keep them happy in their role.
6. Be Fair with Compensation
Your virtual assistant is providing a valuable service to your business. They deserve to be fairly compensated for their time and effort. So be sure to pay them a competitive wage that reflects their skills and experience.
By being fair with compensation, you can show your virtual assistant that you value their contributions to your business. And that can go a long way in maintaining a great working relationship.
7. Be Patient with Your VA and Yourself
Building a great working relationship with your virtual assistant takes time. It won't happen overnight. So be patient and give yourself and your VA some time to adjust.
You might not be used to delegating tasks or working with someone virtually. And your virtual assistant might not be used to working with you. So, it will take some time for both of you to get used to the new arrangement.
8. Celebrate Successes Together!
Last but not least, remember to celebrate your successes together. When you hit a milestone or reach a goal, take some time to celebrate with your virtual assistant.
This is a great way to show your appreciation for their hard work. And it can also help build a stronger, more cohesive team. You can celebrate together by sharing a virtual toast, sending a gift, or even just taking some time to chat and reflect on your accomplishments.
Building a great working relationship with your virtual assistant takes time, effort, and communication. But it's worth it. By taking the time to build a strong relationship, you can set your business up for success.

Stephen Atcheler is an entrepreneur in the Real Estate space. He has grown multiple businesses including a Real Estate Agency, an online Real Estate Advertising business, and now, currently the founder and driver of the fastest growing Real Estate BPO in the Philippines. If you would like to connect or get in touch with Stephen, he is very active on LinkedIn and always happy for a new connection.
Comments on this guide to a great working relationship with real estate virtual assistant article are welcome.
Property
Real Estate Posts
How To Become A Real Estate Agent In 2022
Millennials are changing the real estate market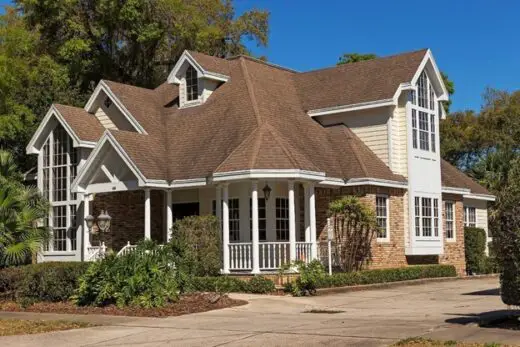 image Credit: Pixabay via Pexels
UK homeowners unhappy with their homes
Building Articles
Contemporary Architecture
Uncommon, Holborn
Design consultant: Quarterback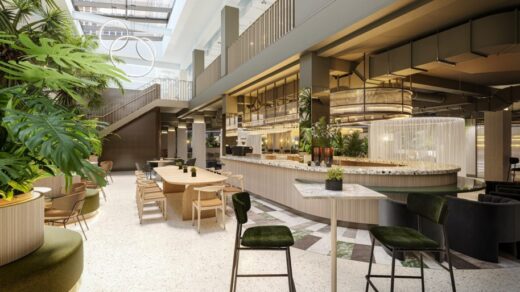 image courtesy of architects practice
Uncommon Holborn, London workspace design
Comments / photos for the Great working relationship with real estate virtual assistant advice page welcome.