Finding the best San Clemente pool services provider guide, Orange County home swimming design, California property outdoors
Finding the Best San Clemente Pool Services Provider Tips
17 May 2022
Finding the best people to help you get your pool in tip-top shape can be difficult, especially if you do not know anybody who can point you in the right direction. Pools are both a joy to behold and a headache in the making. Everyone probably loves to swim and having your pool in your home makes it all the more enjoyable and gratifying. You do not need to go out if you want that invigorating swim at the start of the morning or to have that relaxing swim at the end of the day.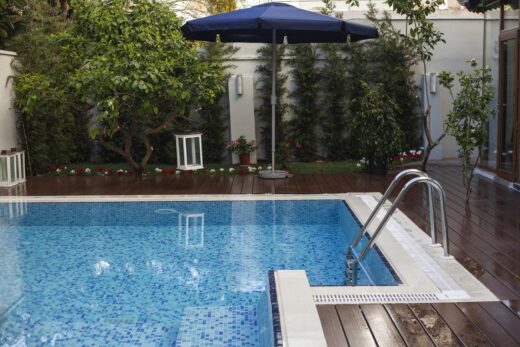 It can also be a fun way to entertain guests, where being in the pool, lounging around and having a good laugh, and catching up can be an excellent way to use your pool. If you have children, it can also be where they can enjoy their free time, learn how to swim, and just stay outdoors and do something physical and keep them away from their gadgets.
Pools indeed make life more interesting and enjoyable, especially in the past years when people had to stay indoors, the pool naturally became an escape for most. At the same time, keeping a pool in the best condition takes so much effort and technical knowledge that it is a task best left to the professionals like San Clemente pool services providers.
Do not ever make the mistake of thinking that you can clean your pool since it is a simple task, but cleaning the pool is not just fishing out leaves, plastic wrappers, twigs, and whatnot from the pool but also checking on the quality of the water. For this, special equipment and chemicals are needed to test the water and without it, you can never be sure that the pool you and your family are swimming in is safe and will not be hazardous to your health.
Moreover, there is a complex interconnection of pumps, filters, and heaters to keep your pool alive and in the best condition, if it is not properly maintained it can easily get broken and repairs can be costly, at times it might even spell the end for the pool. So to make sure that your pool will always be safe and healthy, you need to find the best people for the job to keep it that way.
Why hire the best San Clemente pool services provider?
For something as crucial as a home pool, you do need to hire the best San Clemente pool services provider, you will not be able to rest easy knowing that your pool has not been cleaned regularly and the water in the pool might not be safe at all. The best man for the job is those that have the experience and technical knowledge and skills in the upkeep and maintenance of pools. Several variations and specifications make pools unique to their owner, as well as the water source which dictates the quality of the water and how to make it clean and safe.
For this, you will need the best pool services providers who have worked with many kinds of pools, and those who are well-versed in the guidelines and standards of water quality and pools. Surely, there are a number of pool cleaners in the area and they may all advertise the same services, but until you get first-hand knowledge of how they work, you will not be able to determine which is the best one. You can ask family and friends who also have pools as to what company maintains their pools and feedback like this are more accurate than any marketing strategy. So to make sure that you only hire the best company for your pools, be prepared to do a bit more research and a lot of phone calls, but in the end, it will all be worth it.
How to find the best San Clemente pool services provider?
If you are looking for the best San Clemente pool services provider, then you are not alone. In fact, this specialization is quite hard to come by as more and more people are finding work elsewhere.
The best way to find a pool services company is to go to the internet and make an online search for a pool services company in your area, if the results do not point to any company, you can widen the search to include nearby towns and cities. Although asking them to come to your place would be a bit of a stretch and it might cost you more.
But if you cannot find the right provider in your area, then going to the nearby towns is the logical move. If you are lucky to find a company in your area but you are not sure of their work performance, then you can verify them through their previous clients. You can also do your research and find their social media accounts and see if they have positive reviews and ratings. Once you have found the potential provider that you like, you can then initiate contact and let them know that you are interested in their services. Ask them for a quote and a proposal for the services that they offer. But if you already have the exact tasks in mind, then just ask them for their rates and you can decide from that.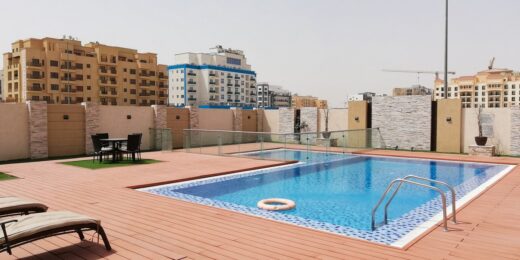 Why build a partnership with the best San Clemente pool services provider?
Pools need constant care and maintenance, it is not just a seasonal or one-time thing, to keep the pool in the best condition, it has to be regularly cleaned and maintained. For this, you need to have a reliable partner who will take care of your pool and everything in it that will contribute to its health and sustainability like San Clemente pool services providers. If the pool falls into neglect, it will become a huge problem that will entail a lot of money and even a citation from the city. So before you think about having a pool built in your backyard, make sure that you know all that it entails and how much it would cost.
Comments on this guide to Finding the best San Clemente pool services provider tips article are welcome.
Swimming Pools Articles
Swimming Pool Posts
Choosing the Best Pool Cleaning Service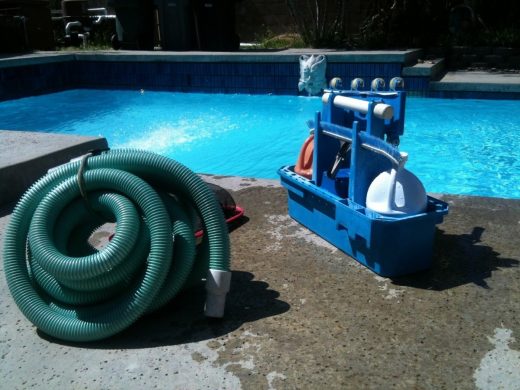 How To Keep Your Pool Clean and Well-maintained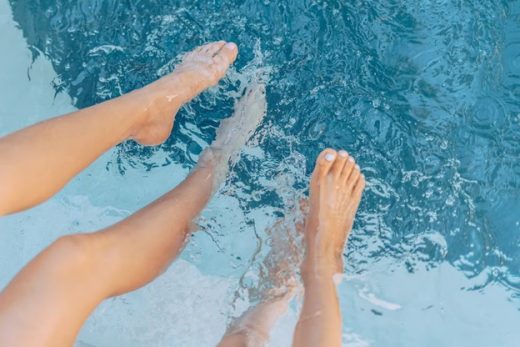 How to ensure your family swimming pool is child-friendly
Prepare Your Home Pool For Summer
Buildings
Residential Architecture
Comments / photos for the Finding the best San Clemente pool services provider advice page welcome