FCA proposed new rules to tackle greenwashing, Sustainability Term definition, ESG term check
FCA proposed new rules to tackle greenwashing News
7 November 2022
What do the FCA's proposed new rules to tackle greenwashing mean for the construction sector?
By James Tucker, CEO at Twenty7Tec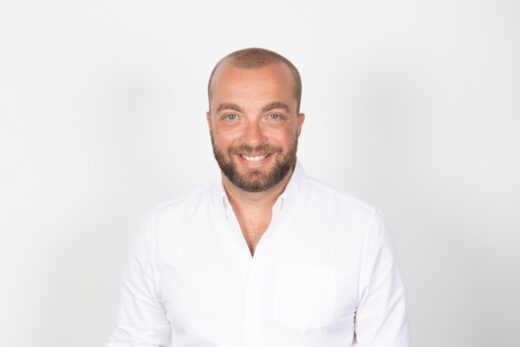 The latest proposal from the Financial Conduct Authority (FCA) aims to clamp down on greenwashing with new measures, including investment product sustainability labels and restrictions on how green terms like 'ESG, 'green' or 'sustainable' can be used.
The Financial Conduct Authority (FCA) has proposed a raft of new measures to tackle greenwashing. The mooted changes include investment product sustainability labels and restrictions on how terms such as 'ESG', 'green' and 'sustainable' can be used in marketing.
How is greenwashing defined?
Greenwashing is a form of marketing spin where green marketing is used to make inaccurate or unsubstantiated claims about how environmentally friendly a product or service is.
What changes is the FCA proposing?
The FCA wishes to introduce sustainable investment product labels that will give consumers the confidence to choose the right products for them. These labels will comprise three categories – including one for products whose sustainability improves over time – based on objective criteria.
In this context, the FCA is seeking to restrict the way that certain phrases can be used to help avoid misleading product marketing. To this end, companies will also be required to disclose to consumers the key sustainability-related features of any investment product. They will also have to provide more detailed disclosures suitable for institutional investors or retail investors wishing to know more about the respective product.
For the construction sector, this means that architects, planners and developers offering green projects and developments must ensure that their marketing and consumer-facing disclosures meet certain criteria in order to be valid for customers.
Sacha Sadan, the FCA's Director of Environment Social and Governance, made the following statement: "Greenwashing misleads consumers and erodes trust in all ESG products. Consumers must be confident when products claim to be more sustainable that they actually are. Our proposed rules will help consumers and firms build trust in this sector. This supports investment in solutions to some of the world's biggest ESG challenges. This places the UK at the forefront of sustainable investment internationally. We are raising the bar by setting robust regulatory standards to protect consumers in line with our wider FCA strategy."
What role can the construction industry play in achieving net zero?
In the debate on climate change and how to create a greener future, the focus is often on greenhouse gas emissions from cars and the aviation industry or on the role played by farming and livestock. Yet the fact is that our built environment is a major contributor to climate change, with the Energy Savings Trust estimating that the housing sector produces 21% of carbon emissions in the UK.
There is, therefore, an urgent need to make housing greener and more sustainable so that we as a society can meet the goals and priorities set at Cop26. To do so, it is vital to make green finance accessible, appealing and realistic to customers.
Fortunately, the industry is already awake to the challenges ahead and launching initiatives to help pave the way to net zero. As Esther Dijkstra, Managing Director of Intermediaries at Llyods, stated last year: "Our main goal is to go green. This may be helped in the coming years with a rise in initiatives for customers to make greener choices, such as the government's Renewable Heat Incentive for homeowners to help reduce our carbon emissions."
With growing awareness of the climate crisis and as a result of rising energy costs and heating bills, consumers will become ever more conscious of how green and sustainable their homes are. As an industry, we need to ensure that every aspect of future housing developments is green – from material sourcing and construction through to truly green financing – and that this is marketed appropriately in line with the FCA's new requirements.
What impact will the FCA's proposed rules to tackle greenwashing have on our industry?
The FCA's intervention is a timely one, as the issue of greenwashing urgently needs addressing to bolster consumer confidence. And the measures will help the industry to bring genuinely sustainable products to market.
Yet it must be noted that, even without the FCA's latest proposal, the industry as a whole was already taking big steps along the road towards a greener future. And this is despite facing major challenges both at the national and global level.
So whilst the industry should welcome the clampdown on greenwashing, it is also vital that the FCA's new guidelines foster rather than choke off green innovation. This is the only way for the sector to provide consumers with green solutions without the profit motive standing in the way of genuinely sustainable development. The customer must always come first, and meeting the FCA regulations must not be allowed to get in the way of that fact.
FCA proposed new rules to tackle greenwashing images / information received 111122
Sustainable Architecture News
Sustainable Building Design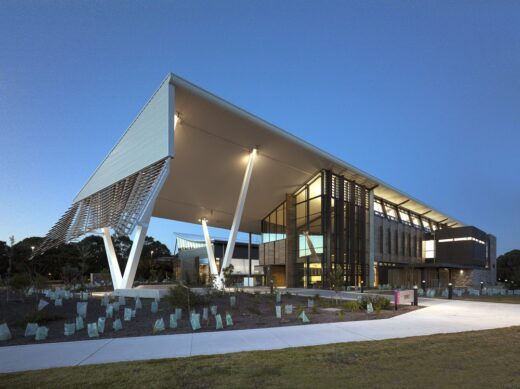 photo © Richard Glover / Matt Estherby
Sustainable Building News
Carbon Re AI-based industrial decarbonization technology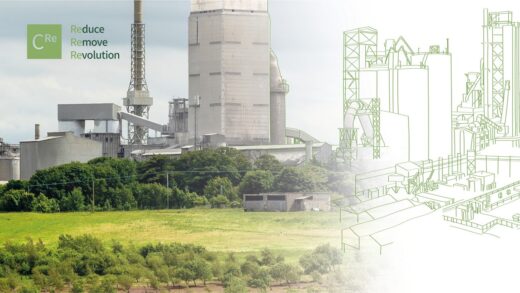 image courtesy of article provider
AI-based industrial decarbonization technology
Creating Universal Buildings for a futureproof city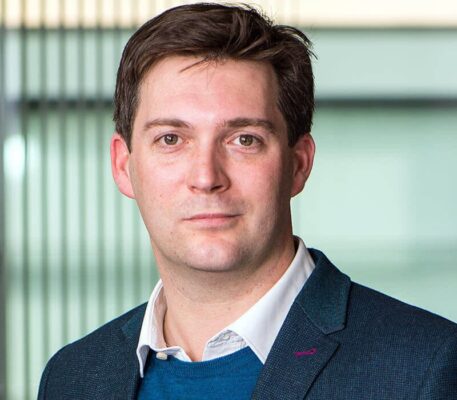 photo courtesy of architects office
Universal buildings for a futureproof city
UK Net Zero Carbon Buildings Standard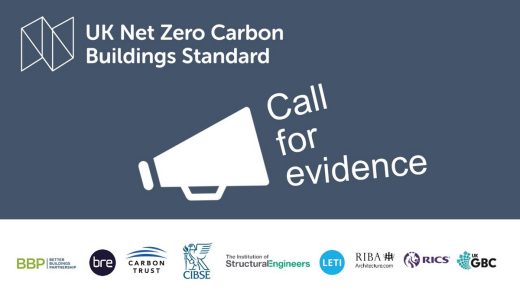 image courtesy of article provider
Net Zero Carbon Buildings Standard
Wonder Material Aerogel could be the key to Climate-Resilient Buildings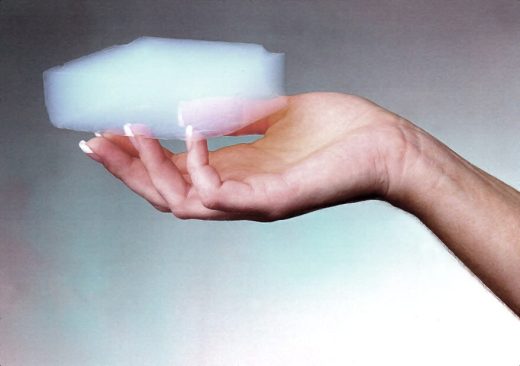 photo Courtesy: NASA/JPL-Caltech – NASA Stardust Website (Public Domain)
Aerogel Wonder Material
UK construction activity survey news
Climate and biodiversity emergency
Climate and Biodiversity Emergency News: Landscape Architects
Eco Architecture
Contemporary Green Architecture Design
Buildings / photos for the FCA proposed new rules to tackle greenwashing – Sustainable Building News page welcome