Equalisation levy make purchasing cryptocurrencies expensive, Bitoinc buying guide, Crypto tips
Equalisation Levy Make Purchasing Cryptocurrencies Expensive
1 Jul 2021
Purchasing cryptocurrencies from overseas exchanges might become more expensive than normal if an equalisation levy or 'Google tax' is imposed on these assets. In many foreign markets, their tax and revenue ministries are looking for possibilities to increase the levy imposed on internal cryptocurrency assets on external assets.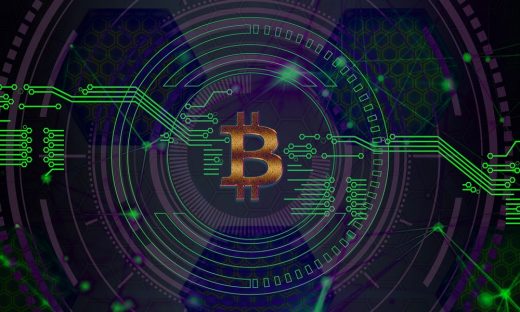 Equalisation Levy Make Buying Cryptocurrencies Costly
In India, for example, they have expanded their equalisation levy to cover eCommerce services and supplies. The new wordings of the equalisation levy in India is set to see India start collecting levies on cryptocurrency bought from an external exchange.
The levy is on the selling cost so the companies trading may have to add this to their crypto assets. There is no specification on the model of cryptocurrency. Due to the high volatility of the price of the cryptocurrency, whatever percentage added to the selling price as tax would make a huge difference.
How will crypto traders be affected by the new tax?
At the point of writing this, it's not quite clear how crypto traders will be affected by this. However, this doesn't clarify why a tax meant for companies will mean for individuals with cryptocurrency holdings. It is also unclear as to whether cryptocurrencies can be categorised as goods, services or commodities.
Right now, Indian traders don't pay tax on income from trading unless they have converted whatever cryptocurrency they have to rupees.
What is an equalisation levy?
Equalisation levy is also known as Google Tax was created for foreign tech companies who do business in places like India but don't pay their equivalent shares of taxes because their headquarters was not situated in India.
There has been fierce opposition by technology giants like Google and Twitter, which may have to pay as much as 25% more tax in the country. Some have also alleged that the tax could be against international trade laws.
The US is trying to protect its tax base. Countries like India are not likely to accept this as being sufficient to substitute allocation of profit with the existing equalisation levy – this is minuscule compared to what we have," Dinesh Kanabar, CEO of tax advisory firm Dhruva Advisors says https://bitcoindigital.io/
This equalisation levy can become a bone of contention between India and the rest of the G7 Countries.
The G7 countries have their own set of digital taxes that they want to impose. It also requires tech giants like Google, Facebook, Twitter and others to pay tax in the countries where they operate, but India's 'Google tax' would earn the country higher revenues.
Equalisation Levy Make Purchasing Cryptocurrencies Expensive Conclusion
It's been two months now since almost every crypto trader in India had to stop making deposits to exchanges in the Indian rupee. But most in the industry expect those issues to pass soon enough. However, even if they do, users in places like India may have to rethink their crypto-trading strategies with this new levy coming into play.
Comments on this Equalisation Levy Make Purchasing Cryptocurrencies Expensive article are welcome
Las Vegas Buildings
Las Vegas Buildings
The Luxor Las Vegas: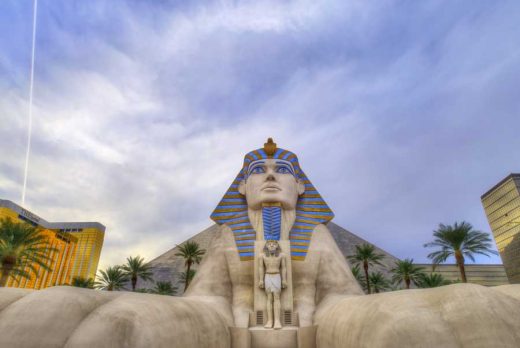 photo © Joe Lekas
Vdara Hotel Las Vegas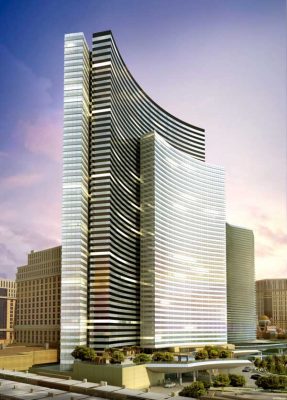 image : CityCenter Land, LLC
Casino Buildings
Casino Building Designs
5 tricks casinos use that make you spend more
Casino Architecture Design Guide
5 of most extraordinary casinos in world
The Street, Mathura, Uttar Pradesh, North India
Design: Sanjay Puri Architects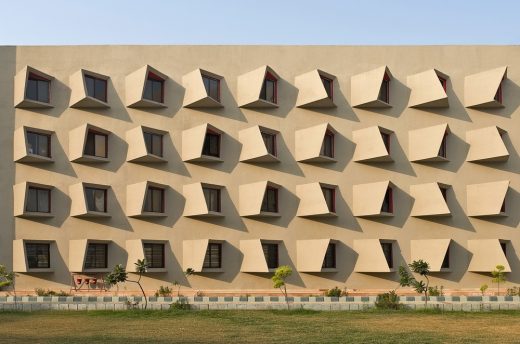 photo : Dinesh Mehta
The Street in Mathura
Comments / photos for the Equalisation levy make purchasing cryptocurrencies expensive – so-called Google tax news page welcome