Earning a living with rental properties: Should you be a landlord?, Buying investment properties, Home letting
Earning a Living With Rental Properties: Should You Be a Landlord?
1 Oct 2022
It is always a better financial strategy to own assets that make money rather than those that cost you money. That's why, for many people, owning rental property is a great way to earn a living. And more and more people decide to invest in it and make money out of it.
However, becoming a landlord is not a decision to be made lightly. There are several things you need to consider before taking on the role of property owner and manager, including:
whether you have the time and energy to devote to being a landlord,
whether you have the financial resources to support your investment,
and if you are ready to deal with the possible hassles that come with being a landlord.
With Airbnb property management services by estaga.com, you'll be released from some of these worries.
Issues to Consider
Assuming you've thought long and hard about becoming a landlord and have decided that it's the right path for you, there are still a few things you need to do to get started.
The first step is to learn as much as you can about the business of being a landlord. You need to understand the ins and outs of what it takes to be successful in this role. It's not enough to just know how to find and purchase a rental property. You also need to know how to screen tenants, handle maintenance and repairs, collect payments for rent, and deal with problem tenants.
In addition, you need to have a clear understanding of the financial aspects of being a landlord. You need to know what your expenses will be and how much you can expect to earn in rent. You also need to be aware of the potential tax implications of owning rental property.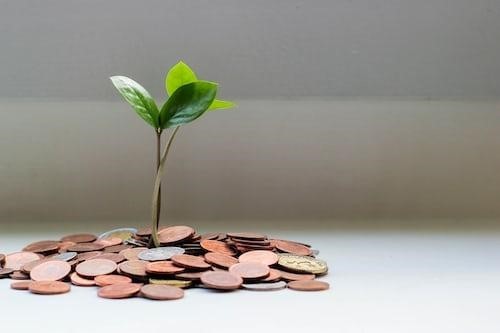 Once you have a good understanding of what being a landlord entails, you need to take a close look at your finances. Buying a rental property is a major investment, and you need to make sure you have the financial resources in place to support it. You will need money for the down payment, closing costs, and ongoing maintenance and repairs. In addition, you need to ensure you have enough income to cover the mortgage payments if your tenants don't pay their rent on time.
Before you purchase a rental property, it's also crucial to do your homework and make sure you are buying a property in an area that is likely to be desirable to tenants. You need to choose a location that is safe, has good schools, and is close to shopping, entertainment, and other amenities. You also need to ensure the property is in good condition and doesn't need any major repairs or renovations.
Once you've found the perfect property, it's time to start screening tenants. This is one of the most important aspects of being a landlord, as your tenants will have a major impact on your profitability and peace of mind. You need to ensure you are renting to responsible, honest, and reliable people who will take good care of your property.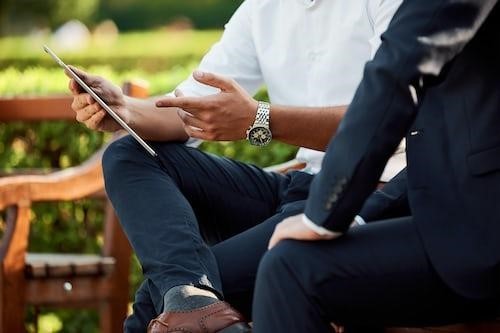 You also need to put together a solid lease agreement that will protect your interests and outline the expectations you have for your tenants. This document should spell out things like the amount of rent, when it is due, how late payments will be handled, what kind of damage is considered unacceptable, and how long the lease will be in effect.
Once you've found good tenants and put together a strong lease agreement, your job as a landlord is to ensure your tenants are happy and your property is well-maintained. You need to respond quickly to maintenance requests, keep an eye out for signs of damage, and stay on top of repairs. You also need to be available to your tenants if they have any questions or concerns.
In Conclusion
While being a landlord can be a rewarding experience, it's crucial to ensure you are ready for the challenges that come with this role. You need to do your homework, understand the financial aspects of the business, and be prepared to deal with the day-to-day tasks of being a landlord.
Comments on this Earning a Living With Rental Properties: Should You Be a Landlord? article are welcome.
Property Rental
Real Estate Rental Posts
9 rental apartment structural problems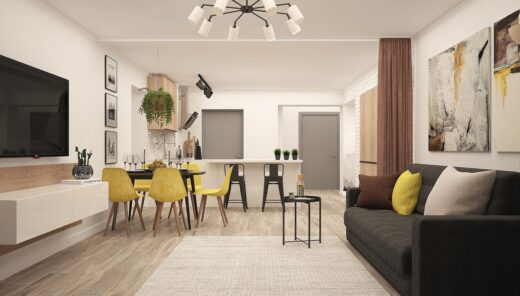 6 key features of profitable real estate rental property
How to increase rental value of your property
What are main reasons to invest in income property
Building Articles
Contemporary Property Articles – architectural selection below:
Comments / photos for the Earning a Living With Rental Properties: Should You Be a Landlord? page welcome