Different jobs you can get with architecture degree advice, Home letting guide, House style tips
Different Jobs You Can Get with A Degree in Architecture
13 July 2021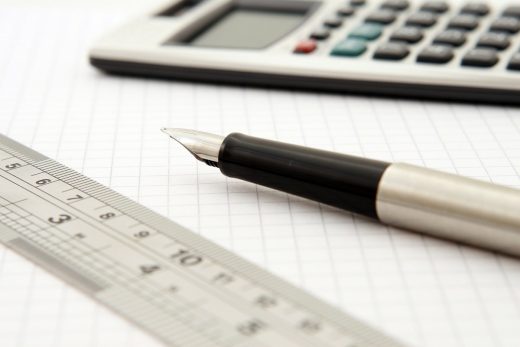 So, you're fascinated by buildings and design and your ultimate dream is to graduate with a degree in architecture. You are looking into the possibility of taking out student loans from a private lender to pay for the high costs of education. You're prepared to spend the next few years of your life studying in a dimly lit library. But what career paths can you take with a degree in architecture? Do you have many options? Let's take a look at some of the most popular choices that will be available to you after you graduate.
Landscape Architect
Does the prospect of designing outdoor landscapes appeal to you? Do you love the great outdoors? This could be your dream job. The planning and design of infrastructure, agriculture and forestry plays an essential role in the construction of our rural and urban spaces. As a landscape architect, your role will involve environmental restoration, storm water management and the design of recreational areas. An ideal candidate for this profession should possess strong analytical, communication, problem-solving and technical skills.
Urban Planner
The percentage of the population that's relocating into urban area is always on the rise, which creates a huge demand for advances in urban planning. This level of demand and need for constant evolvement creates an exciting opportunity for architects who have an interest in sustainable development and economic changes. To be successful in this role, you must possess strong analytical skills, communication skills, management skills and decision-making skills. Having an interest in protecting and serving the public interest is also a big advantage.
Restoration Architect
Do you have an interest in history and the beautiful forms of ancient architecture that give us a glimpse into the past? Would you love to preserve and restore important historic buildings and monuments to their former glory? If so, a restoration architect could be the perfect career choice for you. The ideal candidate for this position will have strong math and science skills. Design and problem-solving skills are also essential. This is an extremely challenging but very rewarding career choice.
Lighting Architect
Light plays a huge role in our physical and mental health, as anyone who lives at high latitudes will understand. Become a lighting architect and part of your job description will be to come up with solutions to improve the quality of our health and well-being, as well as ensure the sustainability of our natural environment. You'll be asked to imagine, design and create lighting systems that leverage natural light and/or electrical light to serve and develop human action. Essential skills include technical skills and the ability to work under pressure.
Industrial Designer
You always have the option of branching into industrial design once you gain some experience in a general position. Instead of working on large-scale buildings like you would in some of the other career choices above, your focus will shift to smaller scale objects of mass manufacture. Successful candidates will possess good visual and spatial awareness as well as excellent creativity and IT skills.
Comments on this guide to Different jobs you can get with architecture degree article are welcome.
Architecture by Type
Elbphilharmonie Building, Hamburg, Germany
Design: Herzog and de Meuron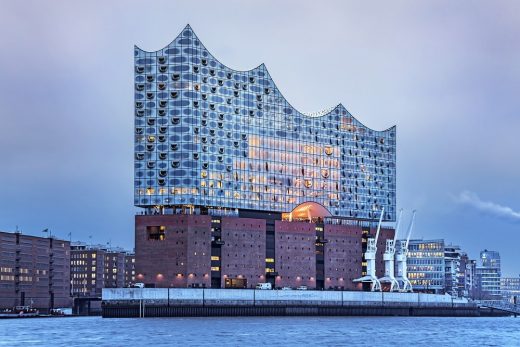 photo : Thies Rätzke
Elbphilharmonie Building
Building Articles
Comments / photos for the Different jobs you can get with architecture degree advice page welcome