How much cost is associated with luxury condo maintenance?, Purchasing condominium unit tips
How Much Cost Is Associated With Luxury Condo Maintenance?
25 July 2022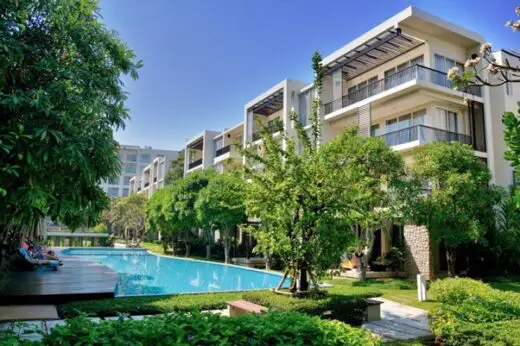 For those that want low maintenance living in the center of the action with the tax benefits of homeownership, purchasing a condominium in a desirable part of the city might be the answer. You don't have to take care of trees or worry about the neighbor's dog entering your yard. There are many great things about purchasing a condo, but there are a few financial considerations to keep in mind as well.
Condo Amenities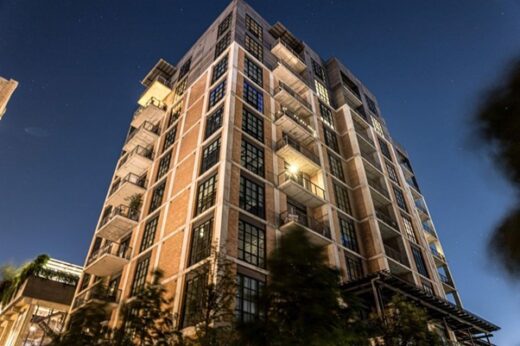 Living in a luxury condo has many perks.
Condo-living means joining a community. You'll meet your neighbors in the gym, pool, or common areas. Some condo associations have special events that offer opportunities to mingle with other residents.
Condos have great locations near restaurants, nightlife, the office, and public transportation. Units are often quietly tucked away on an upper floor with a great view, but shopping, cafes, and the action are just an elevator ride away.
Luxury condos have security staff with locked doors, parking garages, surveillance cameras, and secure access. Many also have secure garages with dedicated parking spots.
Included in the price of the condo, or with the home owner's fees, are maintenance services, often with a 24-hour emergency line. If the HVAC malfunctions, you don't have to google companies that service the area.
Luxury condos may have top-of-the-line appliances, high-speed internet access, smart-home features, walk-in closets, and spacious floor plans.
Condo communities have many amenities, including entertainment areas, pools, hot tubs, fitness centers, common areas, and concierge services.
As an example, Nashville's Icon in the Gulch has 22 floors of condos in the center of the city. There are over 400 units in the high-rise. Smaller units on lower floors have a single bedroom and bath and 600-700 square feet of living space. Larger units with views of Music City and the Tennessee hills have spacious floor plans and multiple bedrooms and bathrooms. The most expensive condo at Icon in the Gulch is nearly $8 million.
A condo is a pretty stable investment as the prices do not fluctuate as much as single-family homes, and title insurance is per unit. Still, luxury condos often have a hefty price tag for all of these extras, and those expenses come out of the pockets of the condo owners.
Hidden Costs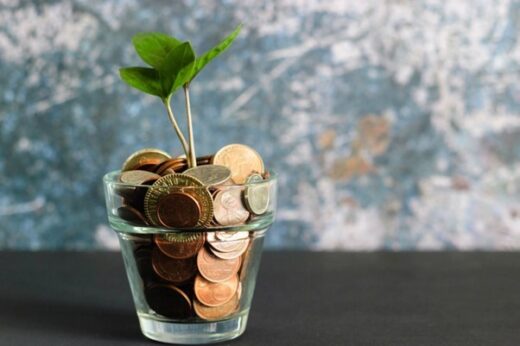 Amenities and maintenance costs associated with condo ownership are not included in the price of the condo. While you can call a single number and have problems taken care of, the money for these services comes from dues. Same with the upkeep of pools, gyms, etc.
The HOA (Home Owner's Association) or POA (Property Owner's Association) charges monthly, quarterly or annual dues to cover this maintenance. HOA dues can fluctuate with property values and the property's age. If the property is older, the amenities might need upgrades, and this money would also come out of the dues.
Some HOAs designate part of the monthly HOA dues into a condo reserves fund. This money may be used for major maintenance projects. Other HOAs collect special funds for this purpose.
Condo owners can also be charged special assessments for projects that the dues might not cover. For example, if an area of the building is damaged or deemed unsafe, the condo may collect money for this purpose. The process for when and how these funds are collected should be in the HOA agreement.
Insurance Considerations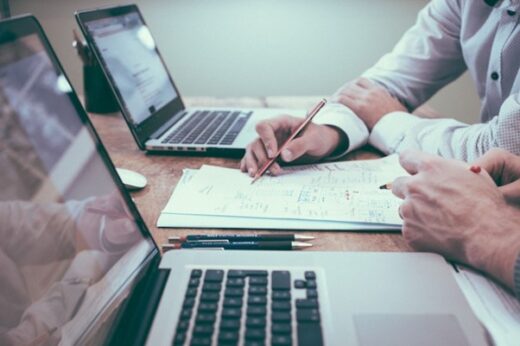 There may be additional insurance costs required for condo living. Any damage to the condo's interior is the condo owner's responsibility. If there is a natural disaster, the HOA insurance might cover damage to the outside of the structure. Condos near the ocean tend to have higher insurance costs.
Other costs of owning a condo are similar to those of owning a single-family home.   Private mortgage insurance is required until 20% of the mortgage is paid off. Homeowner's insurance covers the interior of your condo. What's tricky is that your neighbors can affect your homeowner rates if they file a claim or your condo safety rating diminishes. Homeowner's insurance policies must cover your personal property, liability, appliances, fixtures and improvements, and alternations.
Resale values must be taken into consideration with a condo. You are not relying on a neighborhood but a comparison with units in your building. Improvements may or may not pay off as condo sales typically have a price ceiling.
Read the Fine Print
HOA dues, assessments, special funds, and insurance costs are not optional. You still need to pay into the fund if you don't use the pool or gym. Failure to do so can result in a lien on your property.
It's crucial to read the HOA agreement along with any communications put out by the HOA. Many condo owners assume that maintenance is covered on everything, but in reality, there are things that you are still in charge of. You can always volunteer to join the HOA board to have more say in your building's operations.
Comments on this Cost Associated with Luxury Condo Maintenance article are welcome.
Buying Property
Buying Property Posts
5 things to keep in mind when purchasing a condo
6 key features of profitable real estate rental property
Property Articles
Residential Architecture
Housing project "Der Rosenhügel", Vienna, Austria
Design: ARGE Berger+Parkkinen architects with Christoph Lechner & Partner, Vienna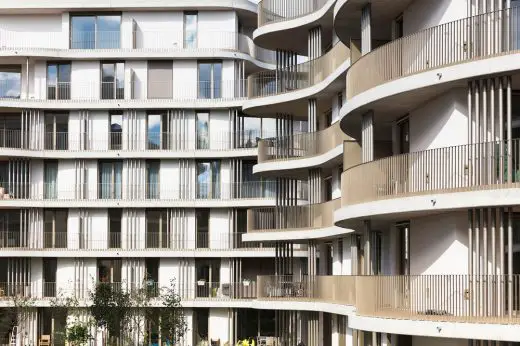 photograph : Daniel Hawelka
Der Rosenhügel Housing Vienna
Comments / photos for the How Much Cost Is Associated With Luxury Condo Maintenance? page welcome