The Collaborative Efforts Of Home Design And Real Estate Help, House style tips, Online property advice
Collaborative Efforts Of Home Design & Real Estate Guide
10 Mar 2021
Home design is such an exciting industry that continuously propels forward fresh and compelling ideas all the time. In a world where we are becoming more carefully focused on how we bring the lives that we want for ourselves to a vibrant life around us, it should come as no surprise to anyone that home design is genuinely and truly an incredible aspect of creating a home. The excitement of being able to design the space that is most personal and private to you into what it eventually becomes is quite an appealing innovation.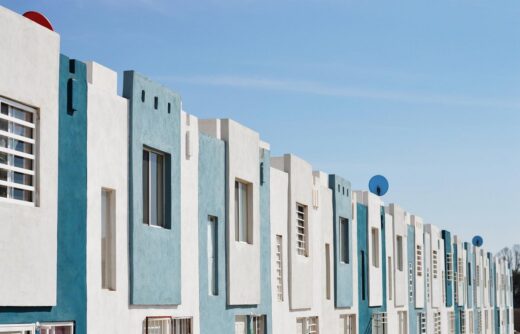 The Collaborative Efforts Of Home Design Advice
The same can be and often is said of real estate. Real estate is an industry that has been going through many evolutions over the years, each of which is entirely and without exception focused on allowing and encouraging individuals around the globe to embrace and invest in real estate opportunities if they are in the position to be able to do so. And so often, these two industries function and thrive exceptionally well independently. However, there is also room and a need for them to function and thrive collectively.
Understanding the collaboration between these two industries
The collaborative efforts of home design and real estate are focused primarily on giving individuals the entire experience rather than having to bounce from one to the other. Home design and real estate are of course independent entities for the most part, however they are also key industries that have everything to do with one another and in this way, they have effectively and successfully become collaborative in and of themselves. After the purchase and build of the piece of real estate comes the home design. In this way, they bounce off one another naturally.
Why these industries are going to continue to evolve
There is quite a lot to be said about the fact that these two industries are always going to continue to function, flourish, evolve, and thrive in alignment with one another as well as independently. From the purchase and design of properties and property packages like Irwell Hill Residences to the latest and greatest concepts, priorities, and trends in both home design and real estate, these industries will always continue to evolve and expand so long as there is a necessity for them to do so. And that is just one reason why this is just the start.
What can be expected in the future and beyond
The ongoing development of the relationship between home design and real estate is a testament to the fact that these two key industries are very much aligned with one another and they will likely, if not certainly, always be to some degree. The future of home design and real estate is very much going to be intrinsically linked to the following aspects.
Just how powerful and perceptive are we going to be to the advancement and enhancement of these key industries that have always been able to find ways to go from strength to strength with relative ease and transparency (for the most part and in most cases, of course)? This is just the tip of the iceberg. The best is still yet to come. Watch these spaces.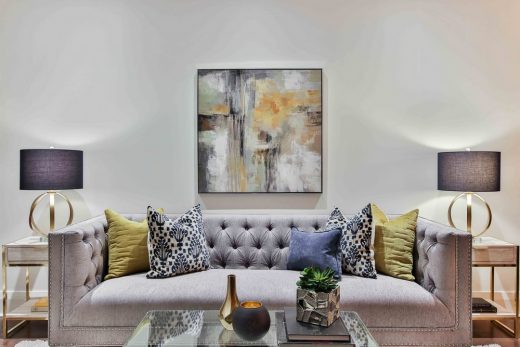 Comments on this guide to Collaborative efforts of home design and real estate article are welcome.
Buying Property
Buying Property Posts
Design elements to look for when buying a house
Mistakes to look out for when buying a new build home
Homes
Residential Architecture Design Articles
Comments / photos for the Collaborative efforts of home design and real estate advice page welcome