Retractable awnings: what is it and how it works, Building roof covering, Home terrace shade advice
Retractable Awnings: What Is It and How It Works
6 Mar 2021
Awnings are structures which when attached to a roof or window can be used to extend the roof and act as a covering or shade over a window. Retractable awnings as the name implies are the type of awning which are retractable. This means that they can be extended and folded back up whenever the need arises. This is the major difference between retractable and fixed awnings, unlike the former, once the latter is extended it cannot be removed or rolled away unless it is being totally done away with.
Many view this as an advantage the retractable awnings have over the fixed awnings. After all, the retractable awning is a developmental modification of the fixed awning.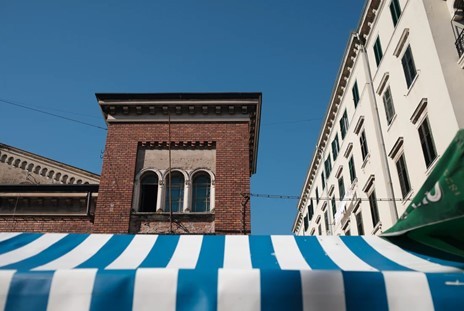 Types of Retractable Awnings
There are several different versions based on design, model, manufacturer, extra features, and many more. However, there are two broad classifications of retractable awnings. They are the following:
Manual Awning
This is the most popular type of retractable awning. It is referred to as a manual awning because it is operated manually. The manual awning can be extended or retracted at the will of the owner through the use of a simple hand crank.
Motorised Awning
This is a more recently developed type of retractable awning and it was created as a modification of the manual awning. As the name implies, it has a motorised system that allows it to extend and retract at the will of the owner through remote control. Some of the most recent types of motorised awnings even have smart systems incorporated in them. These systems, through the use of sensors, can automatically extend and retract depending on the weather and other factors incorporated into its sensor. All this is done without the participation of the owner, making it a self-regulatory system.
Benefits of Retractable Awnings
In recent times retractable awnings have become a standard architectural installation in houses in many areas. This is because a vast majority of homeowners are beginning to realize just how integral retractable awnings are to the design and structure of the house. If you are still in doubt, here are a couple of the reasons why retractable awnings are beneficial:
They Offer Protection from the Elements
Have you ever felt so choked up inside the house and you feel like just relaxing outside on the patio but you just could not risk it because the sun was blazing? How about if you felt that way another day and you still were unable to chill because the rain was drizzling and you didn't want to get wet? Well, that is where this architectural product come in. Once extended it is literally like having a roof over your head. They are made from sturdy material which has been proven to be effective in the face of adverse weather conditions hence its use in the patio and on windows.
They Are Very Durable
Retractable awnings are made from very tough and durable materials which can withstand wear and tear and the effect of force, pressure, and several substances. This feature would ensure that retractable awnings are not easily affected by the elements such as the sun, wind, water, and the likes. In addition to their toughness, they are also retractable. This means that they are not even exposed to the elements all the time.
This feature of not being easily affected makes them last for a very long period of time. A proper retractable awning is supposed to last for between 12 to 15 years which is really more than reasonable.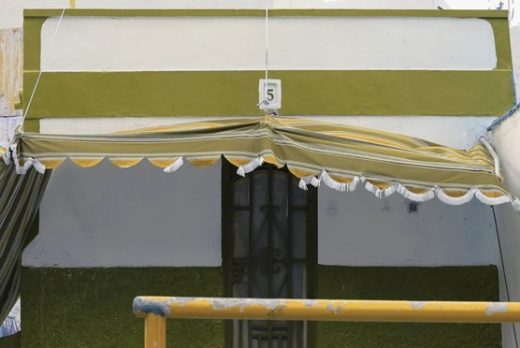 They Are Easy to Maintain
Retractable awnings require very little work or attention in terms of maintenance. The material used to make this building product is really sturdy and nonabsorbent. As a result, even water from rain falls on it; nothing would happen as the water would just run off because it cannot be absorbed. Even sunlight too almost has no effect on the material used to make retractable awnings. All these, coupled with the fact that retractable awnings are not always in use (as they can be retracted, thus reducing the period of use and their exposure to potential damage) make the retractable awning easy to maintain.
Retractable awnings Conserve Energy
Because of the unique nature of awnings, they help conserve energy especially in moments like in the summer when the heat is really high, they can be used to block sunlight (which reduces the heat and saves energy that would have been used by the air conditioning). In the same vein, during winter they can be retracted to allow sunlight in. This increases the heat and saves energy which would have been used by the heater.
Whether manual or motorised, retractable awnings are highly beneficial to the homeowner, and having them installed would always be a wise choice.
Comments on this guide to Retractable Awnings: What Is It and How It Works article are welcome.
Property Canopy Design
i-Mesh Canopy, Dubai, United Arab Emirates
Design: Werner Sobek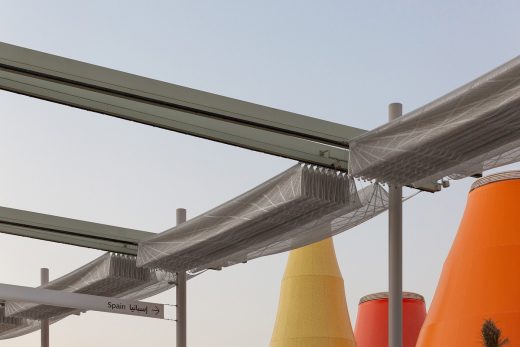 photo : i-Mesh
i-Mesh Expo 2020 Dubai Canopy
Dubai Expo Entry Canopy : WonderCool
Design: Woods Bagot UAE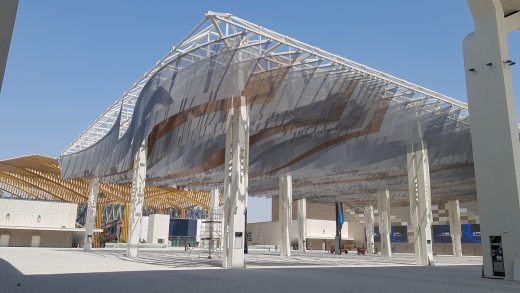 photo courtesy of architecture office
2020 Expo Dubai Entry Canopy
6 Features of the best custom canopy tents
Home
Residential Architecture Articles
Comments / photos for the Retractable Awnings: What Is It and How It Works page welcome