Choose best restaurant furniture for more tourists guide, Good bar chairs advice, Property style ambience
Choose Best Restaurant Furniture for More Tourists
November 10, 2023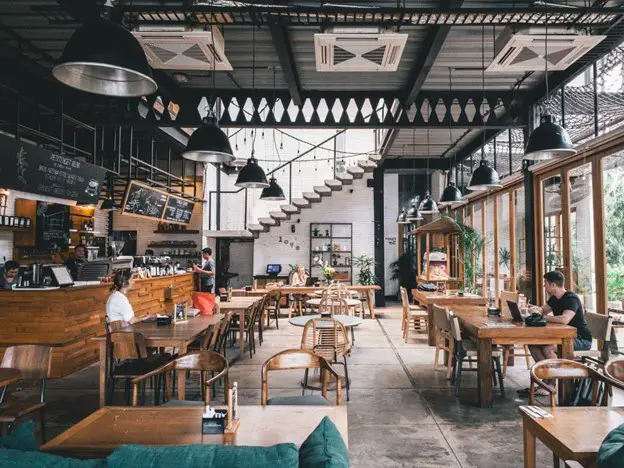 image source : unsplash.com
5 Tips for Choosing the Right Restaurant Furniture to Attract More Tourists
The furniture you select for your restaurant will greatly impact the business's overall ambience. Undoubtedly, furniture will help you make an impression on your guests and attract tourists to dine in your restaurant.
Since furniture influences the first impression guests make towards your business, it's only fitting that you must choose the right pieces that reflect what your restaurant is all about. However, deciding which furniture is the best for your business is challenging due to the wide variety of options available.
Therefore, we have compiled five useful tips to help you pick the right furniture to add to your restaurant to make a good first impression and attract more tourists.
Choose a Quality Furniture
The number one mistake many restaurant owners make is choosing cheap restaurant furniture. Choosing a tacky table, chairs, and barstools will cost you more in the long run. In addition, these types of furniture can be damaged easily, so you will need to replace or repair them more often.
If you want to ensure that you are getting a durable piece of furniture for your restaurant, you should purchase them from reliable sellers. Check out your local furniture shops and check if they offer the highest furniture quality.
For example, if you are looking for hospitality furniture Melbourne has to offer, you might want to visit well-known furniture shops within Melbourne. And if you don't find what you are looking for, you can always turn to the internet and check out sites like Adage Furniture for easier browsing and purchasing. This way, you will have a better overview of all your options.
Always Consider the Theme of Your Restaurant
Mixing and matching furniture pieces can be an excellent idea. However, if you are going for this method, make sure that you practice restraint. If you are aiming for a specific mood or theme for your resto, you should consider what furniture to add to your place.
Remember that your furniture shouldn't necessarily match each other as long as the combination makes sense. If you overdo mixing and matching your furniture, you will have a cluttered diner that is inappropriately planned. As a result, nobody would want to dine in your restaurant.
To avoid going overboard in mixing and matching furniture, you should first choose a piece that will become your focal point when you start mixing and matching. It is also crucial to remember not to exaggerate your colour palette.
Consider the Function and Comfort
Needless to say that your restaurant furniture should be aesthetically pleasing. However, it should never come to a point where you sacrifice the comfort and functionality of the furniture in exchange for the visual appearance.
After all, what is the use of a beautiful barstool if the guests couldn't stand sitting on it for five minutes? Choosing large furniture isn't a good idea, especially if you have limited space. It will only create a problem in the long run.
It is best if you choose furniture. Then, you go beyond the aesthetic factor and prioritise comfort and function. This way, you can ensure that your guests will be happy.
Choose a Furniture That Is Appropriate to Your Customers
When picking pieces for your restaurant, you should first identify your target market. For example, does your restaurant serve families with young children? Or are you targeting single young professionals who want to chill?
When you know what clientele you want to cater to, you should select pieces that you know will suit them. Then, design your lounge or your dining area specifically for your guests. For example, if you target families with kids, you might want to avoid installing tables with sharp corners.
It is also best to design a place where children can freely move so all family members will feel comfortable and happy while they dine.
On the other hand, adult customers will also have their own preferences. This can range from mirrored surfaces, peaceful ambience, and edgy barstools. So, before you start to go shopping for furniture, you must first recognise what customer you aim to serve.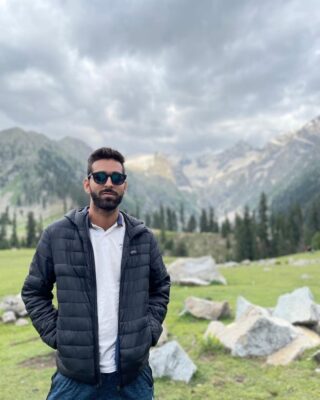 Only Buy What You Need
Shopping for hospitality furniture is no different from choosing your kitchen equipment. It is easy to overbuy furniture, especially if you see so many nice pieces. However, it would be best if you didn't steer away from the right path and only buy what you need.
If your restaurant theme is simple and functional, you might only want to purchase tables and chairs. However, if you are going for a stylish cafe vibe, having bar stools and any other additional furniture that will emphasise your theme would be great.
Identify the theme or vibe you want to achieve for your restaurant and take it from there.
Start Shopping for the Best Hospitality Furniture
Now that you already know these five tips, you are all prepped up for choosing the appropriate pieces of furniture to install in your restaurant. These tips are crucial to ensure you get value for your money and attract more tourists.
Comments on this guide to Choose best restaurant furniture for more tourists article are welcome.
Restaurants
Restaurants Posts
Tips to Make Your Café More Exciting
Make your restaurant profitable and stand out
Things every restaurant owner should know
Building Articles
America Architectural Designs – latest building updates
Comments / photos for the Choose best restaurant furniture for more tourists advice page welcome