Building design trends in 2022 guide, Online modern property style advice, Indoor space tips
Building Design Trends in 2022
29 Jun 2022
As we pace ahead in 2022, many designers are trying to incorporate design trends that can impact the ambience. More so, building designers are considering making a certain house (or home) warm and welcoming. They are also working towards offering visual comfort as they are trying to make the space appear lively.
So, in this article, let's check out the building design trends that will prevail in 2022 onward. If you wish to take the designing concept to the next level, you must check out cyberservicesgroup.com.au who we've spoken to in order to learn more about building design. With a wealth of experience and creative ideas, their building designers can help you create a sustainable indoor (and outdoor) space with their modern design methods.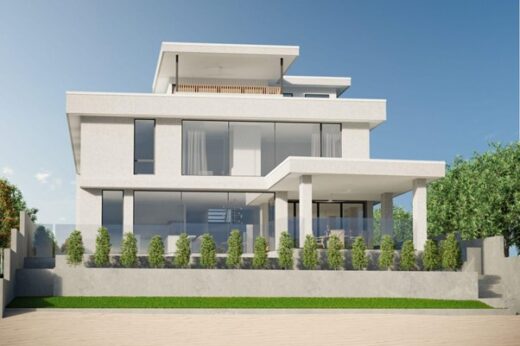 3D designs & concepts will be common ahead
When you wish to renovate a particular space, or build new from scratch on a block of land, you can visualise everything with 3D designs. Apart from changing the façade, you will also be able to select suitable colours for the walls. If you want to view the space differently, you can think about custom 3D modelling.
You can also create a visually appealing environment through VFX stimulations and custom animations. Besides, you will have a different experience when you can virtually recreate the property. When you're about to choose a 3D rendering package, you can think about animations, 2D and 3D floor plans, and 360-degree panoramic images.
3D floor designs will help for better visualisation
It's tough to visualise a space unless you're standing at a certain location. So, this is when you can consider 3D floor designs. Once you get a bird's eye view of the entire concept, professionals can help you turn a dream design into a reality. You will also understand difficult design concepts even when unfamiliar with floor plans.
More so, you can modify the design elements even before the design phase commences. You will no longer have to spend time understanding various architectural symbols when viewing a 3D floor design. Once the 3D plan is sent through an email, you can view it as often as possible. Everything can be viewed without the need for special software.
Layouts can be set through 3D home designs
As you try to bring your dream home to life, it's always a visual journey. It is at those instances that you must think about 3D home rendering. While the professionals represent the house through a 2D computerised image, you will be able to view every detail of the house. The image always communicates the design intent as compared to 2D plans.
Regardless of what you plan to do, the 3D artists will imagine the concept and build a 3D drawing right from scratch. You can also go through the compositions that go well with the project. Even before you decide on the overall design, the image will let you visualise the space with real-time lighting.

Virtual house tours will prevail in the market
For many years, virtual reality has always helped to give a glimpse of products and services. But now the technology will also help individuals check out the house in a few clicks. As compared to videos, the technology will offer a realistic experience to view the property. You can also make quick decisions because you can change the wall colours, furniture styles, and general finishings.
Once you have explored the space, you can decide what you need, what you like and what you want. A household will also experience the spatial arrangement before a firm considers building a house. On the other hand, if you're trying to convince a buyer to purchase your house, you can think about a virtual tour. Eventually, a virtual tour can help take the house design to the next level. Virtual tours also help building designers, and/or builders, show potential buyers their building designs in a more insightful and visual manner, before any display homes are available.
Building Design Trends in 2022 Summary
To conclude, you will always come across 3D design and rendering as one of the building design trends today. You can also go through a virtual tour to get a glimpse of the entire house in visual format. If the property has many floors, you can visualise them with the help of 3D floor designs. Towards the end, the professionals will be able to fulfil your requirements when you confirm the entire design.
Comments on this guide to Building Design Trends in 2022 article are welcome.
Building Design
Building Designs
What You Need to Know About Replacing Your Roof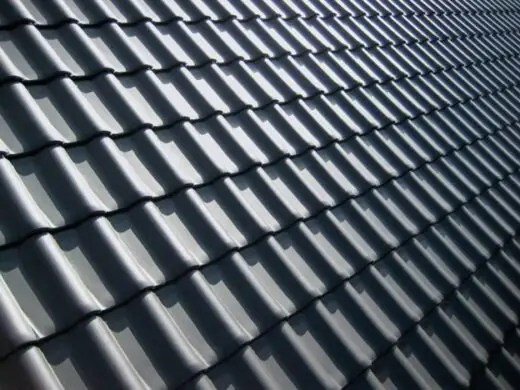 6 questions to ask when hiring residential roofing contractor
First Time Replacing Your Roof
Building Articles
Residential Architecture
Comments / photos for the Building Design Trends in 2022 advice page welcome