Bring Personality Into Each Room, Furnishing style advice, Building decor tips
Revealing Your True Self When Working with an Interior Designer
January 24, 2023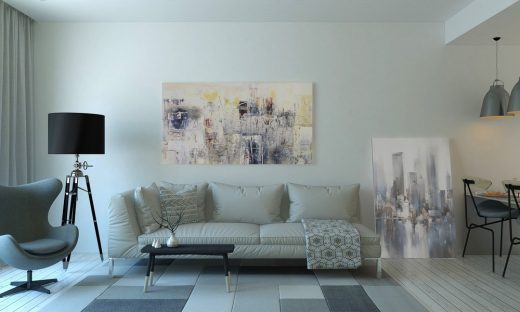 Do you ever feel like your house isn't quite the home that it could be? If so, then hiring an interior designer might just be one of the best decisions you'll ever make. Working with a pro gives you the opportunity to unlock your space's untapped potential, creating a look and vibe that captures who you are.
But often, we let fear get in our way. We're scared about letting go of control, worried about how much it will cost, or unsure if working with someone else is worth it. To guide you with this topic, we'll dive into some tips on how to reveal your true self when collaborating with an interior design agency.
Tips for Communicating Effectively With Your Interior Designer
For many of us, furnishing and decorating our homes can be intimidating. So when you decide to hire an interior designer, expressing your desired style without feeling overwhelmed or scared can be difficult. To ensure that your home reflects your personality, it is important to communicate with your interior designer.
Here are some tips for communicating effectively with your interior designer:
Be Honest and Open About What You Do and Don't Like
It's important to enhance your homes beauty and functionality with an experienced designer. But what matters even more, is for you to be honest about your likes and dislikes. You don't have to be outspoken in a big way – simply point out what you would like changed or improved upon. Your honesty will help create the perfect outcome, so don't be shy. Voice your opinions, discuss with the designer what looks best suits you and your home, and you'll be admiring a stunning design in no time.
Be Specific in Your Requests
Being specific in your requests to a designer is essential for achieving the perfect result. Think carefully about what you'd like the room to look and feel when you walk in. Instead of simply asking for it to feel "bright", consider the type and intensity of light that would bring out the best in the space. You can also think about other factors, such as texture or furniture placement, that would add layers of depth. Taking the time to be descriptive means your designer can capture all your wishes and create something truly special.
Don't Be Afraid To Express Yourself
Expression is essential – and it shouldn't be limited to just the nooks and crannies of your home. Finding a designer who can work with your ideas and preferences is key to creating a space you love. Don't be afraid to tell them what kind of design style you're looking for or any colours that are special to you. After all, interior design is a reflection of who you are, so make sure that you don't stay silent when it comes to expressing yourself.
Set Expectations
Setting expectations at the beginning of a project is vital to ensure its success. This means letting your designer know exactly what you want and when. Not only will this clarify the goals and timeline of the project, it will also help foster an environment of trust between you and your designer. Establishing clear expectations upfront can smooth out any bumps when working on a creative project.
Listen to Their Advice
Interior designers know their stuff – so it's a good idea to listen when they offer advice or make suggestions. It could be the difference between a nice room and one that looks incredible. After all, they're experts in the field who've perfected their craft over years of experience. So don't ignore what they say; you may get some amazing ideas you hadn't considered.
Don't Be Afraid To Ask Questions
Asking questions to gain clarity shouldn't be considered a sign of weakness – it's a sign of strength. Instead of assuming something you don't understand, seeking answers can empower you. Designers appreciate thoughtful questions and love the opportunity to share their knowledge. Questions are a necessary part of the collaboration process, so don't worry about being bothered or taking too much time. Your designer will be happy to help you become more informed about your design project.
Conclusion
Working with an interior designer can be scary for some, but it doesn't have to be. By letting go of fear and embracing your true self, you can bring personality into each room in your home. You don't need to be overwhelmed by the process—just pick an interior designer who understands you and your concept. Then, with the right help, you can create a home that reflects your unique personality and style. So don't be afraid to show who you are—the results will speak for themselves.
Comments on this Bring Personality Into Each Room – Revealing Your True Self When Working with an Interior Designer article are welcome.
Houses
Contemporary Property Articles – architectural selection below:
Ghyll House, Sussex, England
Design: Strom Architects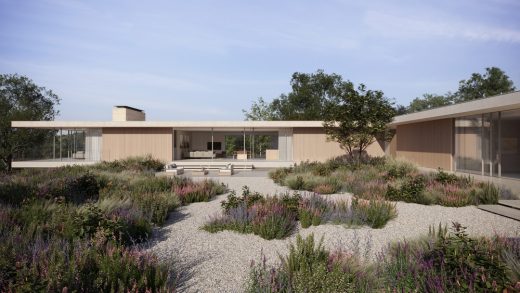 image : LB Visualisation
Ghyll House, East Sussex Property
Sea Breeze, Camber Sands beach, England
Design: RX Architects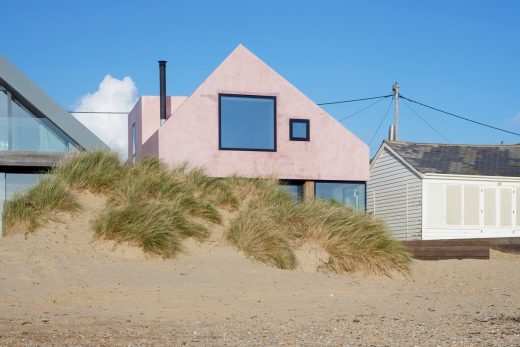 photo : Richard Chivers
Sea Breeze on Camber Sands beach, East Sussex
Buildings
Property and Furniture Posts
Ideas on What to Put On a Coffee Table
Contemporary Interiors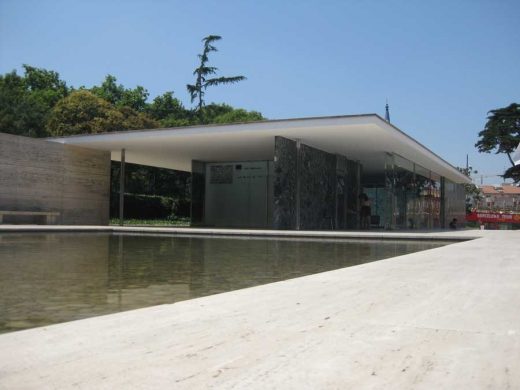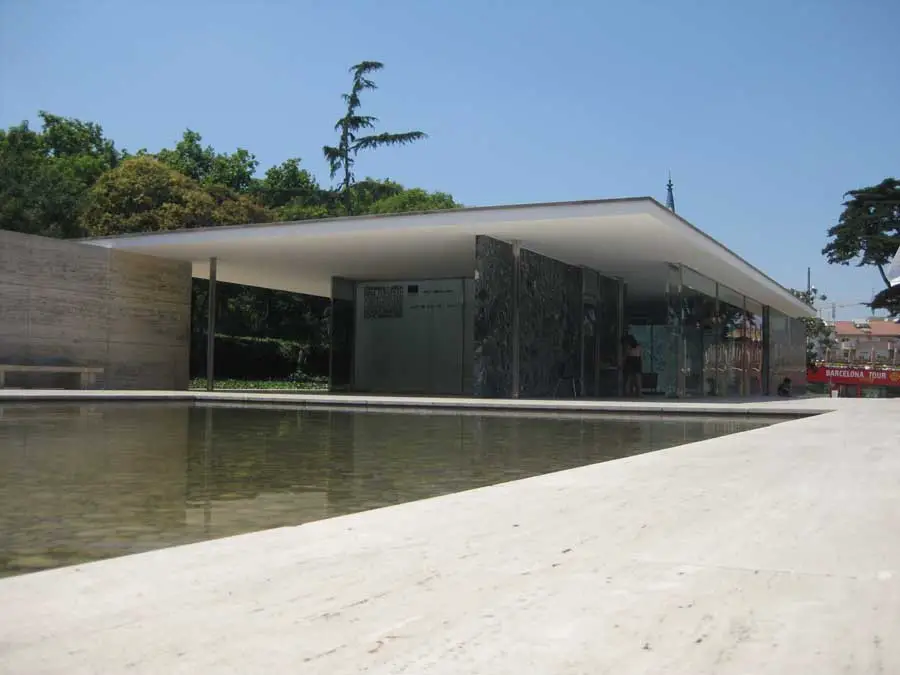 photo © Adrian Welch
Comments / photos for the Bring Personality Into Each Room – Revealing Your True Self When Working with an Interior Designer page welcome