How to start a real estate business from home guide, Property construction, Residential building
How To Start A Real Estate Business From Home With No Money Down
26 November 2022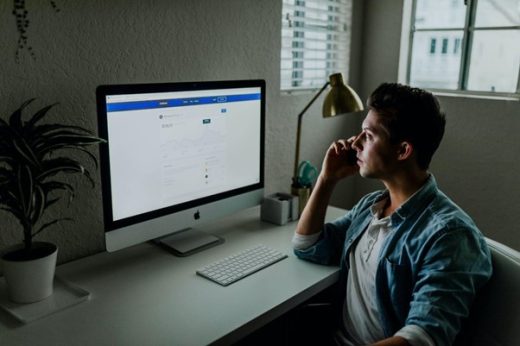 photo by Austin Distel on unsplash
If you're thinking of starting your own real estate business, you may be worried that you need to invest thousands of dollars in order to become successful. However, this simply isn't the case — there are plenty of ways that you can start your own real estate business with no money down and grow your way into a profitable enterprise.
Determine what services you will offer
As long as you have a home, you can start your own real estate business. The key is being able to offer the service of buying and selling homes for clients. You don't need any money down for this, just some time and knowledge of how the process works. LLC services are a great way to ensure that your business is properly protected. LLCs provide protection from personal liability for the company's debts, obligations, and liabilities.
Find leads. Set up an appointment (either in person or over the phone). Present them with a questionnaire that will help you understand their needs and budget. Offer to meet them at their house if they live near you so that they can show you what they're looking for. If not, do your best to find pictures online and make suggestions about potential houses for them based on their preferences.
Choose your business structure
There are three business structures that you can choose when starting your own business: sole proprietor, partnership and corporation.
A sole proprietor is the most common type of small business structure in the United States. A sole proprietor has unlimited liability for his or her actions. This means that if something goes wrong, the owner could lose everything he or she owns including the house and car.
A partnership involves two or more people owning a business together. Partners have limited liability which means they will not be held responsible for all of their debts if the company fails. However, each partner may still have some personal assets at risk in case the company does fail, but it will not be as much as what would be lost under sole proprietorship.
Get your business licence
Start your new business by obtaining the necessary licences and permits. You will need to register for an employer identification number, which can be done through the IRS website. Next, you'll want to get a business licence in your state of residence.
Join your local MLS
Joining your local MLS is the best way to get started in real estate. You'll be able to see listings in your area and reach out to agents for help.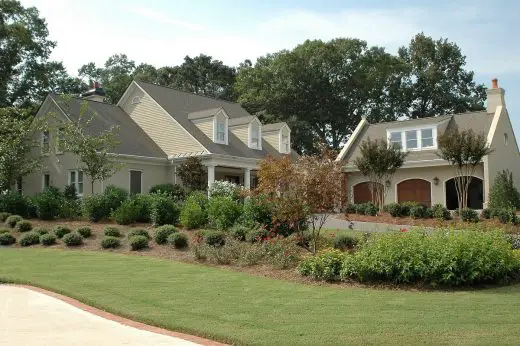 Set up your office
To start your real estate business, you will need an office. You can set up your office in the spare bedroom of your home, but you may want to consider renting a space. If you do not have any money for rent, the EcoTech Vinyl Windows Company will provide you with financing and free installation on energy efficient windows if you are willing to let them install them in the space that would be your office.
Market your business
No money down? No problem. Here are some tips on how you can start your own real estate business without any money at all. You will need this business plan and the ability to connect with people through social media channels such as Facebook, Twitter, or LinkedIn.
Comments on this guide to How to start a real estate business from home with no money down article are welcome.
Home Improvement
Home Improvement Posts
Innovative interior and exterior building upgrade ideas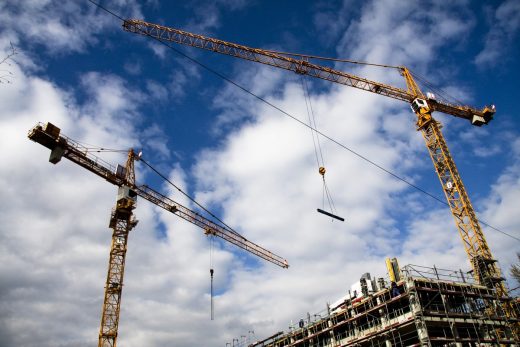 7 Steps To Modernizing Your Home
Home improvement ideas for budget transformation
Beginning a home improvement project
Building
Residential Property Articles
Comments / photos for the How to start a real estate business from home with no money down advice page welcome