Si Jin Steakhouse, Bali Restaurant, Commercial Building, Indonesian Architecture Images
Si Jin Steakhouse in Bali
1 Jun 2022
Design: Bitte Design Studio
Location: Bali, Indonesia, Southeast Asia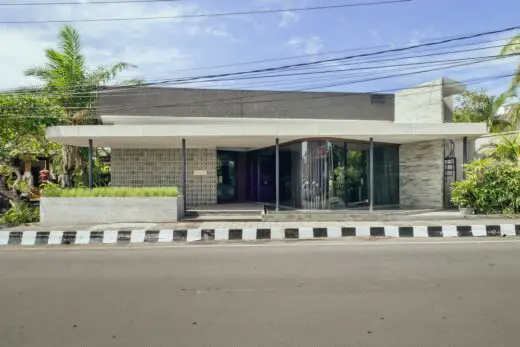 Photos: Liandro Siringoringo
Si Jin Steakhouse, ,Indonesia
"Where modern elements embrace traditional artistry." This phrase drove the creation of Si Jin, a modern steakhouse that prides itself on incorporating Korean and Japanese techniques to treat the finest, premium beef cuts in their purest forms. This sanctuary for meat enthusiasts and epicureans is helmed by the South-Korean-born Chef Joel Lim Si Jin who carries an impressive résumé, counting working experience in world-famous restaurants like the Michelin-starred Wolfgang Puck's CUT and Akira Back under his belt. His culinary adventure had led him to the Island of the Gods, Bali, where he embarked on his first voyage as both the captain and owner of his namesake restaurant.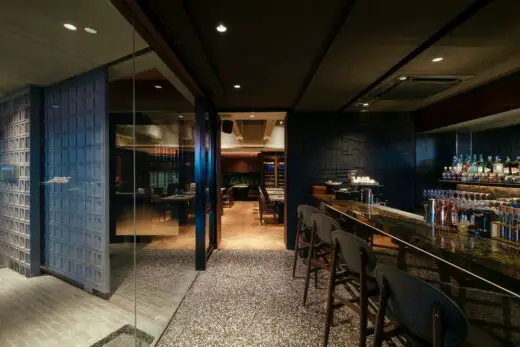 Nestled amid the vibrant Petitenget area—a neighborhood known for its vast array of cafés, bars, and eclectic shops—Bitte design team had the task of transforming a steel structure into a gastronomy retreat where one may discover "an experience that is personalized, genuine, and transparent," as Chef Joel put it. "The philosophy of harmony and balance became the starting point for designing the architecture and interior of Si Jin. That concept is connected with the relationship between humans and nature," Chrisye Octaviani enthused about Si Jin's creative direction. Unwittingly, this idea of balance and harmony strikes a similarity with the local belief of Tri Hita Karana, meaning 'three causes of well-being' that constitutes harmony with God, harmony among people and harmony with nature.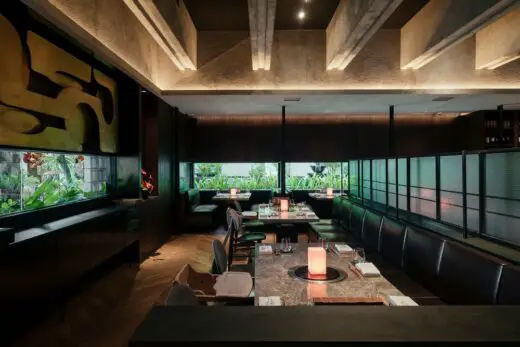 Taking cues from what's available around, the design team decided not to demolish the existing building but to expand it into a 120-square-meter space to accommodate a bar, dining area, open kitchen, and bathroom. By design, the building rather gives off the impression of a private lounge than an epicurean haven from the outside. It's clearly due to a wall of concrete rosters that covers the façade on one end that renders that 'sense of privacy'. On the other end of the exterior, behind a small reflecting pool, a stretch of a transparent glass wall—allowing curious passers-by a peek into the flurry of activity transpiring inside—curves to the edge of the building where a tall andesite monolith structure stands. "The contrast between transparent materials and the roughness of stone and concrete creates a signature façade and generates a balance between public and private space," said Chrisye. The duality of both materials brings about a design that is subtle yet memorable, and not quite out of place with its surroundings.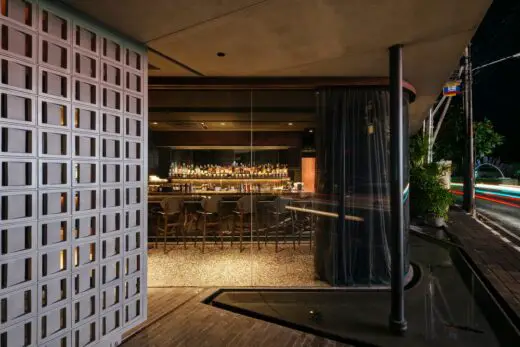 Just like the exterior, the interior of the restaurant carries a similar concept of mixing public and private space. At the very front is a bar that also doubles as a waiting lounge, a place to see and be seen where guests can enjoy cocktails while observing activities that happen outside of the glass walls. Meanwhile, the dining area is characterized by the frosted glass screens that separate an arrangement of marble-top tables, where each is outfitted with a smokeless grill resembling those of traditional Korean barbeque joints.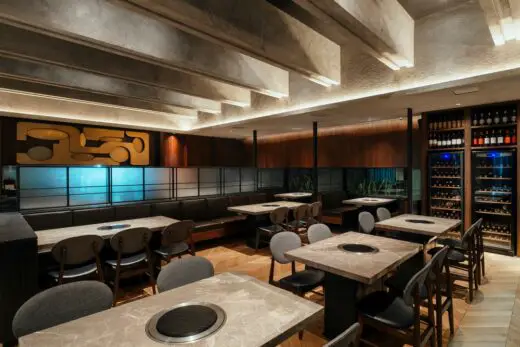 If one casts a look upward, the iconic structure of the ceiling provides a compelling conversation starter. Drop ceiling as well as warm lighting are fitted out, and further adorned with exposed concrete slabs that add a contrasting brutalist touch to the room. But this decision is more than just a design detail. By adding a significant gap between the ceiling and the roof, it keeps the building cool by reducing heat transfer—thus, minimizing the use of air conditioning, as Chrisye explained.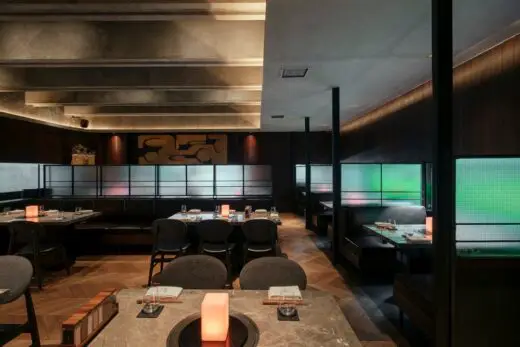 "The natural elements of earth, water, metal, and fire are all symbolized [and synchronized] within Si Jin," she pointed out. To start with, the fit-out for the whole restaurant is very much organic with symbolic elements in smoky black, light gray and brown hues; a minimalistic approach, yet introducing a sense of rawness. While the use of solid wood, brass and marble as their main materials embodies the hallmarks of the star of the restaurant: premium meat. To counterbalance the rigid geometric style of the space, low windows are added on all sides to allow a panoramic view of rows of robust green foliage. If you look elsewhere, the bathroom is also worthy of attention with its green tiles that lend an accent to an otherwise muted, monochromatic palette.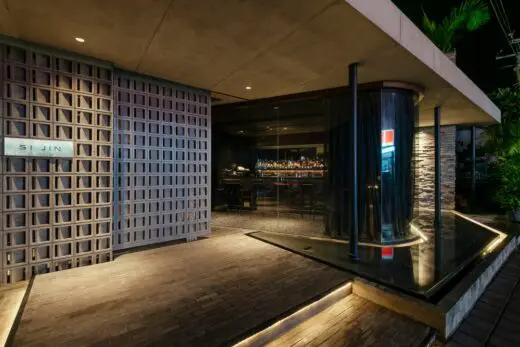 All in all, the concept of harmony and balance is deftly portrayed in and around Si Jin. The juxtaposing of elements unfolds naturally and doesn't feel forced or out of place, one that is carefully planned to complement one another while retaining the simplicity on the outward. Most importantly, the work behind Si Jin truly shows Bittte's aptitude in communicating dearly-held values to their patrons: both the culinary values of Chef Joel as well as the long-established local values of Tri Hita Karana, which are both rooted in harmony and balance.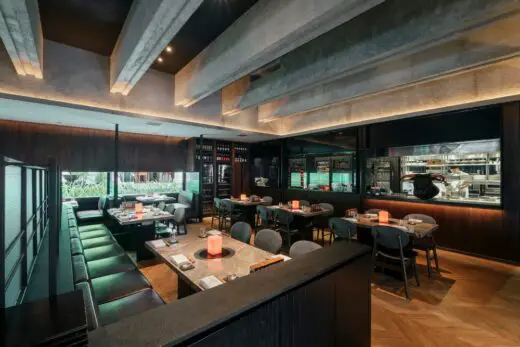 Si Jin Steakhouse in Bali, Indonesia – Building Information
Design: Bitte Design Studio – https://bitte-design.com/
Year of completion: 2019
Location: Petitenget, Bali
Architects & Interior Designers: Seno Widyantoro and Chrisye Octaviani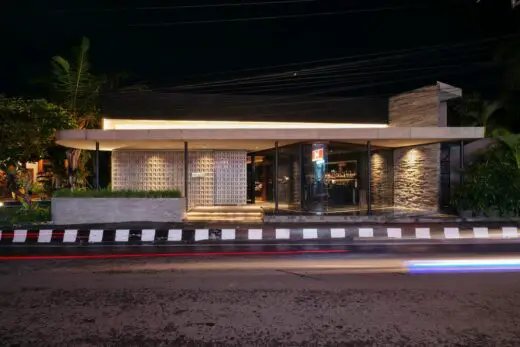 Photography: Liandro Siringoringo
Si Jin Steakhouse, Indonesia information / images received 010622
Location: Bali, Indonesia, south east Asia
Indonesia Architecture
Indonesian Architecture : links
House O, Mas, Bali
Design: Alexis Dornier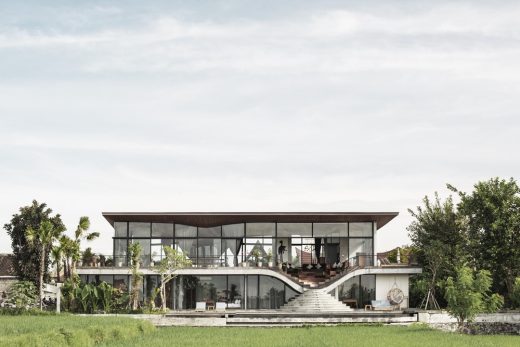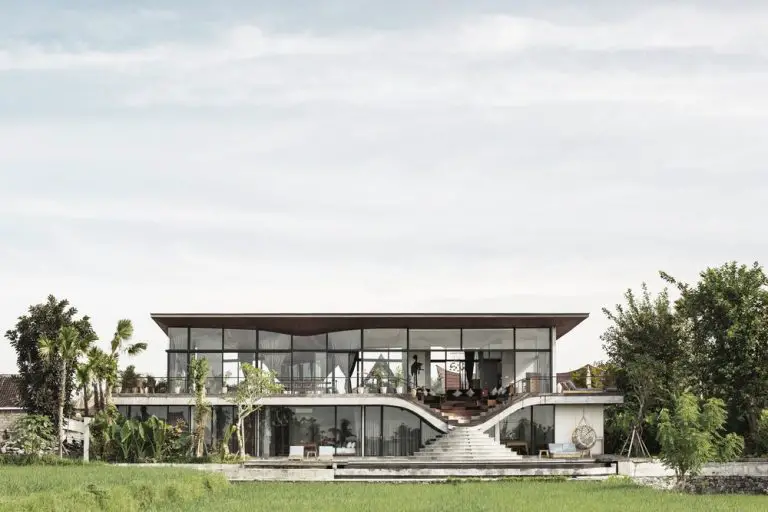 image from architects
House O in Mas Bali
The Stone Ubud Homes and Hotel, Ubud
Design: Atelier Urbanus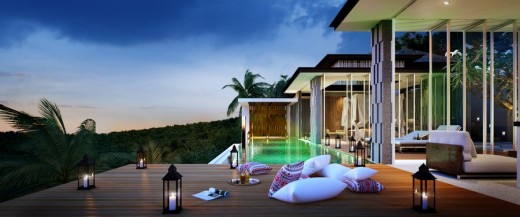 image from architects
The Stone Ubud Homes and Hotel
Uluwatu House, Bali
Design: SAOTA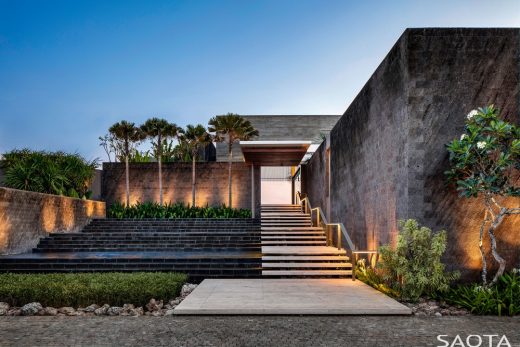 photograph : Adam Letch
Uluwatu House in Bali
Melali House
Design: Thomas Winwood Architecture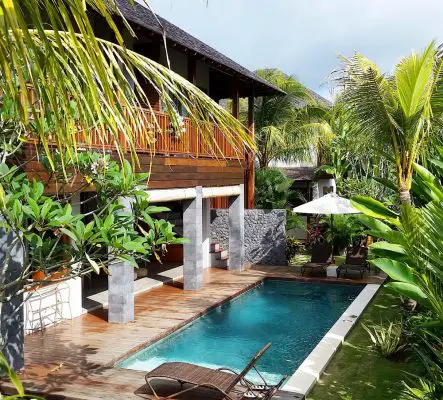 photography : Ryan Robson
Contemporary House in Bali
Marine Research Center
Design: solus4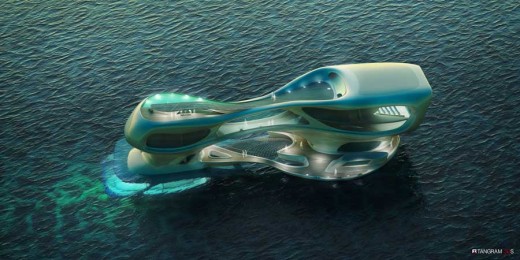 Cg Rendering : Tangram 3DS LLC
Marine Research Center Bali
DSGN Innovation Hub Scheme in Bali
Sea Sentosa at Echo Beach in Bali
Clay House on Lombok Island
Design: Budi Pradono Architects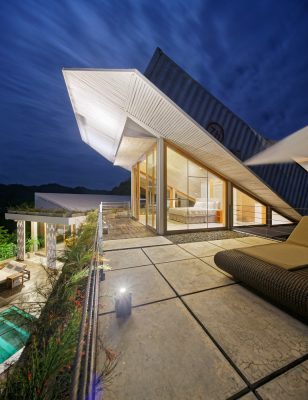 photography : Fernando Gomulya
Clay House on Lombok Island
Comments / photos for Si Jin Steakhouse, Bali designed by Bitte Design Studio page welcome
Website: Indonesia