Best ways to add more storage to your home guide, Building design tips, Online property store advice
The Best Ways to Add More Storage to Your Home
25 Mar 2021
Whether you own a home that lacks storage or you are trying to keep yourself organized by making more storage space, the first step is to clear the clutter. Most houses are full of extra things such as old clothes, shoes, books, and miscellaneous accessories that one does not need but they have been stored for various other reasons.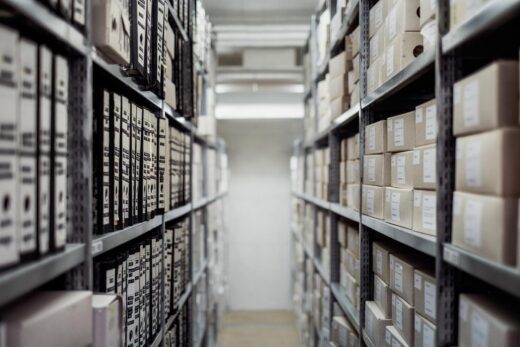 People do not like throwing things and they end up storing them. If you are on the lookout for a new storage solution, then you have come to the right place. Here are five amazing ways to add more storage to your house:
Best Ways to Add More Storage – 1. Make Note Of The Gaps
Sometimes, your house is full of small corners and crevices, but you often overlook them. The most innovative way of adding storage to the home is by embracing the smaller corners and the narrow pathways. These prove to be an intelligent storage solution. A cabinet made of wood is all that is required in these spots. One can also look for customized solutions which is a beautiful way of creating storage space in any of these dead zones.
2. Storage Ottoman
An ottoman has multiple uses. For instance, it serves as extra seating, a coffee table when the tray is placed on top of it, or even as a footrest. These can be used as one of the ideal spaces to stash extra blankets or old books. You can even customize the upholstery to fit it into the household décor. The height and size of the rack legs can also vary depending on how it complements the existing furniture.
3. Knee Wall Dresser
In each home, there are several unwanted things. Getting rid of all of them in one go does become difficult. Hence, people end up buying additional drawers or cupboards that take up the entire space. However, one of the most effective ways of making more space is by converting the hidden and unused spaces into storage areas which could add value. You can set up a chest of drawers inside the knee wall of a bedroom. By doing so, you will end up gaining a full-size drawer chest without even sacrificing any single square inch of the floor space. The dual advantage of this is you will get a lot of space and it will also look perfect.
4. Desk with Storage Cubes
If your house lacks a dedicated spot for stashing all the unwanted things, then you require a proper spacious desk. A cubby tucked under the desktop proves to be a good space with storage. Storage cubes could be best used to store all papers such as bills, and old documents. People do not realize but 20-30% of most houses are full of paper which ends up taking space. To stay organized, get a desk loaded with cubes.
5. Patio Storage
Wooden patio storage is a mandate to expand your storage space. One of the biggest advantages of patio storage is it is compact and at the same time is incredibly spacious. Moreover, patios are great décor accessories that complement the existing furniture of the house.
You can also consider taking help from family members and friends. They can add value and also help you clear up a lot of your clutter.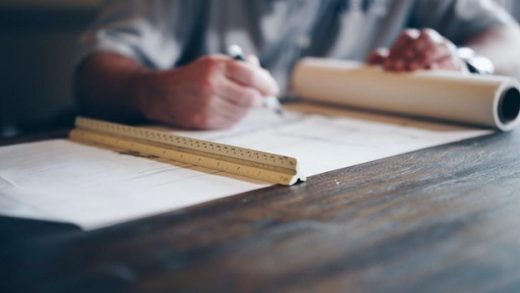 Comments on this guide to Best ways to add more storage to your home article are welcome.
Storage
Storage Posts
10 creative clever storage solutions and hacks for your home
Organize your home with limited storage space
Redefine your home storage solutions
Building
Residential Architecture Articles
Comments / photos for the Best ways to add more storage to your home advice page welcome