Best Tips to Protect Your Outdoor Furniture When Unused for Some Time, Homeowner building interior style
Best Tips to Protect Your Outdoor Furniture When Unused for Some Time
29 Aug 2020
No matter whether a super cyclone is heading your place or you are going for a long vacation, or the cold season approaching to indicate that the time for sitting outdoors is over; it is that part of the year to protect your outdoor furniture pieces from the elements. Furniture covers play a crucial role in protecting your garden chairs, benches, and tables from rain, storm, snow, and rodents.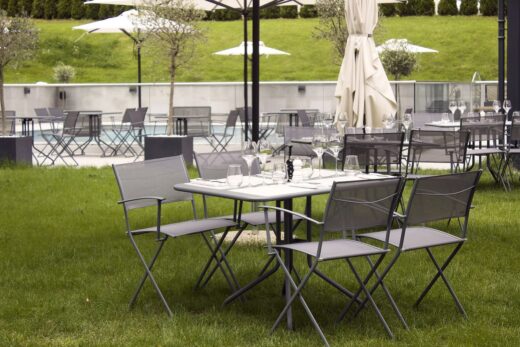 According to an article published on bbc.com, rains create havoc on garden plants. Why plants alone? A washout also damages your outdoor furniture. That is why you need furniture covers and tips to protect the expensive pieces. Here is how:
Protecting Outdoor Furniture Guide
Cleaning is essential
Even if you are not using your outdoor furniture, they pick up dust, dirt, moisture, and stains when the weather is nice. Therefore, if a storm is approaching or you are leaving for a vacation, it is the perfect time to clean your outdoor chairs, benches, and tables to prevent dust and moisture damage. Thereafter, you can cover all items and store them away until you return or when the storm subsides.
You must use soap and water to clean wicker furniture or items made of plastic or metal. If you have wood furniture in your garden or lawn, clean them with wood-cleaning agents, i.e. mild soap. Follow all cleaning instructions carefully if you have expensive wood furniture in your outdoor sitting area. Ensure you dry all your garden furniture before using outdoor furniture covers.
Cover all furniture properly
Garden furniture covers for your tables, chairs, as well as sofas, are one of the best ways to protect them when not in use. These covers made from materials such as vinyl, canvas, or polyester also provide water and UV protection to your classy outdoor pieces.
You must choose covers with proper buckles to ensure that they remain fitted when strong winds blow. Quality covers will keep your garden furniture safe from dust, moisture, and other elements when not in use.
Store your outdoor furniture with covers when away from home
If you are leaving for a beach vacation for a month or so, make sure, you cover all your outdoor furniture and then store them in an appropriate place. It could be your shed, garage, or some public storage center.
Before you put your entire home under lock and key for a couple of months, place wooden boards to keep all garden furniture elevated from the ground. Even if you have covers, wooden boards offer added protection to keep all furniture protected from dust and moisture.
You never know if there is heavy rain or snow while you are away, the water can damage your outdoor furniture if it flows into your garage or storage shed. Try these tips and you will benefit. Outdoor furniture covers are affordable and therefore, you can buy 2-3 sets without worrying about money.
Best Tips to Protect Your Outdoor Furniture Conclusion
How do you cover your outdoor furniture when away from home? If you are using quality materials, there is nothing like it. Feel free to share your ideas.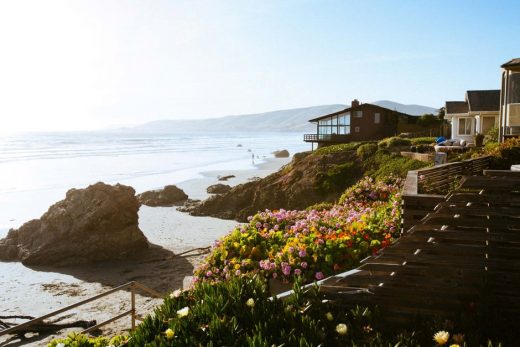 Comments on this Best Tips to Protect Your Outdoor Furniture article are welcome
Furniture
Furniture Posts
Best dining table for your house
Ideas for arranging a living room with corner sofas
Give your Old Wood Furniture Pieces a New Look
Interior Design
14 Common Kitchen Design Mistakes to Avoid
Common Kitchen Design Mistakes
Kitchen Countertops: Tiling & Backsplash Design
Kitchen Countertops Tiling & Backsplash Design
Comments / photos for the Best Tips to Protect Your Outdoor Furniture page welcome