Best Mattress for back pain, House bed guide to improves physical health, Bedroom body posture tips
Best Mattress for back pain: How to make an informed decision
14 August 2023
It will ruin all of your body alignment if you made a wrong decision in choosing a mattress. To make an informed decision regarding the best mattress for your back pain, you need to be aware of the essential factor that your mattress should have to cure your back pain. This article will highlight all the key factors that you can consider to select a suitable mattress for your back health.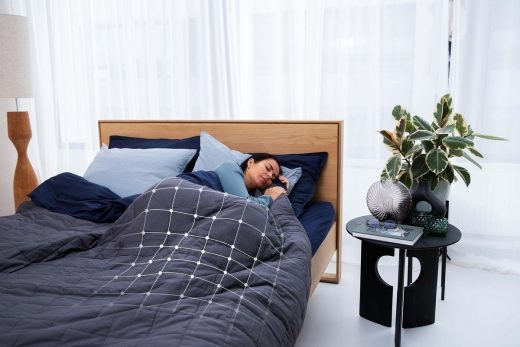 Consider different types of mattresses for Back pain
We all know sleep quality is vital, therefore you must be well aware of how you can improve your sleep quality, your body posture, and improper alignment which in turn improves your physical health. You can consider different types of mattresses to experience a comfy sleep and relief from back pain.
Mattresses are not simply soft or firm, the varieties are far beyond this. To make an informed decision and consider the following mattresses to minimize back pain and improve back health:
Memory Foam
Memory foam is the most popular choice for those suffering from back pain. These mattresses give people the most relaxing sleep and cozy experience. These mattresses can conform to your body shape, reduce the pressure on your body and provide balance and support.
Memory foam mattress consisting of a solid base, with a soft top, multiple layers, and cushioned support ensures minimizing your back pain.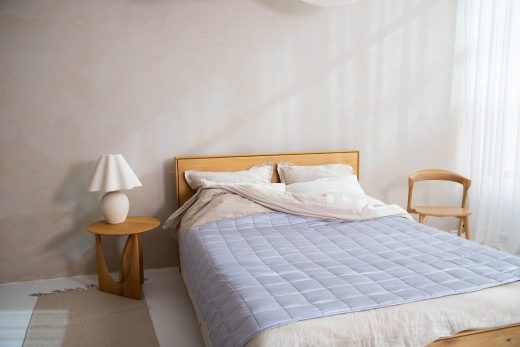 Innerspring mattress
Innerspring mattresses are one of the traditional options, these mattresses have inner coils or turns that provide support to the body. People mostly used these mattresses to reduce back pain and enhance sleep. Innerspring is the comforting mattress no matter if you are a side sleeper, back, or stomach sleeper; it will minimize your back pain. You can consider different types of innerspring mattresses according to your body's needs.
Gel mattress
Gel mattress offers you a distinctive experience by giving you back support along with the regulation of body temperature. When you add a gel layer to your mattress it keeps you chill and relaxed throughout the night.
Adjustable bases
If you keep on changing your position to find the appropriate one then adjustable bases are suitable for you. Adjustable beds are ideal for back pain relief and a comfortable sleeping posture. The adjustable bases come with a flexible mattress that you can move or bend with the base. These adjustable bases are ideal for one with muscle aches, or chronic back pain.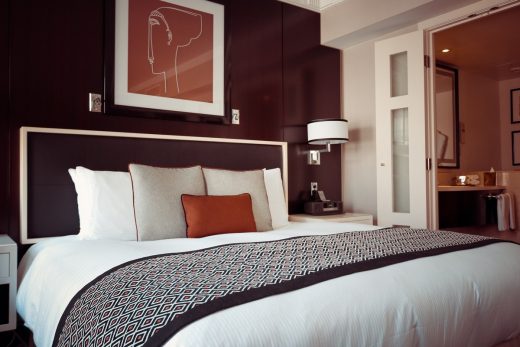 Consider the key factors
To choose an ideal bed for back pain consider the following key factors:
Material
Mattresses of different materials are available in the market. You can consider the one according to your preferences. If you want extra comfort and cushion go for the foam mattress and if you want extra support go for the spring mattress.
Firmness level
Neither too firm nor too soft a mattress is ideal for your back pain. Always select the moderately firm mattress as it offers proper support and is balanced to your bad back. Too much stiffness can exert pressure on the body whereas too much softness can ruin spin alignment.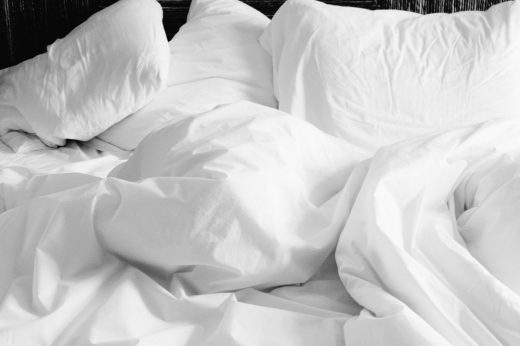 Support
Select the mattress that offers support to your back by keeping the spine in realistic curvature. Whether you are a side sleeper, back or stomach sleeper, choose a mattress that keeps your spine in a neutral position.
Best Mattress for back pain Conclusion
Choosing the right mattress for back pain is a crucial decision as an improper decision can badly affect your back health. In the comprehensive SleepJunkie review, we've covered all crucial factors. So you need to make an informed decision considering the necessary factors and needs so you can experience the nights free from back pain and discomfort.
Comments on this guide to Adjustable mattresses and smart home technology article are welcome.
Bedroom Mattress
Mattress Posts
Things to check when buying perfect mattress
Uncertainties when buying a new mattress
Beds and Bedrooms
Bedrooms Posts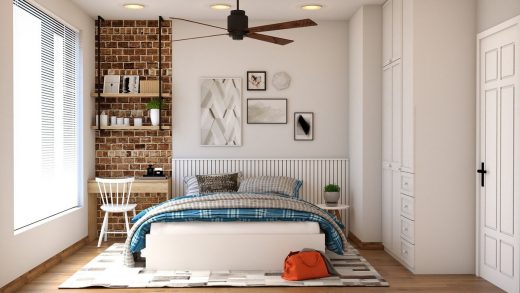 Make Your Bedroom More Comfortable
Building Articles
Residential Architecture
The Bellhop Hotel, Rotterdam, The Netherlands
Architecture: local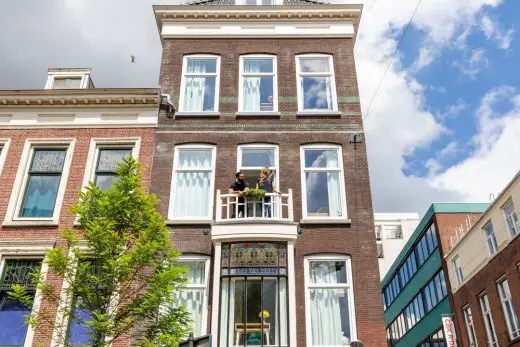 photo : Joey Van Dongen
The Bellhop Hotel
Comments / photos for the Adjustable mattresses and smart home technology advice page welcome